Buy FM23
Choose your game, select your platform and experience the closest thing to being a real manager. Available from November 8.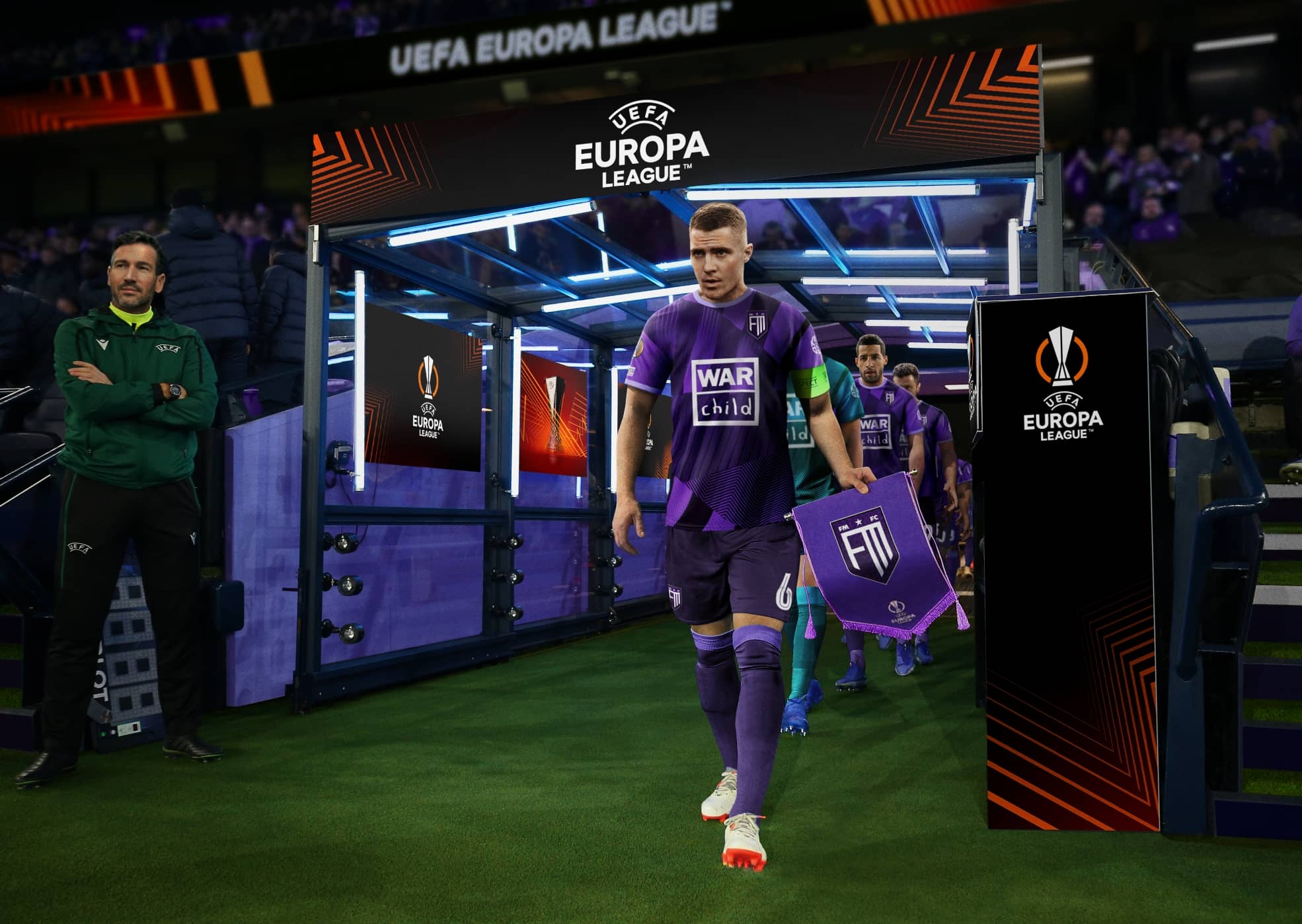 GET EARLY ACCESS
Pre-purchase of Football Manager 2023 for PC/Mac comes with early play access and 20% off. Early access is normally available roughly two weeks prior to full release. Participating digital retailers only.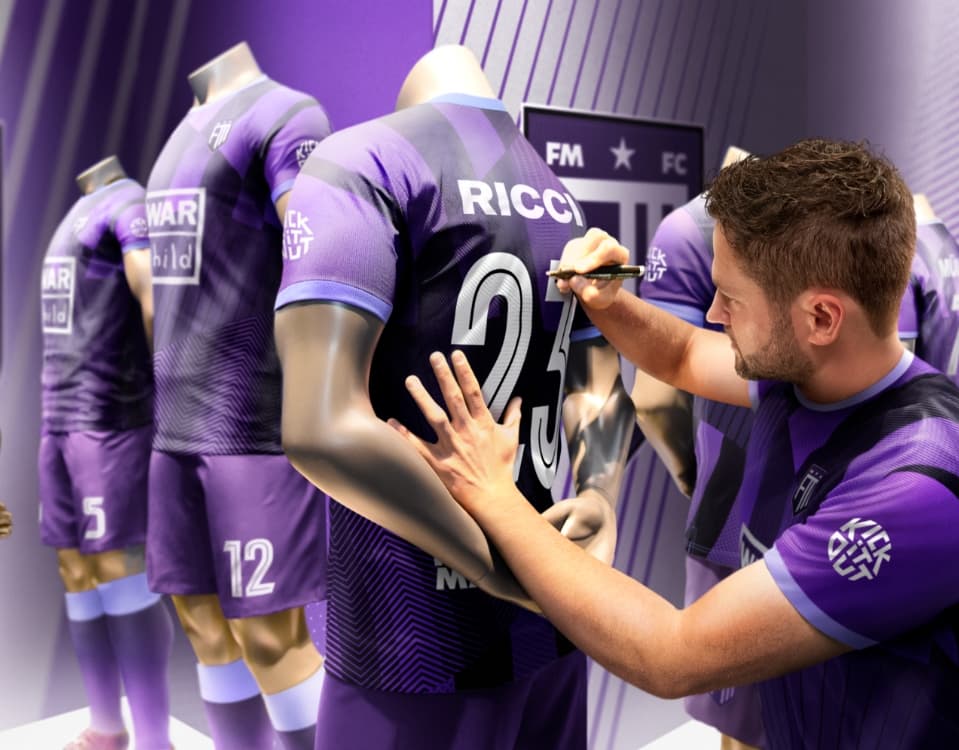 JOIN THE SQUAD
GET REWARDED
Sign up for FMFC to get exclusive feature drops and game updates, personalised content, plus member-only rewards and incentives.
Join the
squad