THE FASTEST WAY
TO FOOTBALL GLORY
Effortless football management for managers in a hurry to reach the top of the footballing world. 
THE TOP FOOTBALLING NATIONS
Mexico, Argentina and the fully-licensed Canadian Premier League join the squad, bringing the choice of playable nations to 24. Will you prioritise domestic dominance or try your luck abroad in charge of a footballing powerhouse? 
THE WORLD'S BEST FOOTBALLERS
Superstars of the modern game and generations of wonderkids are literally in your pocket. Buy wisely and use the loan market to build your ultimate team and then fit them together in a tactical set-up that's guaranteed to deliver silverware. 
TOP-DOWN DIGITAL DUGOUT
Take the best seat in the house on Matchday as your pre-match prep comes to life in our most intelligent 2D engine of the series. Kick-back and admire as your vision takes shape or speed through the action on your way to those all-important three points. 
NEW FOR THIS SEASON
Fresh tactical templates allow you to pick up and play in style, while new player roles and improved set-piece options offer new ways to elevate performance levels. 
A reimagined Squad Dynamics system plus new ways to interact with players lift FM21 Mobile to unrivalled levels.
COMPATIBILITY
Android
Minimum: 4.4
Minimum Resolution: 800x480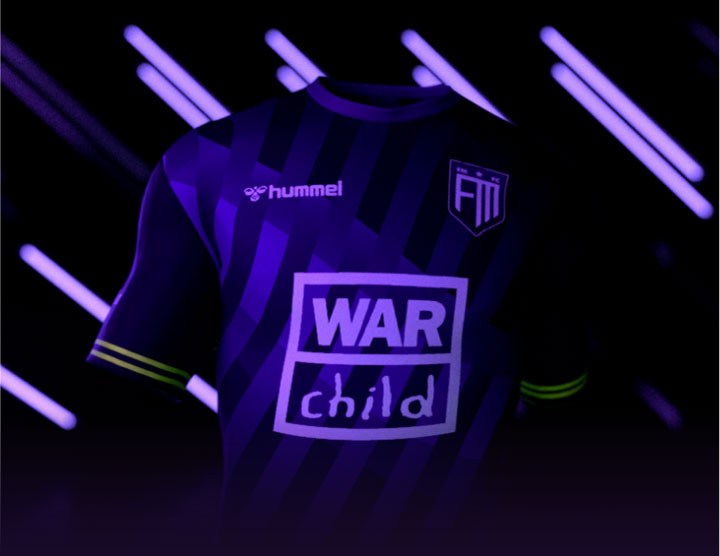 JOIN THE SQUAD
GET REWARDED
Signing for FMFC is your first chance to get feature drops and game info before anybody else, as well as content more relevant to your game preferences plus member-only rewards and incentives.