FM22 DEBUTS NOV 9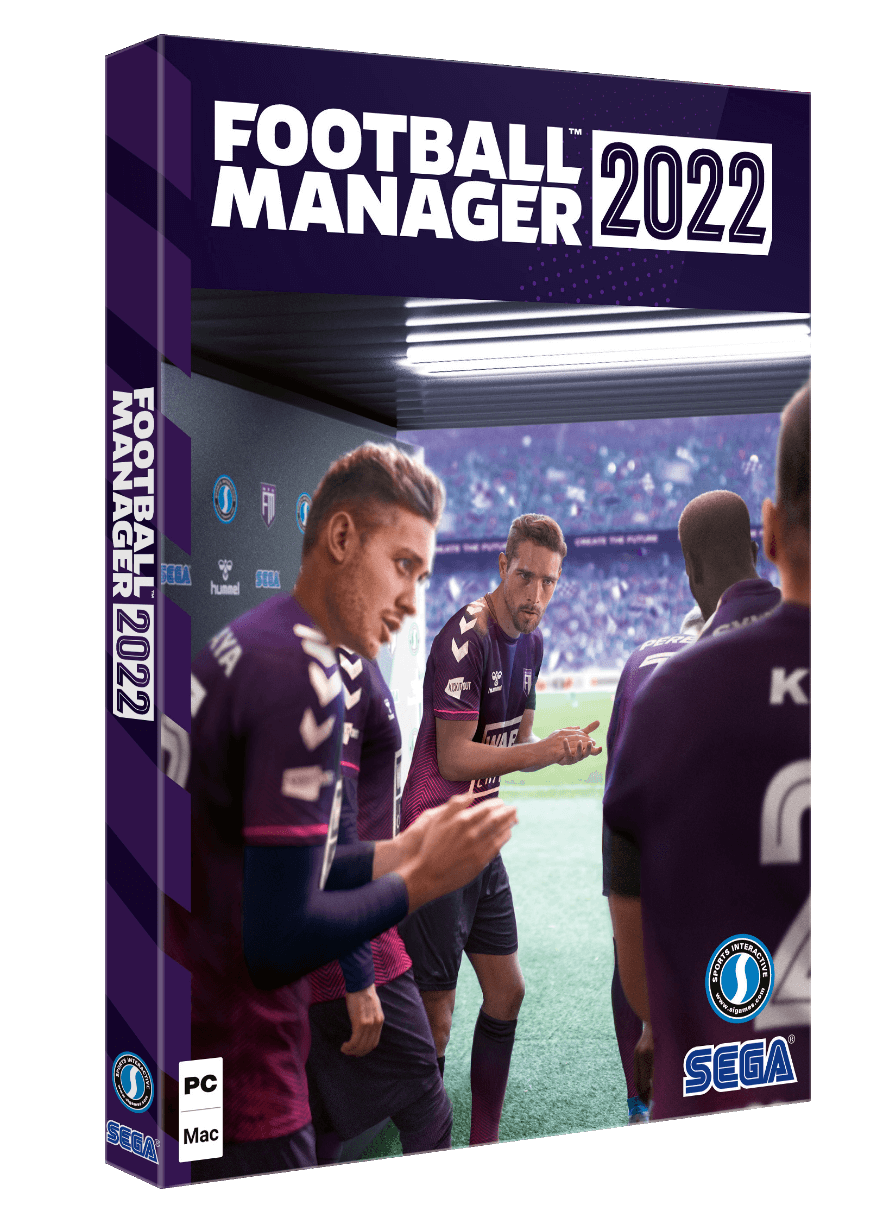 FM22 DEBUTS NOV 9
FM22 brings new and progressive ways to find your winning edge, instil your footballing style and earn success at your football club.
New features and game upgrades will drop in late September across FMFC and @FootballManager across social media. Sign up now and get following to get ahead of the game.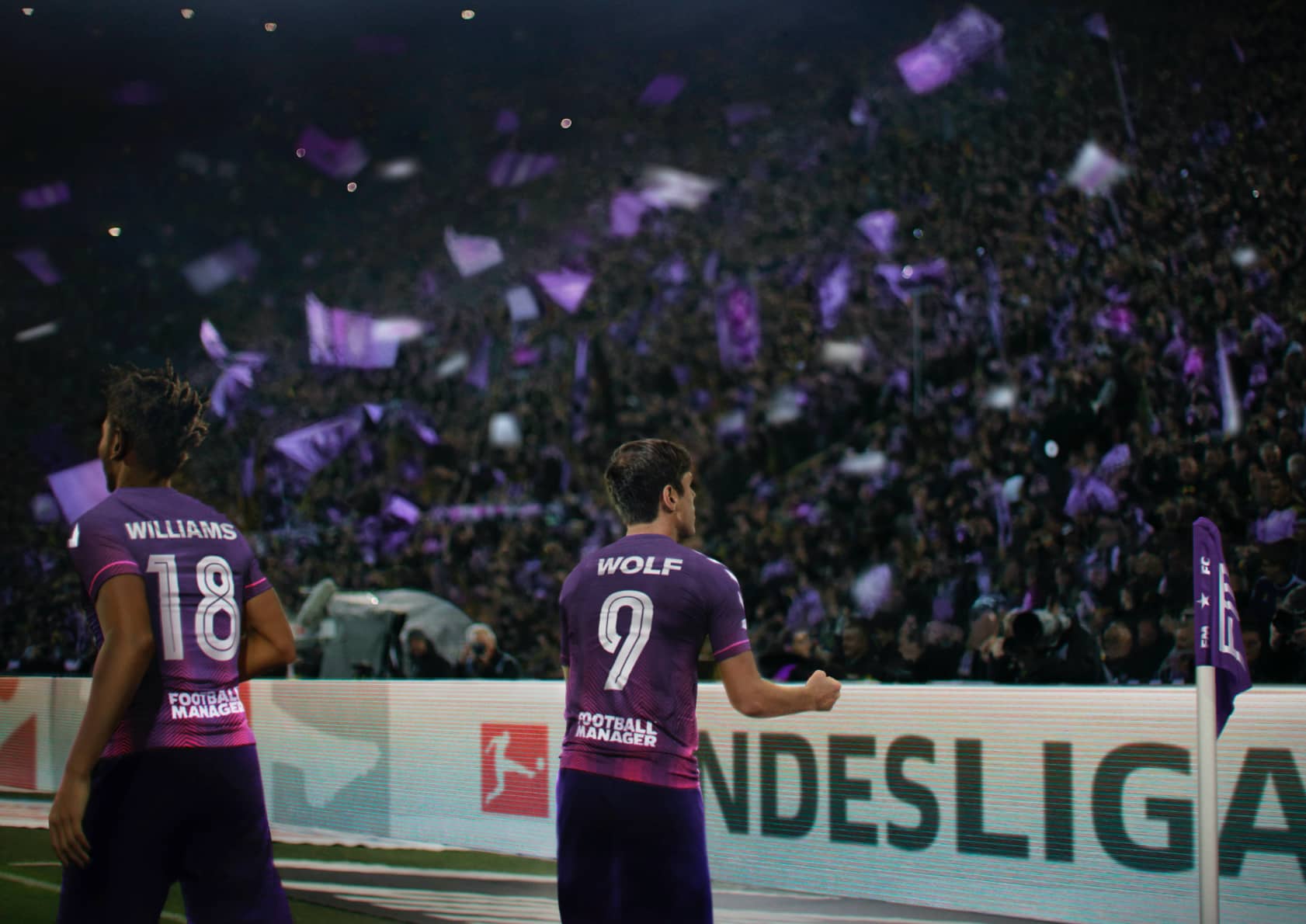 PRE-PURCHASE TO PLAY FIRST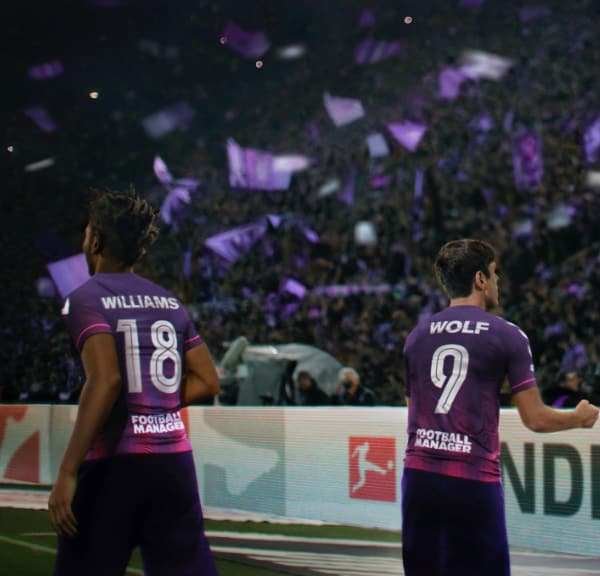 PRE-PURCHASE TO PLAY FIRST
Enjoy 10% off any time prior to full release and get Early Access by purchasing FM22 on PC/Mac from the Official SEGA Store, Steam, Epic Games or the Microsoft Store. Early Access should be available approximately two weeks prior to the November 9th launch date but please note that the exact go-live time may differ by platform.
DAY ONE ON GAME PASS
Last year's big return to Xbox gets even bigger this season as FM22 and FM22 Xbox will be available with Xbox Game Pass from November 9th for both console and PC.
Improved controller integration makes competing for football's biggest prizes or battling against your friends easier than ever. Both games can still be bought separately from their respective stores.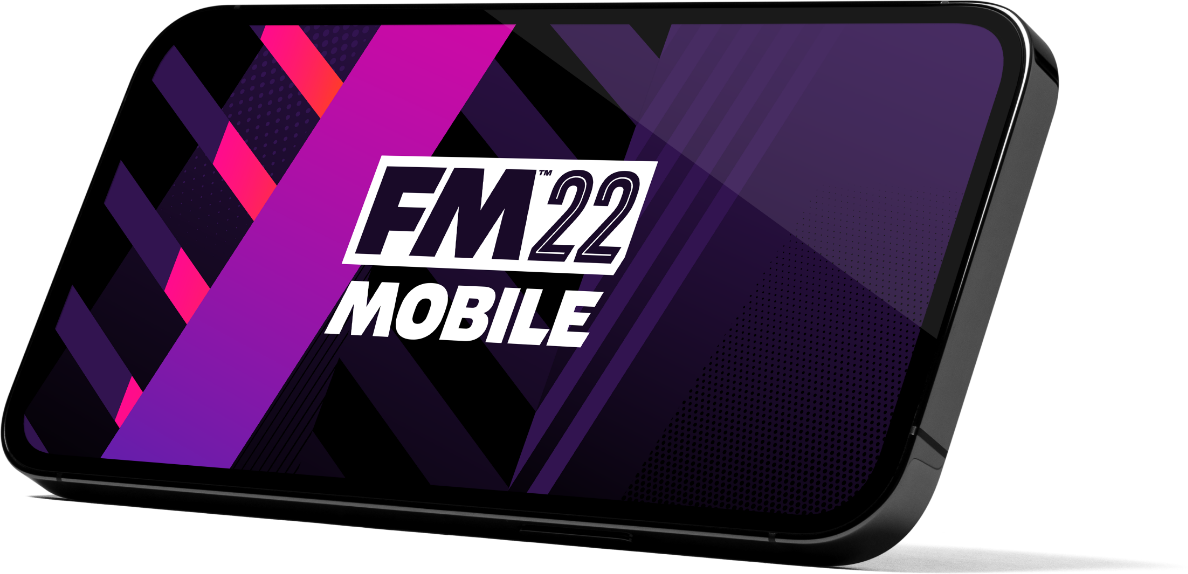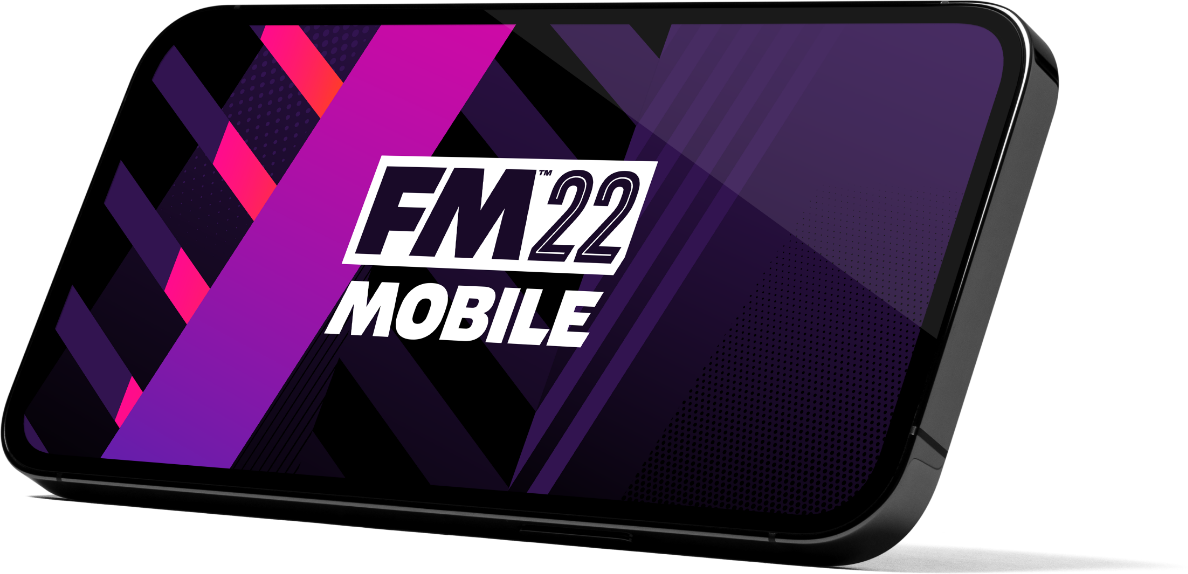 POCKET GLORY
FM22 Mobile also return on November 9th promising new ways to speed your way to footballing greatness. App Store Pre-Orders will open alongside Pre-Registration on Google Play sometime in mid-October, along with full details of what's new in the title which stands alone at the top of the mobile gaming football league.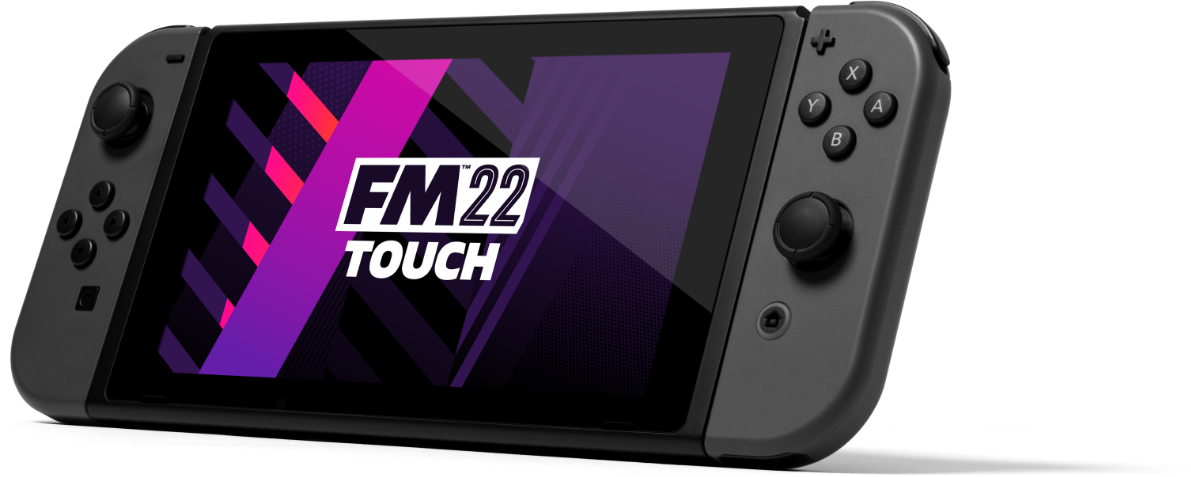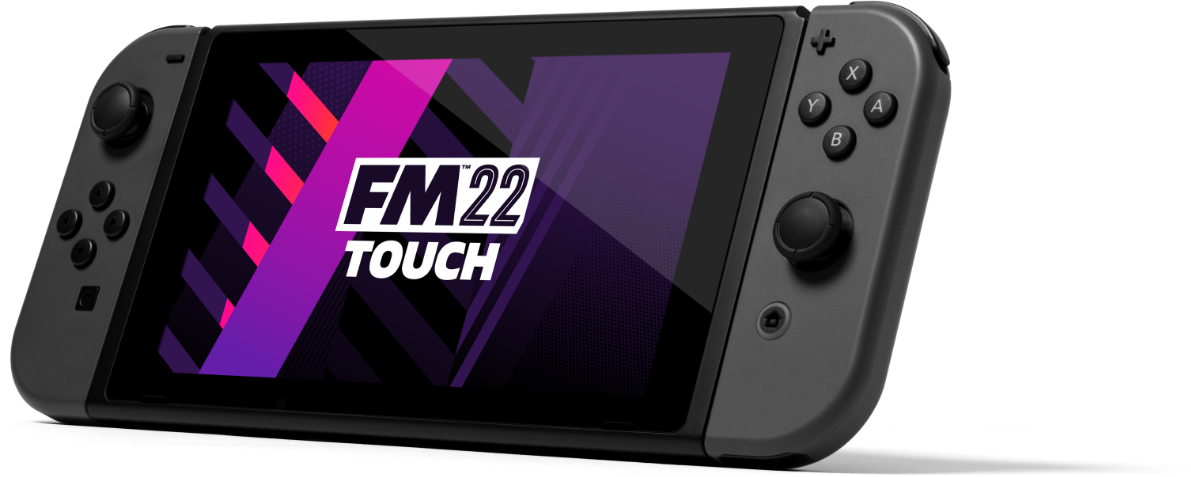 COMING SOON
Full release details for Football Manager 2022 Touch, including our return to Nintendo Switch™, are coming soon. Get all the latest release and platform information delivered to your inbox by joining FMFC or stay up to date by following @FootballManager across social media.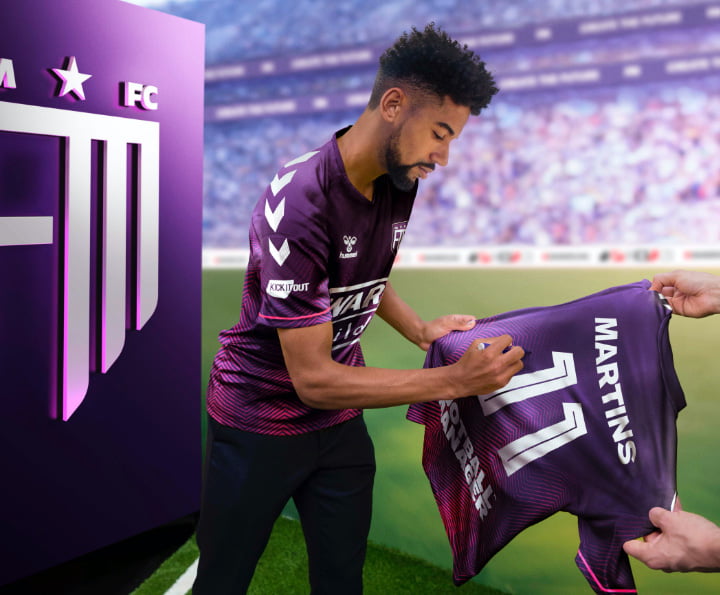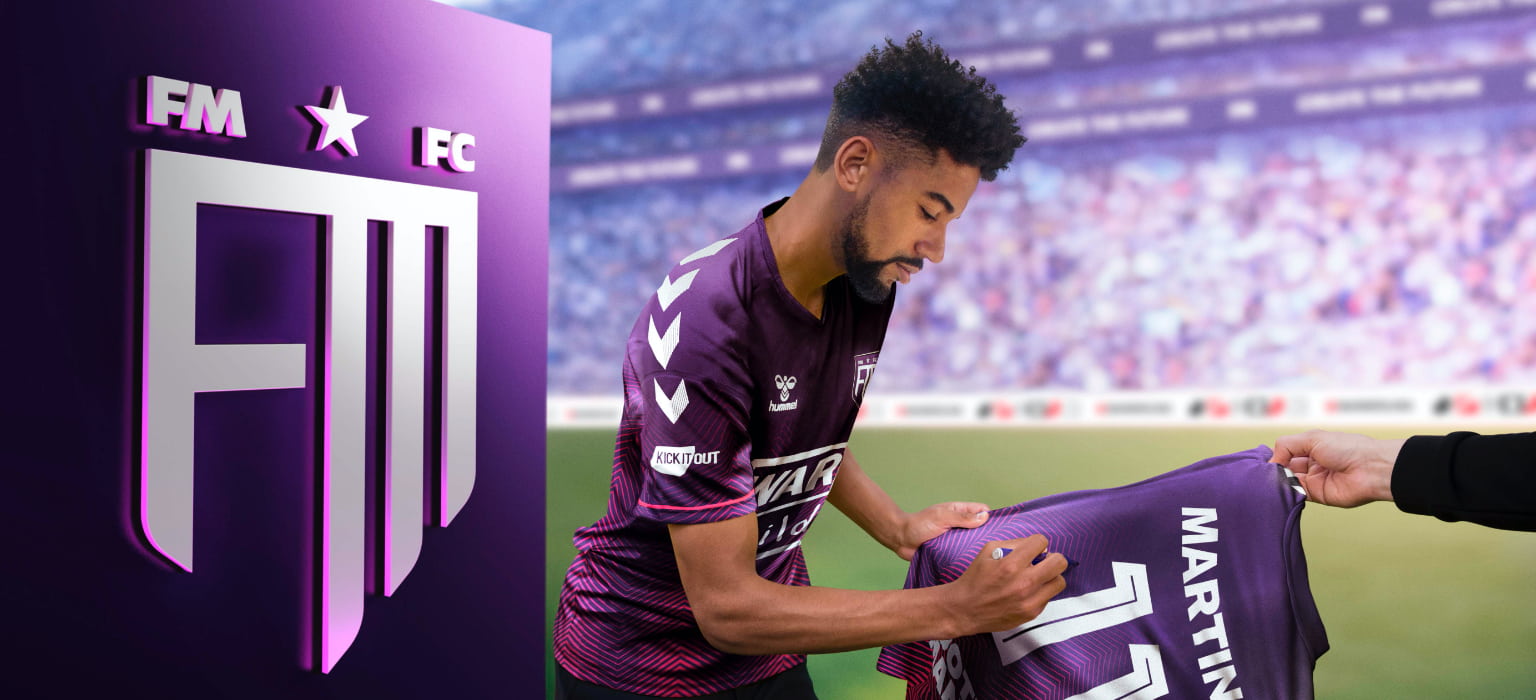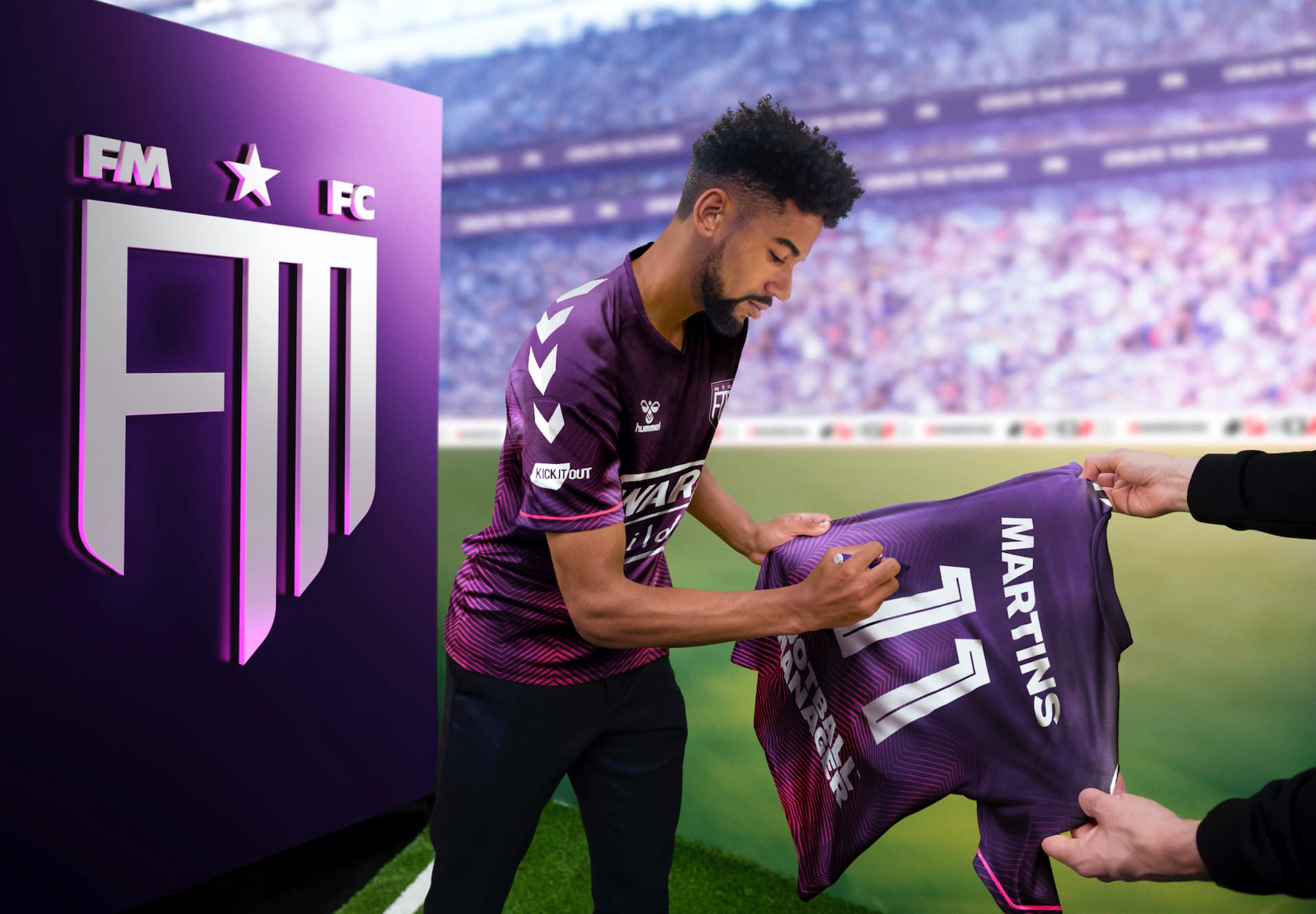 JOIN THE SQUAD GET REWARDED
Sign up for FMFC to get feature drops and game info before anybody else, content more relevant to your game preferences plus member-only rewards and incentives.