BESPOKE FOR XBOX
Master the managerial essentials in a tailored version of Football Manager that's been adapted for console play on the biggest stage.
UNRIVALLED
CAREER MODE
Your adventure begins in one of the world's best leagues, with more than 120 to choose from – depth and choice unparalleled on console. Will you take on a rebuild project or ease yourself in at a club with big budgets and an elite squad ready to compete? 
DEVELOP YOUR FOOTBALLING IDENTITY
Take tactical inspiration from the most popular styles and formations from the footballing world to get your players playing the way you want. Push the boundaries when you're ready with custom options that will carry you to success season after season. 
DOMINATE THE
TRANSFER MARKET
Realise the dream of bringing the world's best players to your football club, working with your scouts to turn that fantasy into a reality. They'll also profile and help you discover the very best wonderkids to build your team around for a generation. 
MATCHDAY
BRILLIANCE
See your stars showcase their skills with a New Animation Engine that delivers our most striking action yet. Get after the opposition from kick-off with an overhauled pressing system. Savour the Matchday action in glorious native or upscaled 4K, timing the tactical calls to perfection as you fight to secure the win.
EARN THE
BRAGGING RIGHTS
Dominate the group chat by claiming victory over friends in a wide range of multiplayer game modes. Go head-to-head in Versus Mode, beat the clock to build an elite team in the newly-improved Fantasy Draft or show who can deliver the goods over a season in an Online Career Mode.
PROGRESS
GOES WITH YOU
Microsoft's Play Anywhere functionality allows you to kick-off your career on console and then pick-up your season on any Windows 10 PC. With Smart Delivery, whether you own the One, One X, Series S or X, FM22 Xbox will work across all of them - and will have a version specific to yours which will run at its very best. 

IMPROVED CONTROLLER INTEGRATION
An advanced UI extracts even more performance from the Xbox Controller which powers your route to glory. Benefit from changes to a number of key areas which make competing league titles and battling against friends easier than ever before.
New features and game upgrades place the emphasis on giving you more tools to perform, from making squad information more intuitive and actionable, to clearer feedback on how your actions affect your players. 
Compatibility
SELECTABLE NATIONS
5 per save
SELECTABLE NATIONS
5 per save
SELECTABLE NATIONS
5 per save
GRAPHICAL DETAIL
Very High
SELECTABLE NATIONS
10 per save
GRAPHICAL DETAIL
Very High
SELECTABLE NATIONS
10 per save
4K SUPPORT
Native 4K (dependent on display and hardware)
SELECTABLE NATIONS
10 per save
*XBOX PLAY ANYWHERE™: Save compatibility between SKUs when selecting 5 nations or less. Selecting more than 10 nations (on devices that allow) reduces save compatibility between those devices only.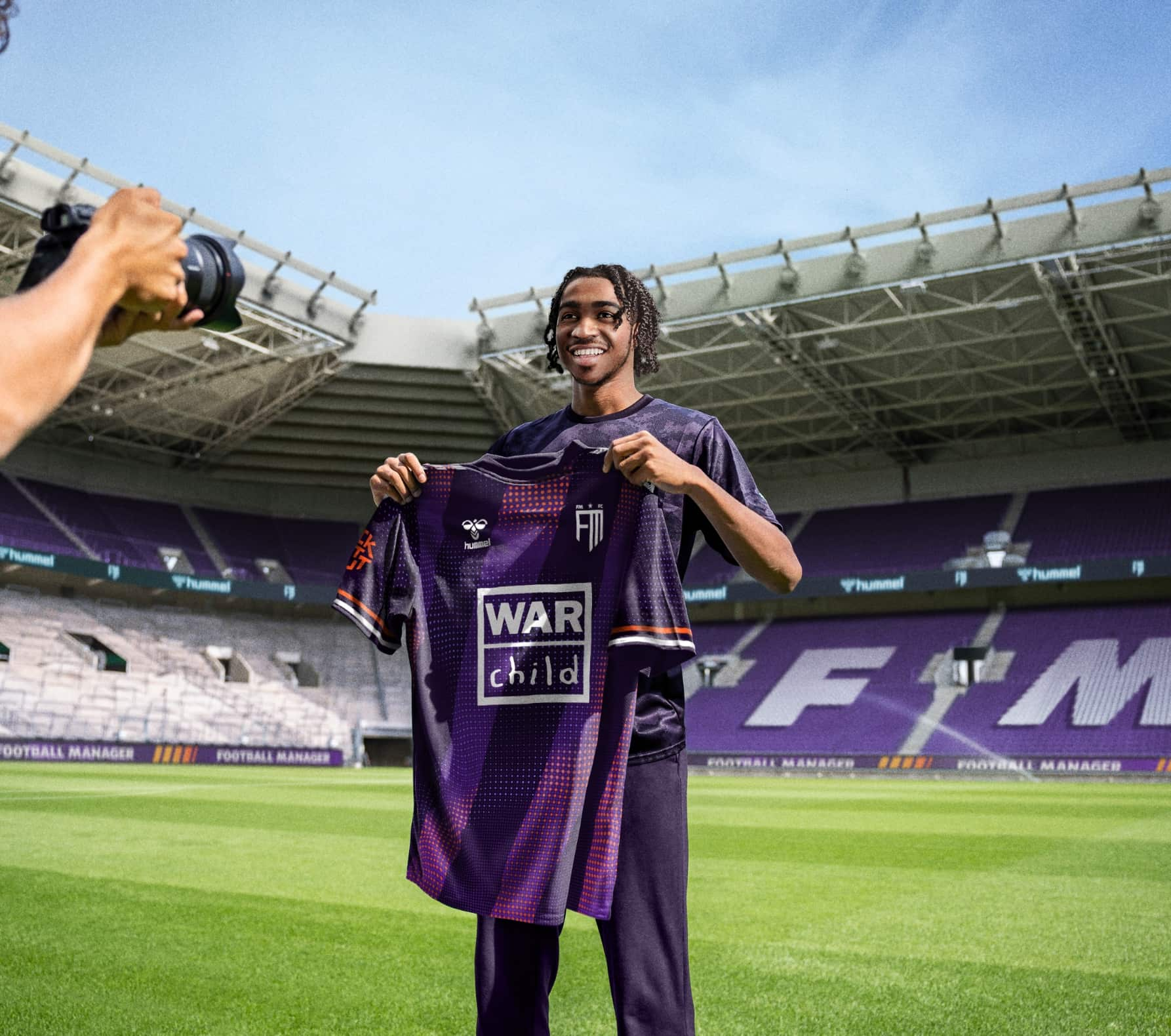 JOIN THE SQUAD
GET REWARDED
Sign up for FMFC to get exclusive feature drops and game updates, personalised content, plus member-only rewards and incentives.
Explore Our Features Roadmap