OUT NOW
New tools thrust you closer than ever to the heart of the beautiful game. Experience the closest thing to being a real manager by taking charge of the world's greatest football teams and playing the beautiful game your way.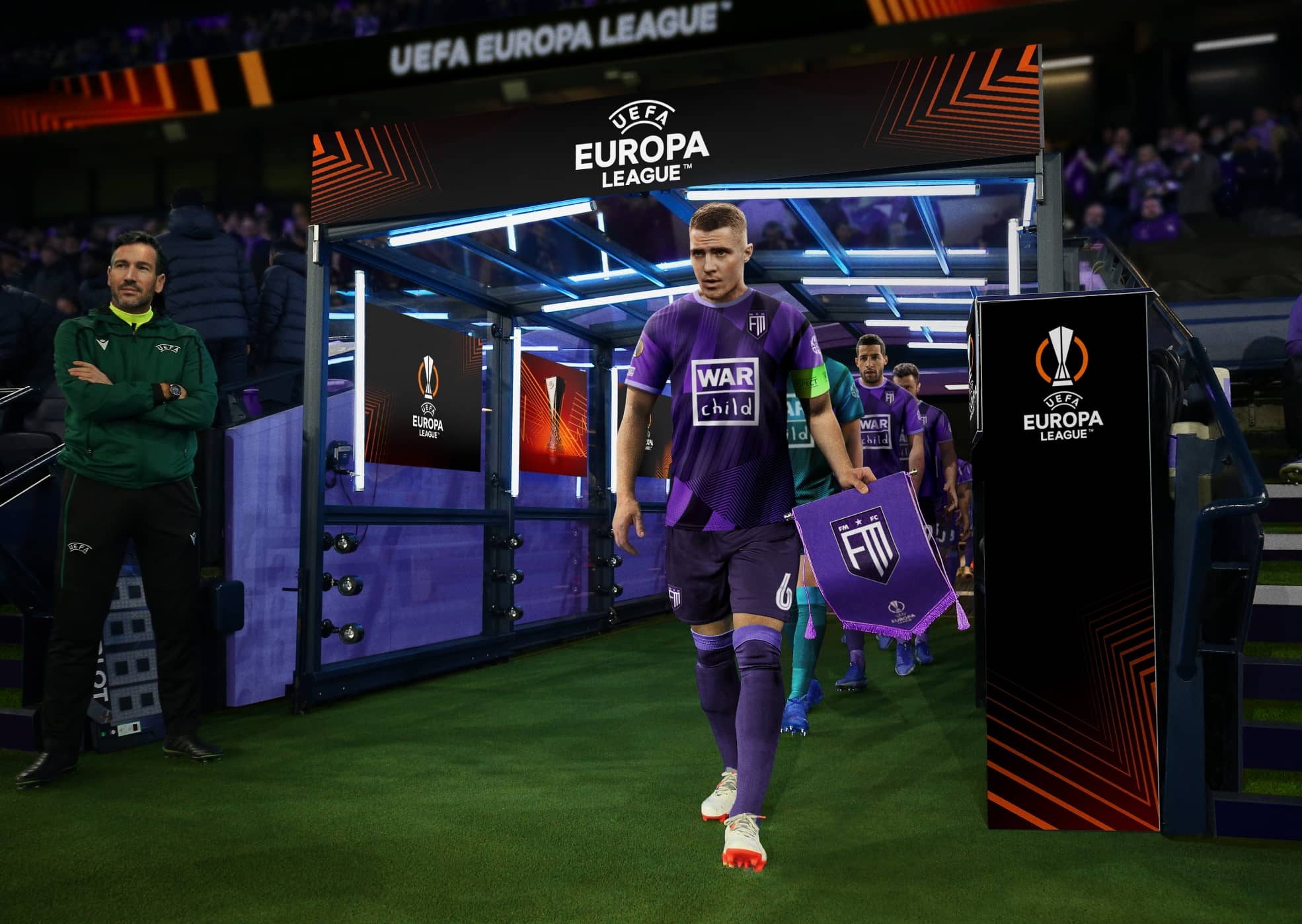 NEW GAMEPLAY FEATURES
Take your team to higher levels with new, intelligent ways to make your mark. Learn more about headline features and licensing updates now.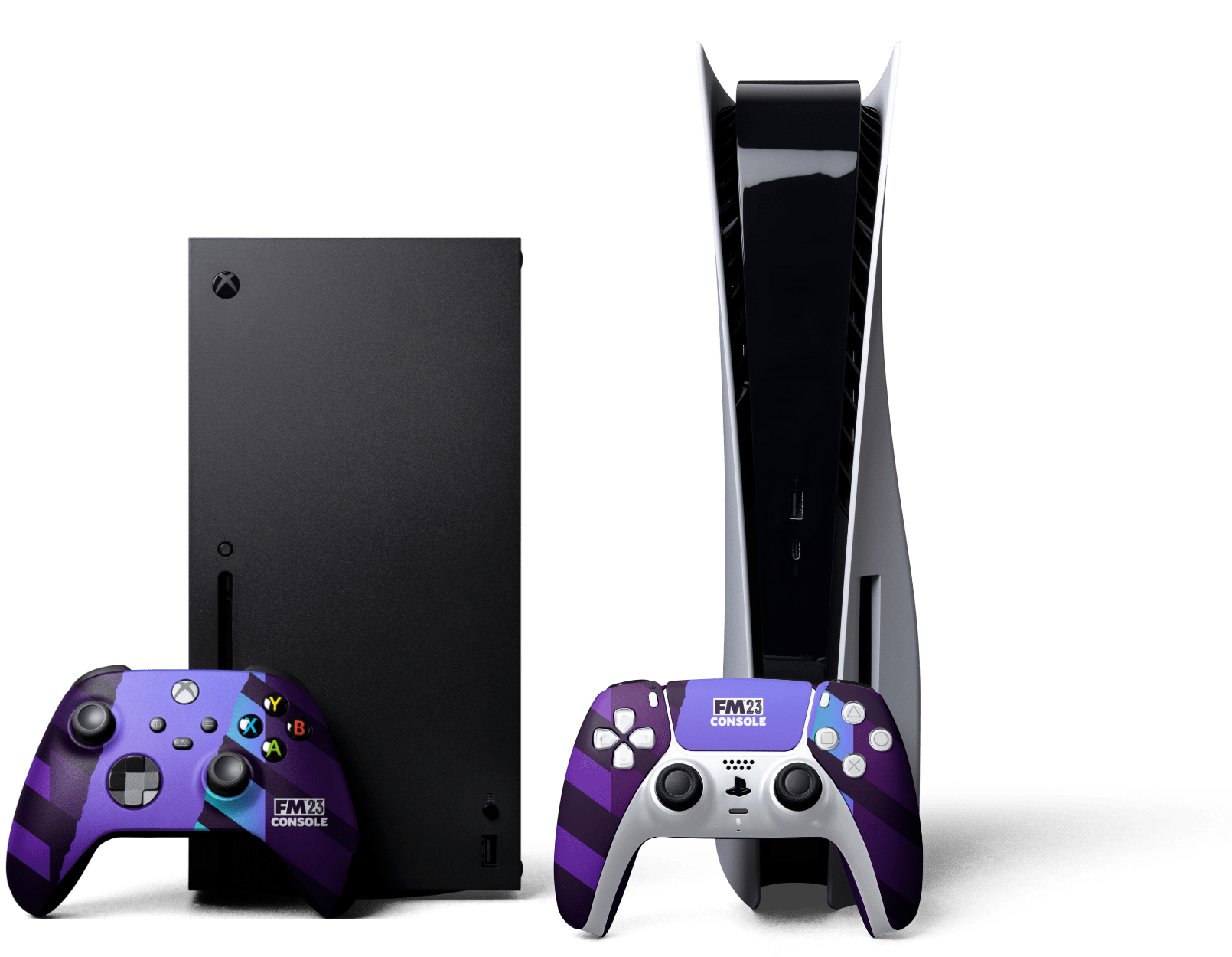 PLAY ON THE BIGGEST STAGE
FM23 Console returns to Xbox and Xbox Game Pass from Day One. Access the thrill of the Football Manager experience from your console, see full features and functionality alongside purchase details.
Read an update on the release of FM23 Console on PS5.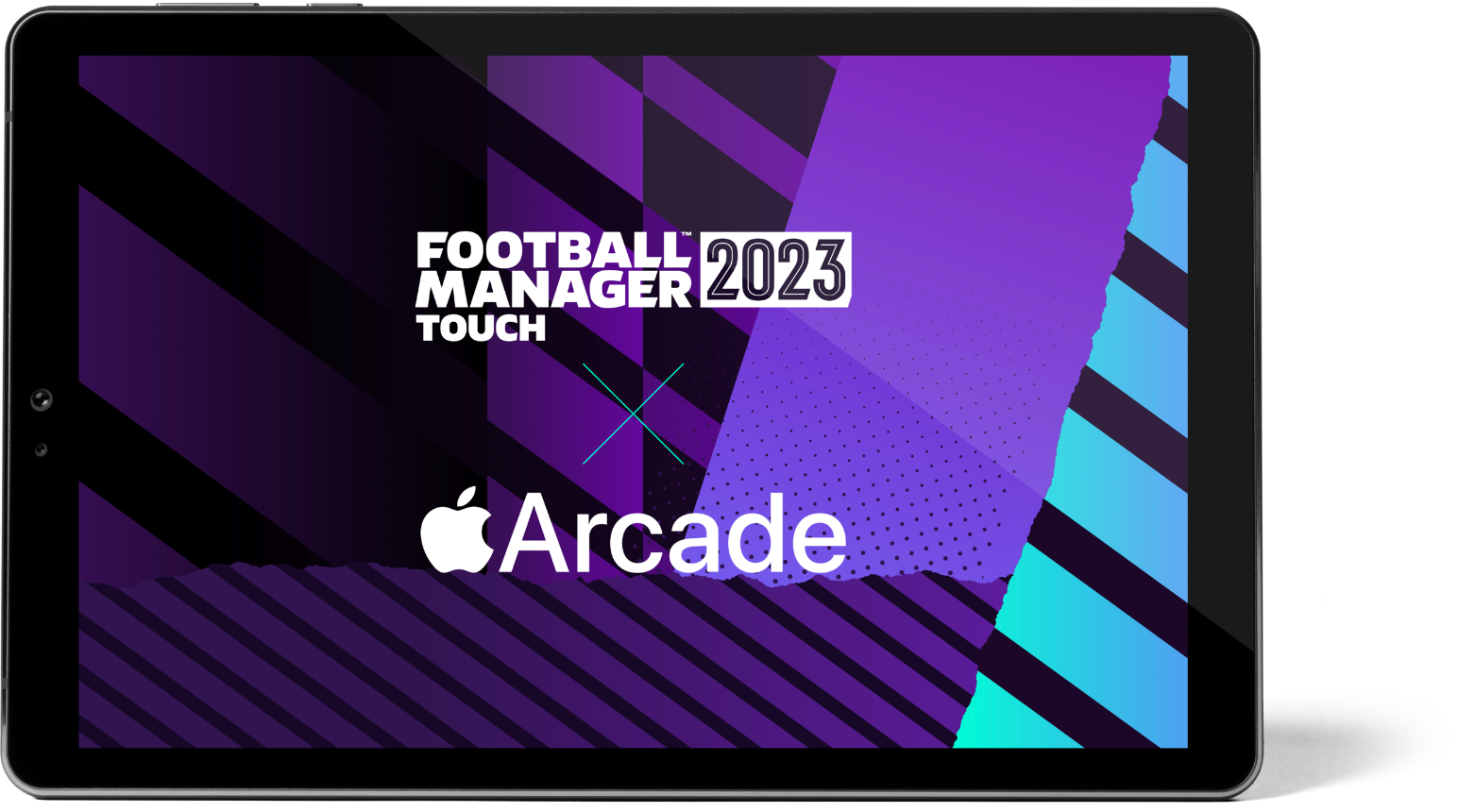 NOW ON APPLE ARCADE
Available now across various Apple devices, start your Football Manager 2023 Touch career on iPhone, level-up on Mac and then experience the biggest occasions on your Apple TV, all with one subscription.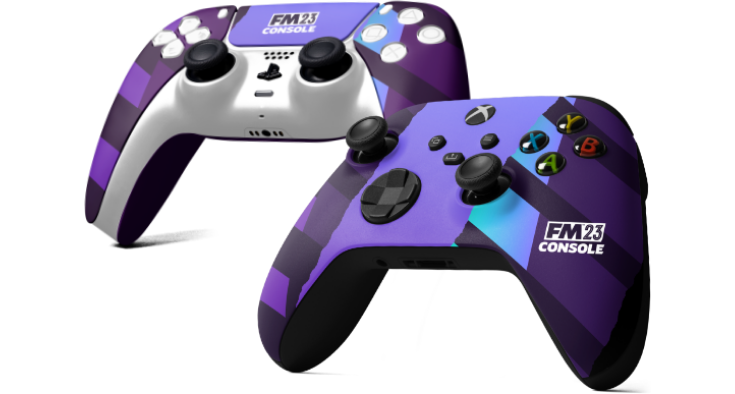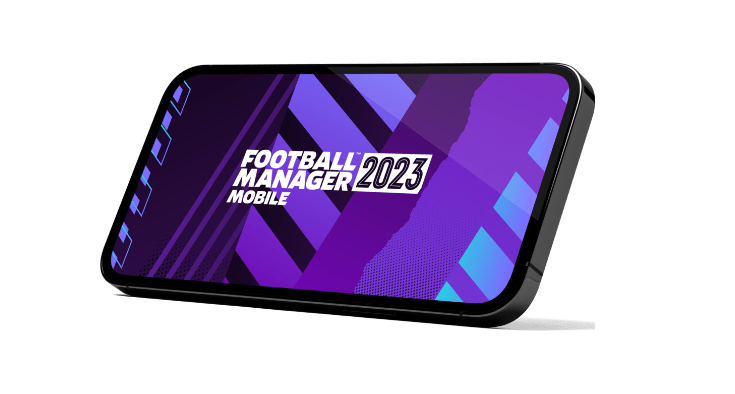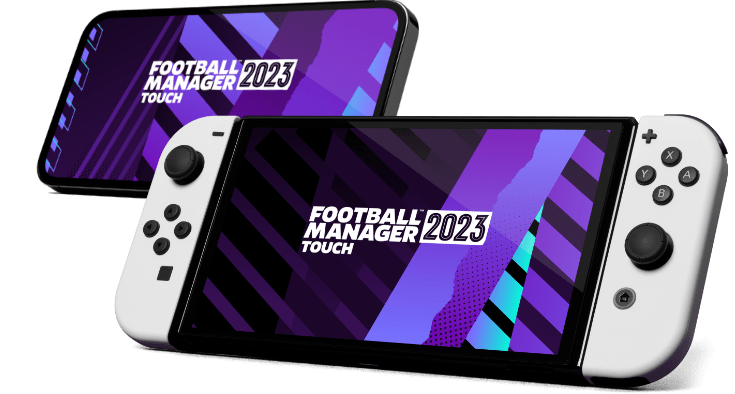 Experience the thrill of football management from the comfort of your sofa as the controller powers your path to glory.
Play now
Football Manager 2023 Mobile steps out onto the pitch delivering the fastest way to play on any platform. New features and improvements designed to enhance your mobile management experience. 
Play now
Football Manager 2023 Touch returns on Nintendo Switch™ joining Apple Arcade to complete the biggest line-up in series' history.
Play now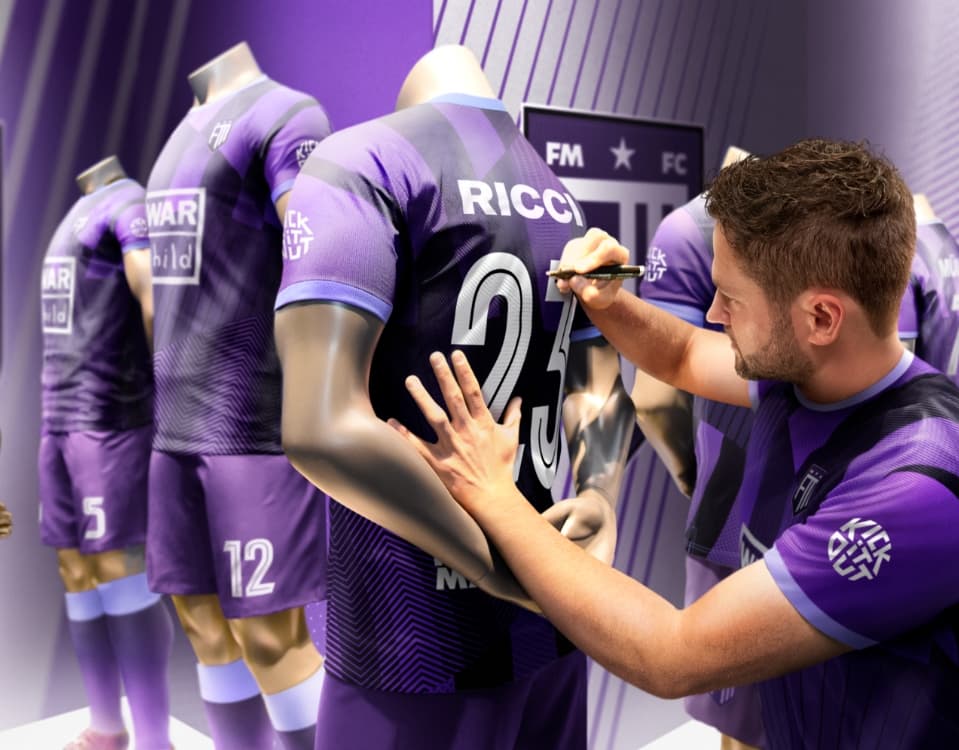 JOIN THE SQUAD
GET REWARDED
Sign up for FMFC to get exclusive feature drops and game updates, personalised content, plus member-only rewards and incentives.
Join the
squad