OUT NOW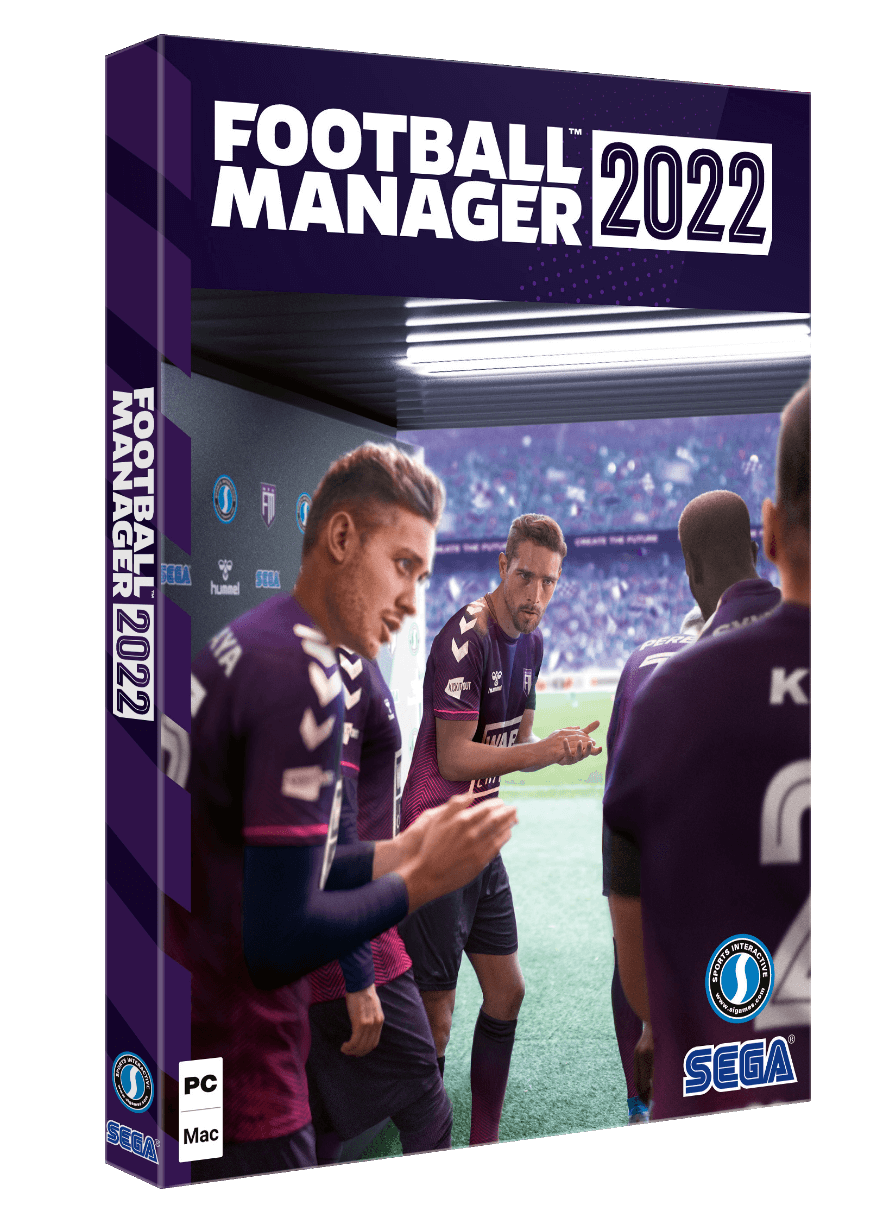 OUT NOW
FM22 brings new and progressive ways to find your winning edge, instil your footballing style and earn success at your football club.

The new Data Hub powers your squad analysis with the same metrics and reporting methods that clubs use in the professional world of football, whilst the debut of a New Animation Engine delivers the most authentic match experience in the series' history.
Dive deeper into what's new on our features homepage or visit our YouTube channel for the latest drops. Get the very latest details as they land across FM socials and via FMFC.
DAY ONE
ON GAME PASS
Last year's big return to Xbox is even bigger this season as FM22 and FM22 Xbox are available Day One with Game Pass on both Xbox and PC.
Improved controller integration makes competing for football's biggest prizes or battling against your friends easier than ever. Both games can still be bought separately from their respective stores.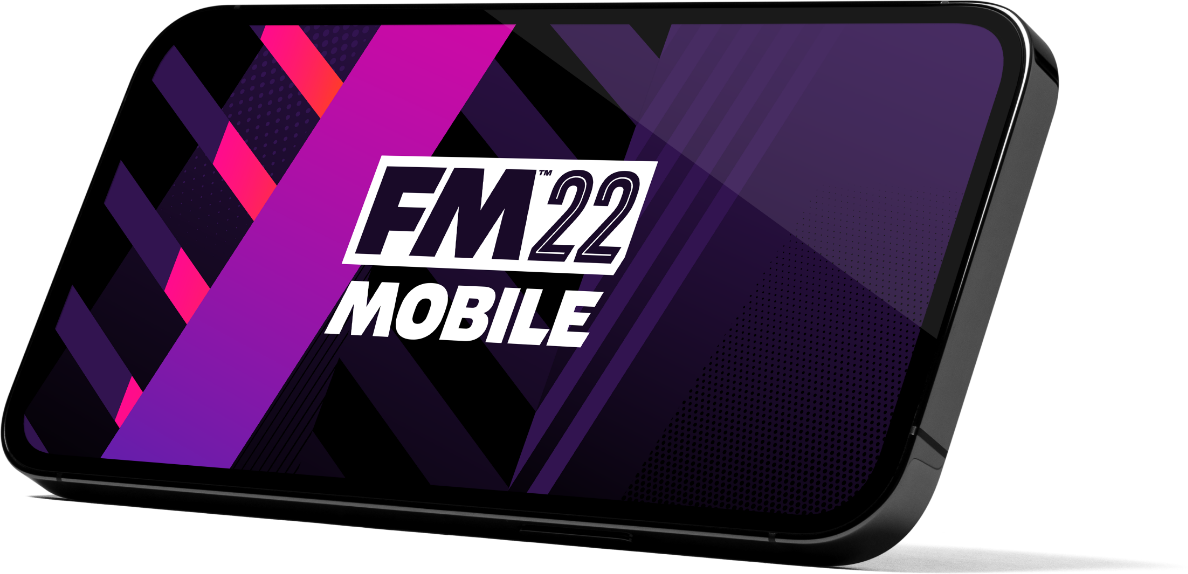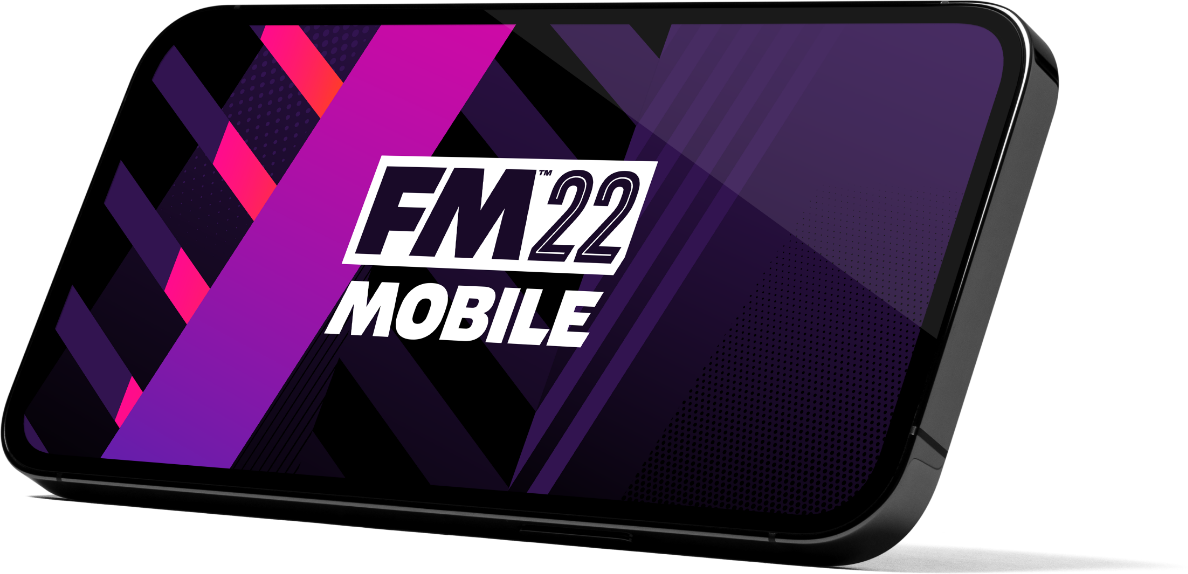 POCKET GLORY
FM22 Mobile is out now on iOS and Android promising new ways to speed your way to footballing greatness. Your playing horizons and scouting pool is now bigger than ever before with the ability to load five nations for the first time in the series' history. Full details of what's new can be found in our Mobile feature blog for the game which stands alone at the top of the mobile gaming football league.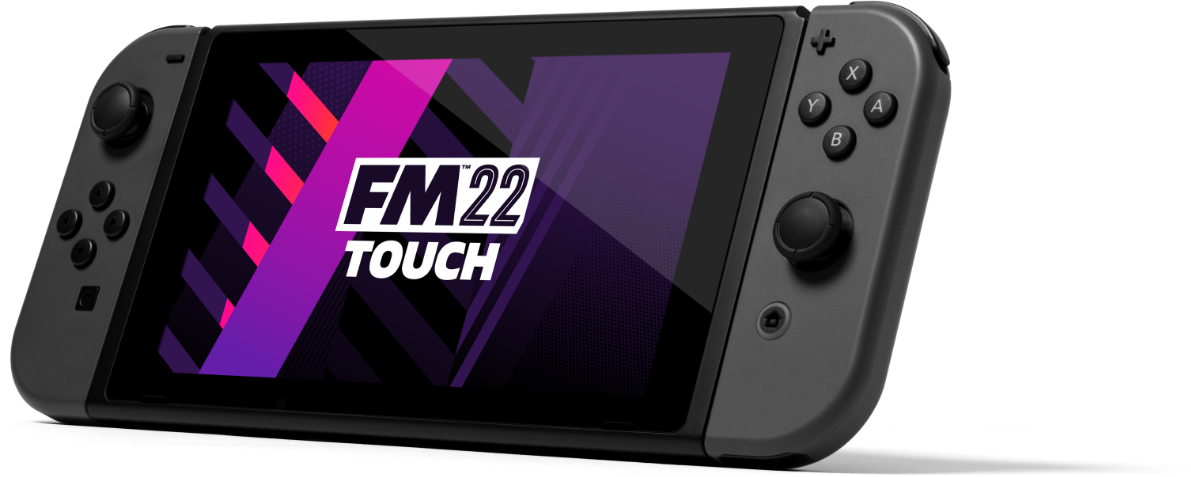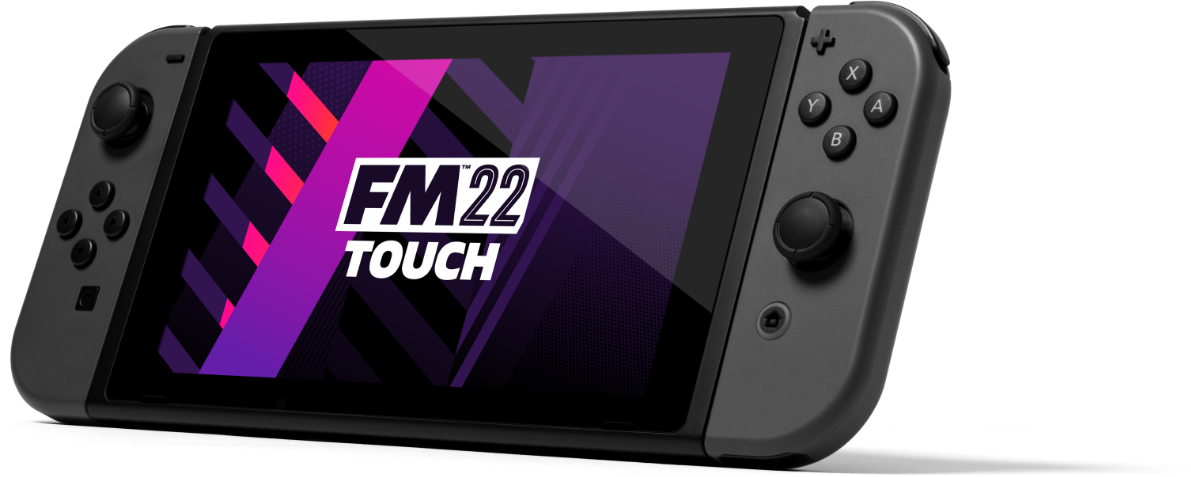 SWITCH™ ONLY
Removing games from our line-up is not something we do lightly but this season Football Manager 2022 Touch is available only on Nintendo Switch™, which is ready for play on the Nintendo eShop. Anyone who wishes to play a streamlined version of FM anywhere other than Switch™ will still be able to do so, and you can read more about that in our blog which also explains our decision to limit the availability of Touch.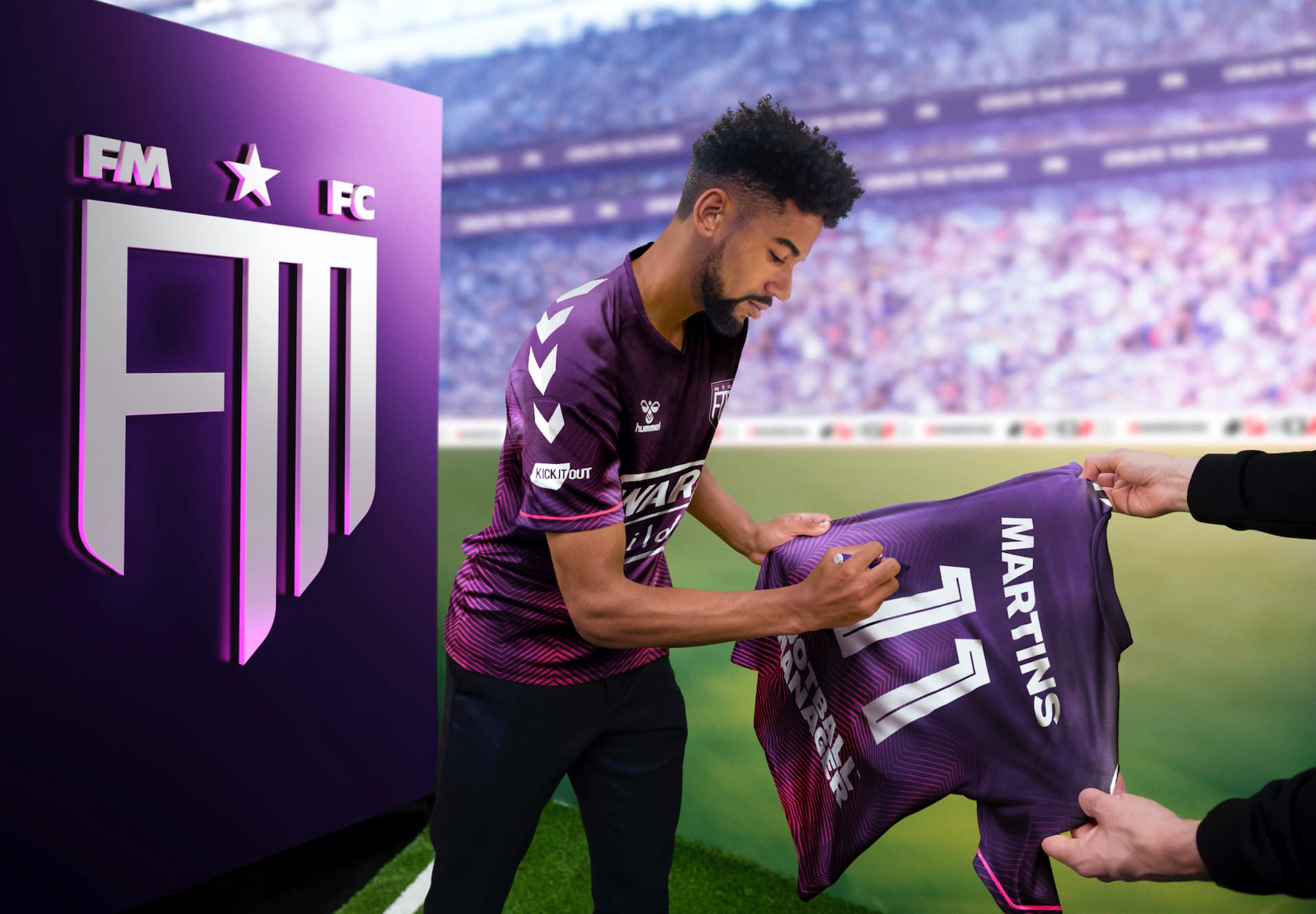 JOIN THE SQUAD
GET REWARDED
Sign up for FMFC to get feature drops and game info before anybody else, content more relevant to your game preferences plus member-only rewards and incentives.