Immersive Football Management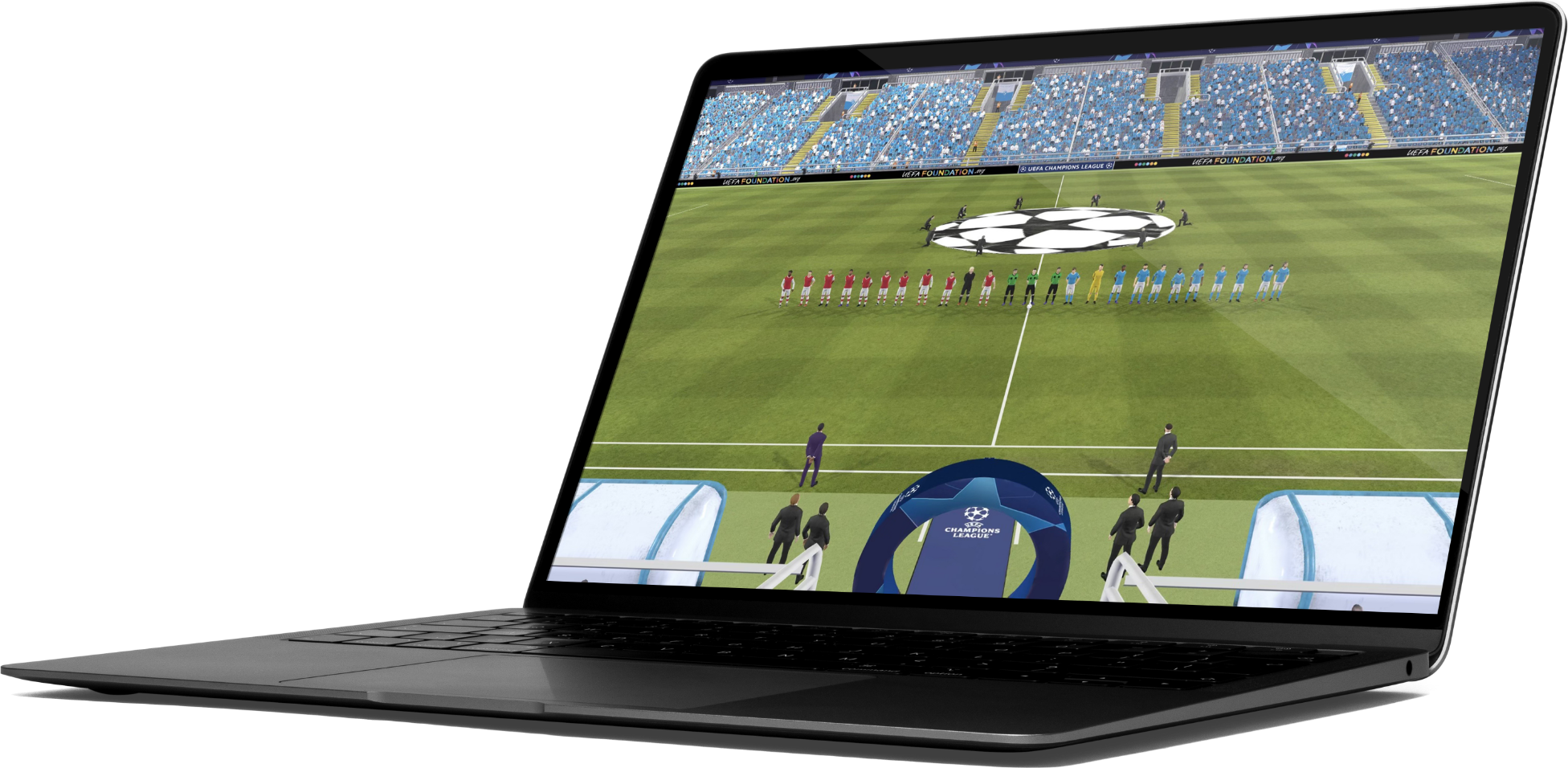 Immersive Football Management
New features and gameplay upgrades elevate the thrill of football management to new levels, delivering the most complete edition in the series' history.
J.LEAGUE MAKES LONG-AWAITED DEBUT
TRUER FOOTBALL MOTION
Signficant enhancements to player movement, ball physics and lighting level up the drama of matchday, creating the most immersive and best-looking match engine to date.
DOMINATE FROM SET PIECES
Make an impact at both ends of the pitch with a new-look Set Piece Creator, powered by brand-new Set Piece Coaches who will support by crafting the perfect routines.
BRACE FOR TRANSFER BATTLES
Showcase your skills in the most refined transfer market to date, and prepare to battle for talent against more intelligent rival managers, who will push you harder in the hunt for players.
OFFLOAD PLAYERS WITH NEW AGENTS
Overhaul your squad and increase your transfer budget with new Intermediary agents and increased options for moving on unwanted players to help fund your rebuild.
KEEP YOUR STARS HUNGRY
Lift performance levels by encouraging your players to achieve personal milestones on and off the field with new motivational options.
DEEPER GAMEPLAY UPGRADES
Discover new ways to setup your game world and approach your career, plus fresh ways to approach squad planning at both your club and National Team.
CONTINUE YOUR FM23 JOURNEY WITH SAVE GAME COMPATIBILITY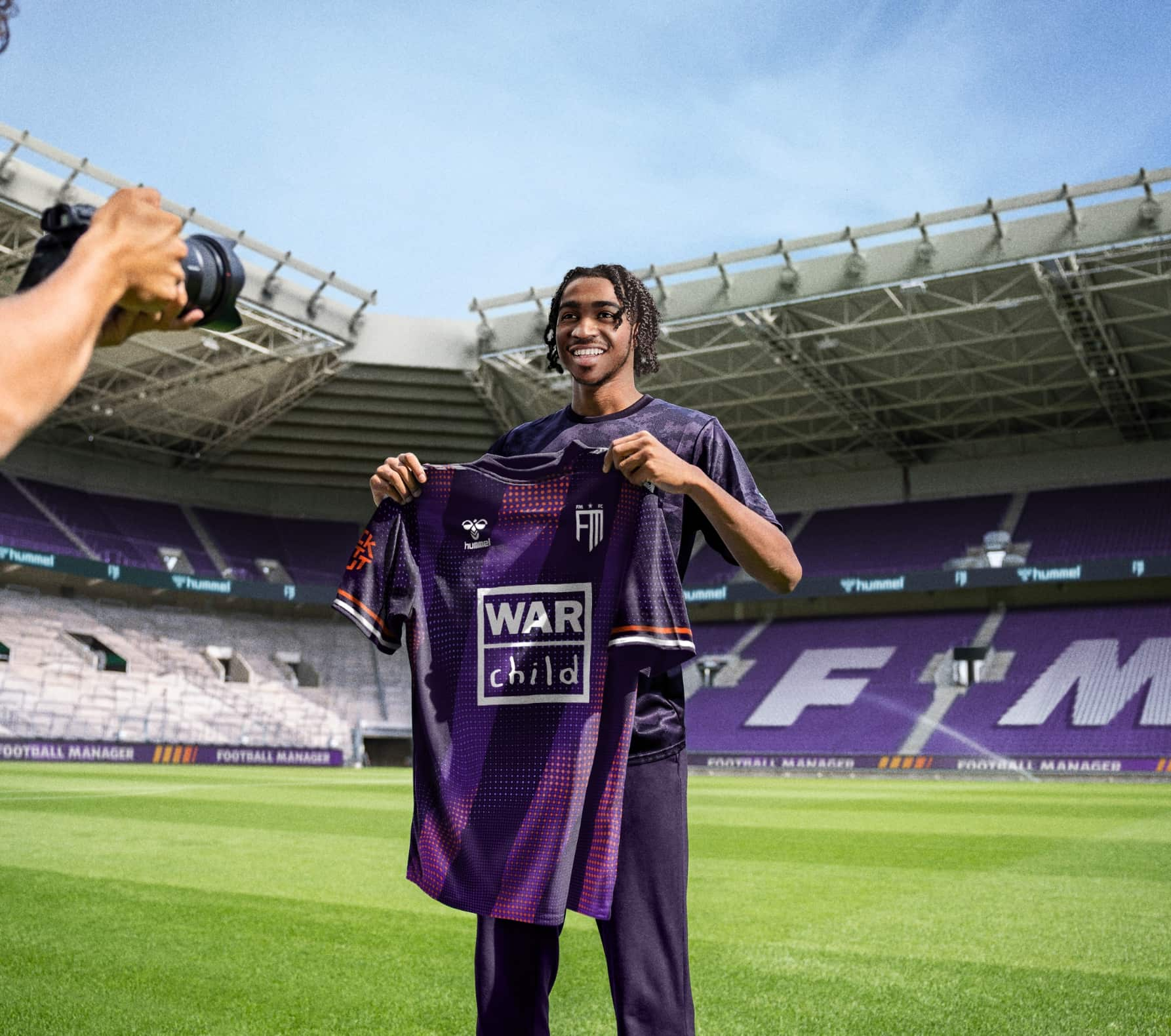 JOIN THE SQUAD
GET REWARDED
Sign up for FMFC to get exclusive feature drops and game updates, personalised content, plus member-only rewards and incentives.