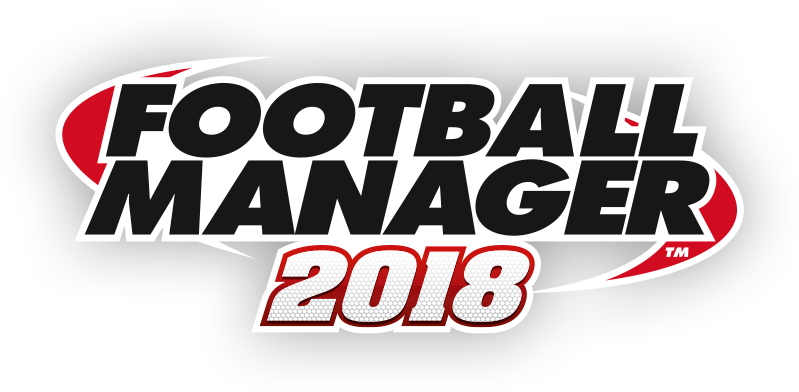 MAKE HEADLINES. DOMINATE HASHTAGS.
RUN FOOTBALL LIKE A BOSS.
Manage the World'sBiggest Clubs & Leagues
Deal with Real Playersand Staff
See your Tactics
come to life
Wherever and however you play, there's a game that fits you.
The game everyone loves, with more reasons to love it. More depth, emotion and control than ever before.
The buzz of the big leagues with none of the build-up. New graphics, better scouting and tons more.
Glory in your pocket. Smash through the seasons with a fresh look, more players and loads more control.