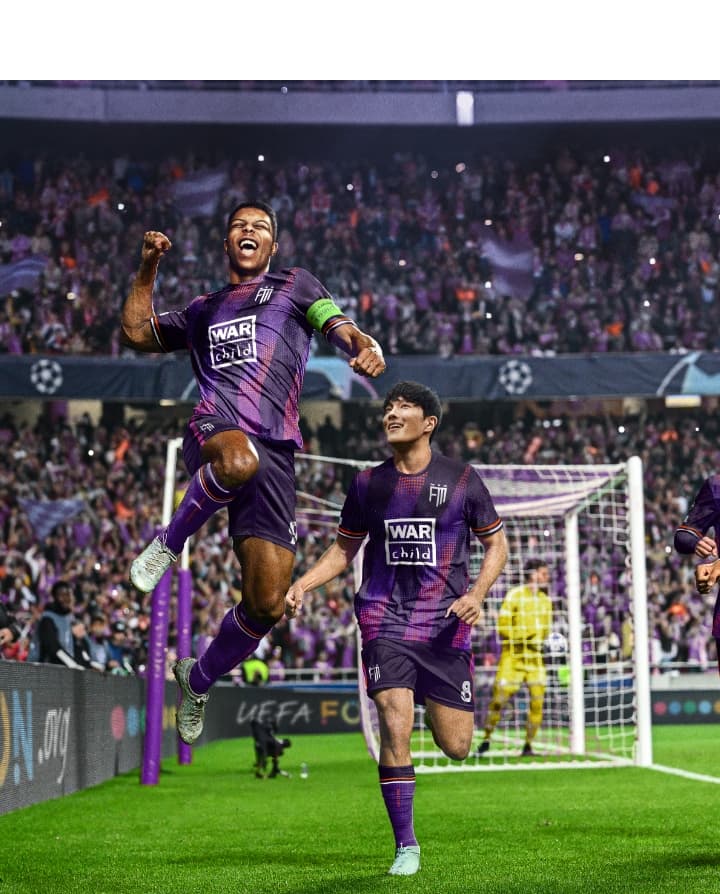 PROGRESS NEVER STOPS
The 20th and most complete edition to date.
Football Manager 2024 out November 6th.
OUT FROM NOVEMBER 6
Uncover new ways to win in Football Manager 2024, the most complete edition of the series. Progress never stops when you're pursuing footballing greatness.
FM24 is filled with new additions that deepen the immersion and elevate your gameplay experience with upgrades to set pieces, man management, squad building, Matchday and much more.
Start a new story or import your existing career from FM23 - the choice is yours.
Head to our features page now to find out more and sign-up to FMFC for early access.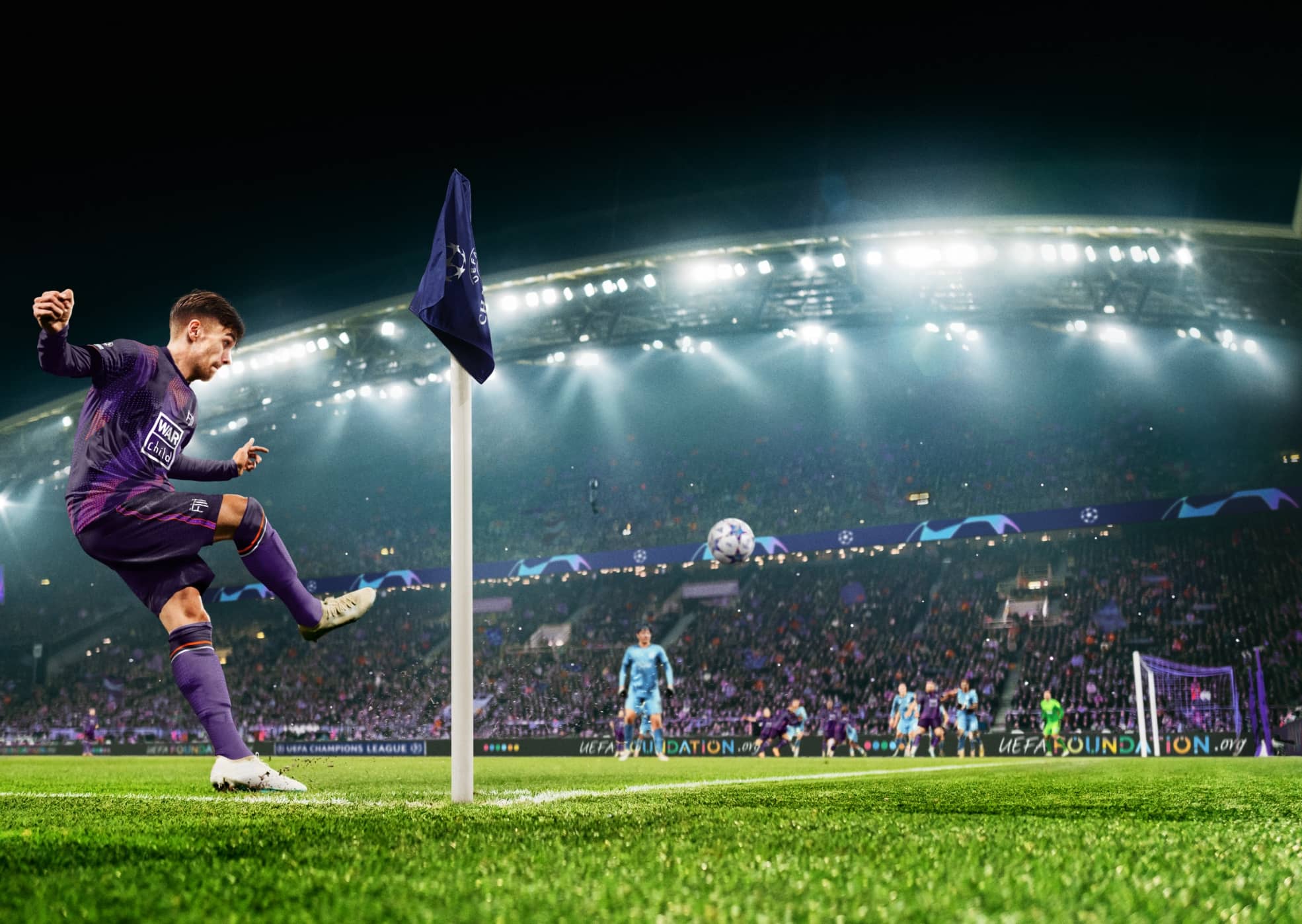 PRE-PURCHASE TO PLAY FIRST
Enjoy 10% off when you pre-purchase FM24 from Steam and Epic before November 6th to unlock Early Access.
Early Access is typically available approximately two weeks before the release date, and versions may go live at different times on different platforms.
10% discount and Early Access is available from participating digital retailers only.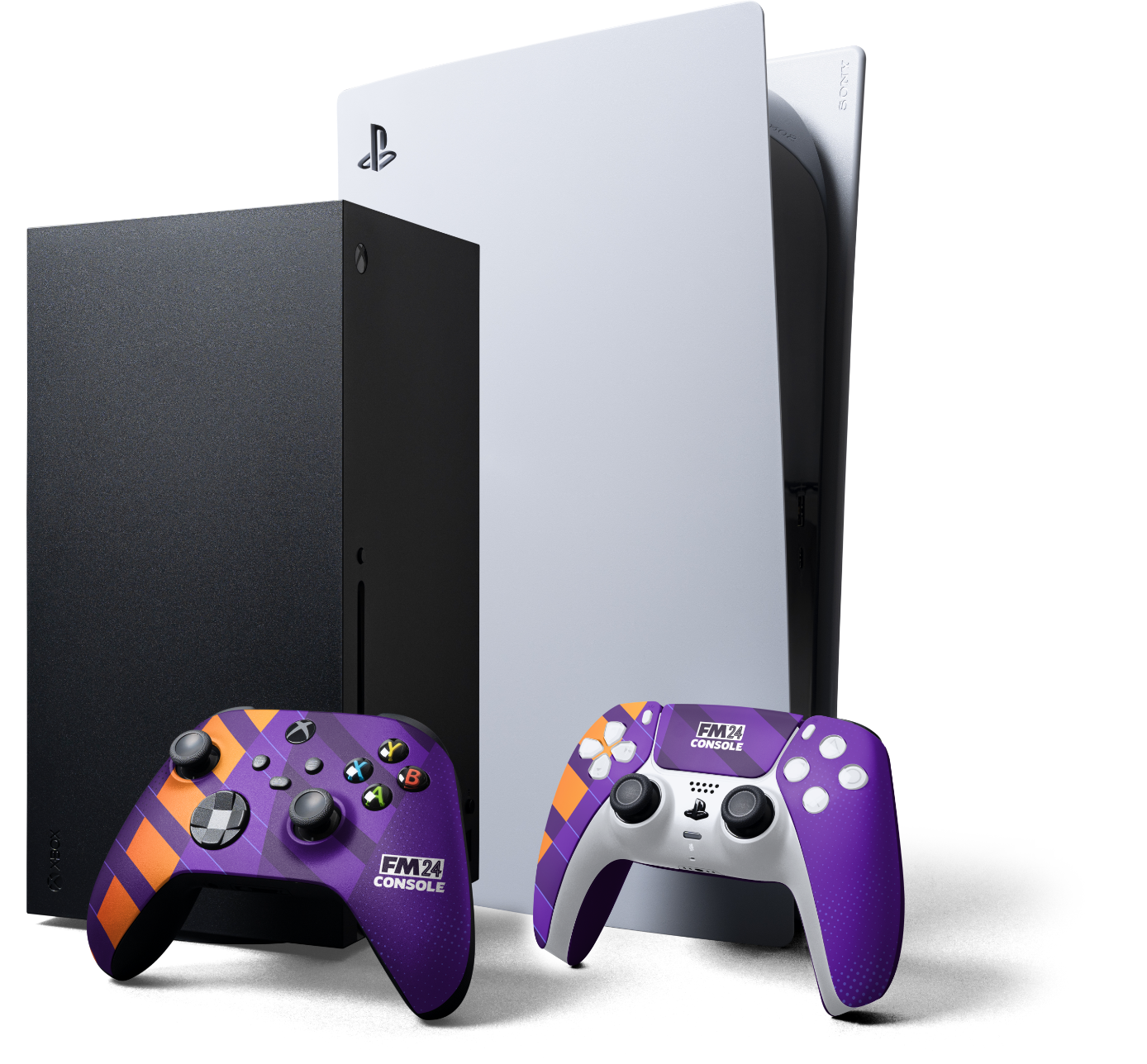 RETURNING TO CONSOLES
FM24 Console returns for another season of thrils and drama on Xbox and Xbox Game Pass, and is joined once again by PS5 following a debut season to remember.
Loaded with new features exclusive to Console that propel you to new heights on your journey to the top of world football, full features information will be announced in the final week of October.
Xbox players and PlayStation Plus subscribers can pre-order now to net 10% off before launch. Early Access is not available on Xbox or PS5.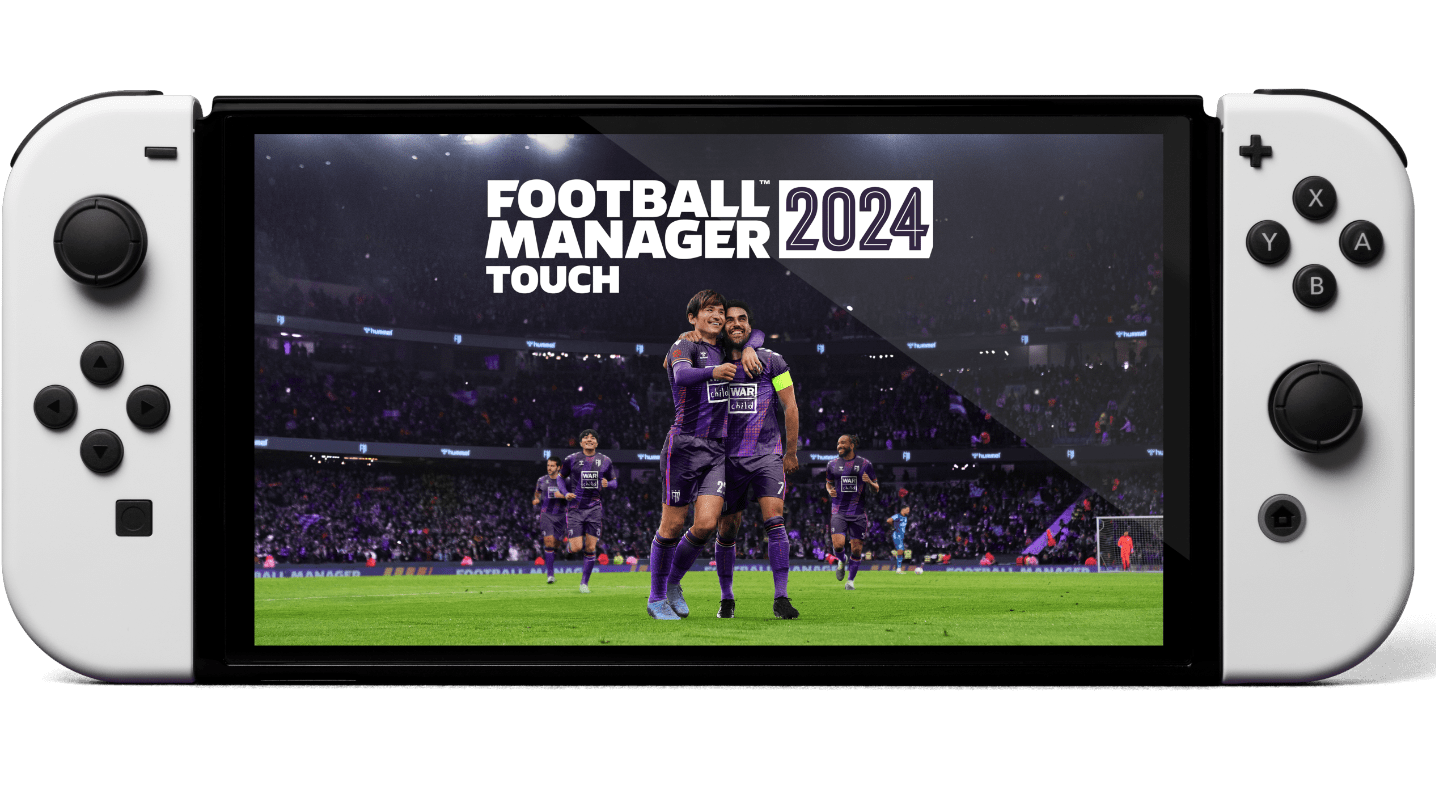 BACK ON NINTENDO SWITCH
Get ready for more Matchday heroics as Football Manager 2024 Touch returns for the new season on Nintendo Switch.
Further platform information will be released in the coming weeks, with details on features to drop in early November.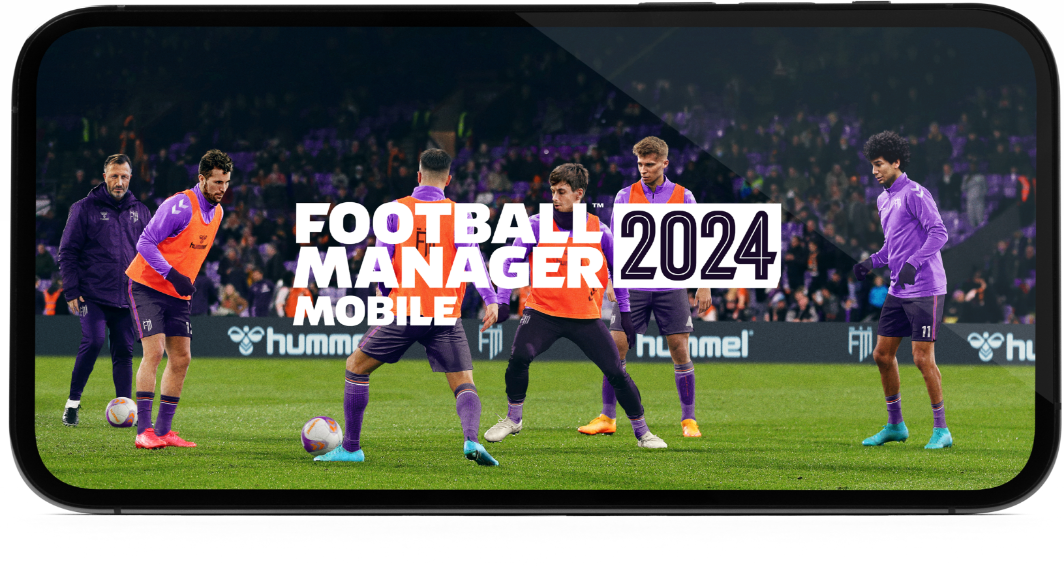 FM24 MOBILE EXCLUSIVELY ON NETFLIX
Earn victories on the go, wherever you are with Football Manager 2024 Mobile, now available with membership exclusively on Netflix.
Head to our News section for more information on how you can access FM24 Mobile on Netflix. Full feature announcements will follow in late October.
J.LEAGUE NOW FULLY LICENSED
Take on a new challenge in Japan with the landmark arrival of the J.League in Football Manager 2024.
Meiji Yasuda Insurance Ltd J1, J2 and J3 leagues will be fully unlocked and playable across all platforms, with official logos, kits and player photos all available.
With 60 clubs to choose from, where will you begin your story in Japan?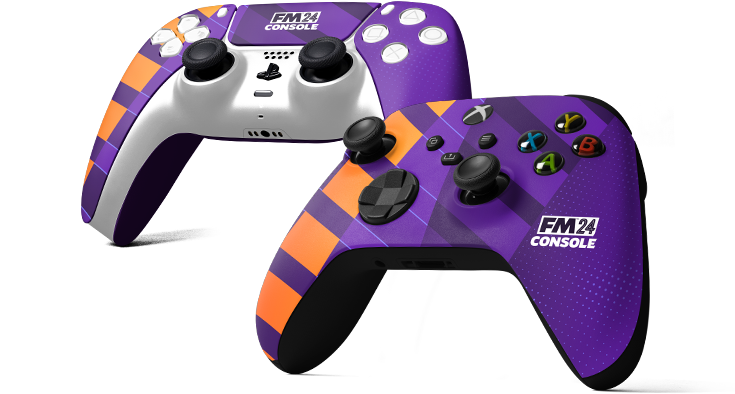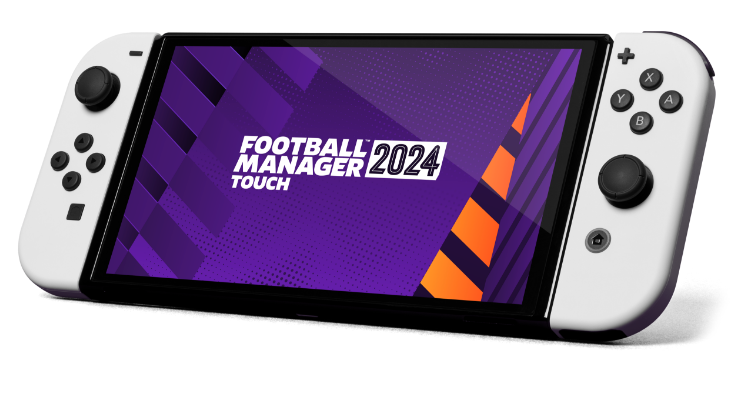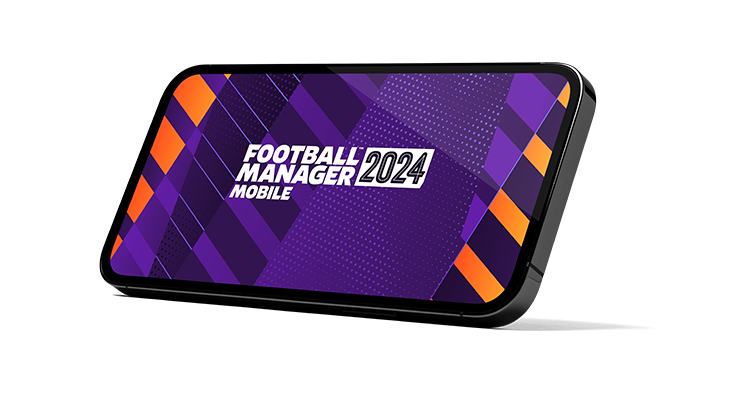 Perfectly optimised for play with your controller, experience the thrill of football management on the biggest stage. 
Play now
Play both at home and away with Nintendo Switch and enjoy your career on the move. FM24 Touch launches from November 6th, with full feature details dropping in early November.
Play now
The fastest way to play on any platform, Football Manager 2024 Mobile is now exclusive to Netflix. New gameplay upgrades make those game-changing decisions easier than ever before.
Play now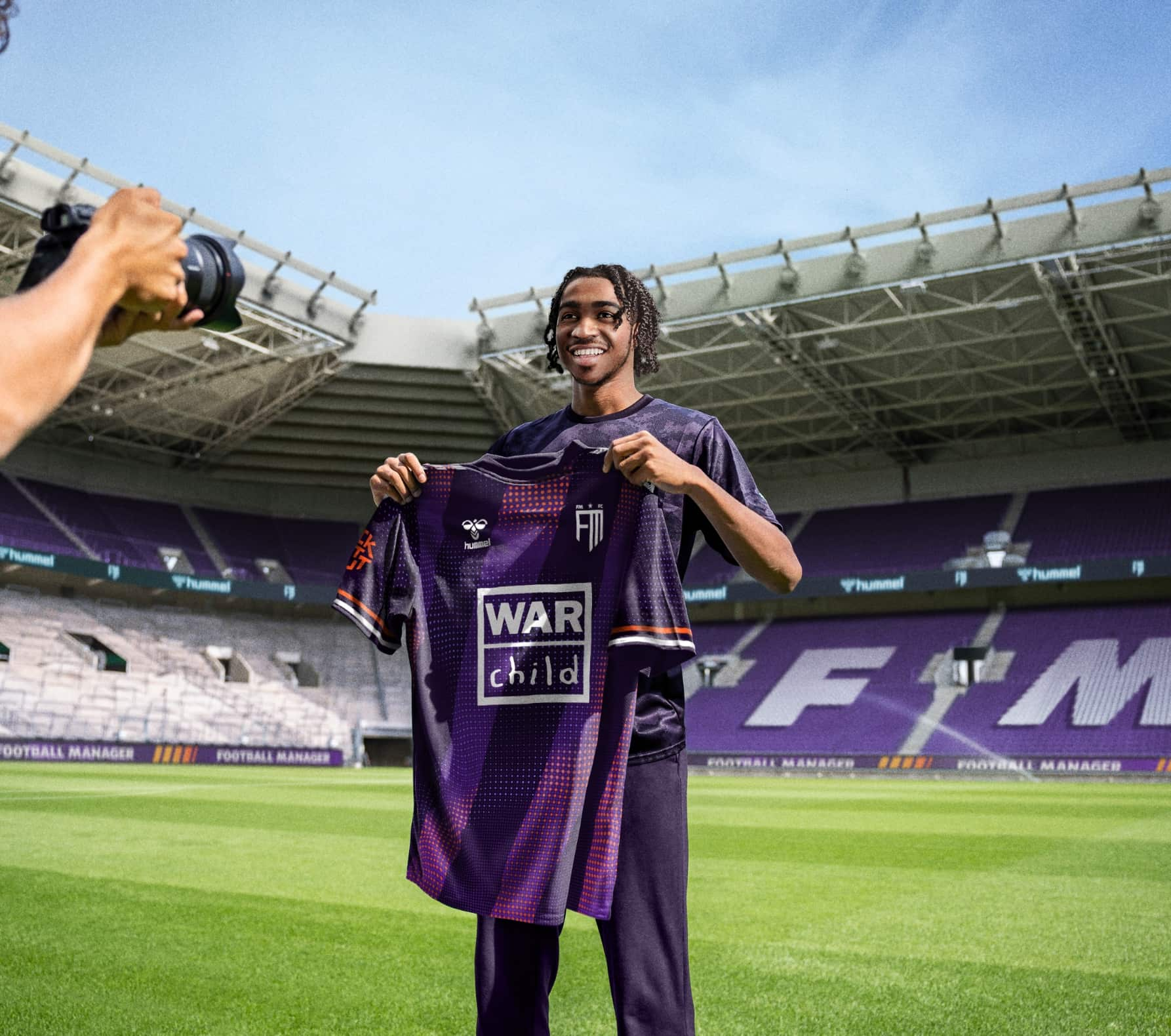 JOIN THE SQUAD
GET REWARDED
Sign up for FMFC to get exclusive feature drops and game updates, personalised content, plus member-only rewards and incentives.
Explore Our Features Roadmap