Football Manager 2024: Feature Rollout and New Partnerships
Thank you all for your feedback on the Development Update blog that we released in June. It was great seeing so many people talking about the future potential of the Football Manager series on our forums and social media.
When writing blogs like that one, it's always difficult to find the right balance between trying to be transparent and being careful not to talk about things too early. As a big fan of certain TV shows that are full of community 'theory forums', I've always enjoyed speculating with other people's work, but always find it a bit odd with our own work, despite the fact that players being excited to get their hands on more information is probably the most gratifying thing that can happen for our team! We hope we got the balance right and the feedback we received means further transparency with today's blog and more to come in the future.
We're really pleased to have released our Football Manager 2024 announce trailer, which outlines some of the themes that we'll be talking about a lot more in the coming weeks. If you haven't seen it, make sure to check it out below.
In this blog, I'll be talking about what happens next with the rollout of FM24's features as well as some new partnerships which will benefit both this year's release and future titles beyond.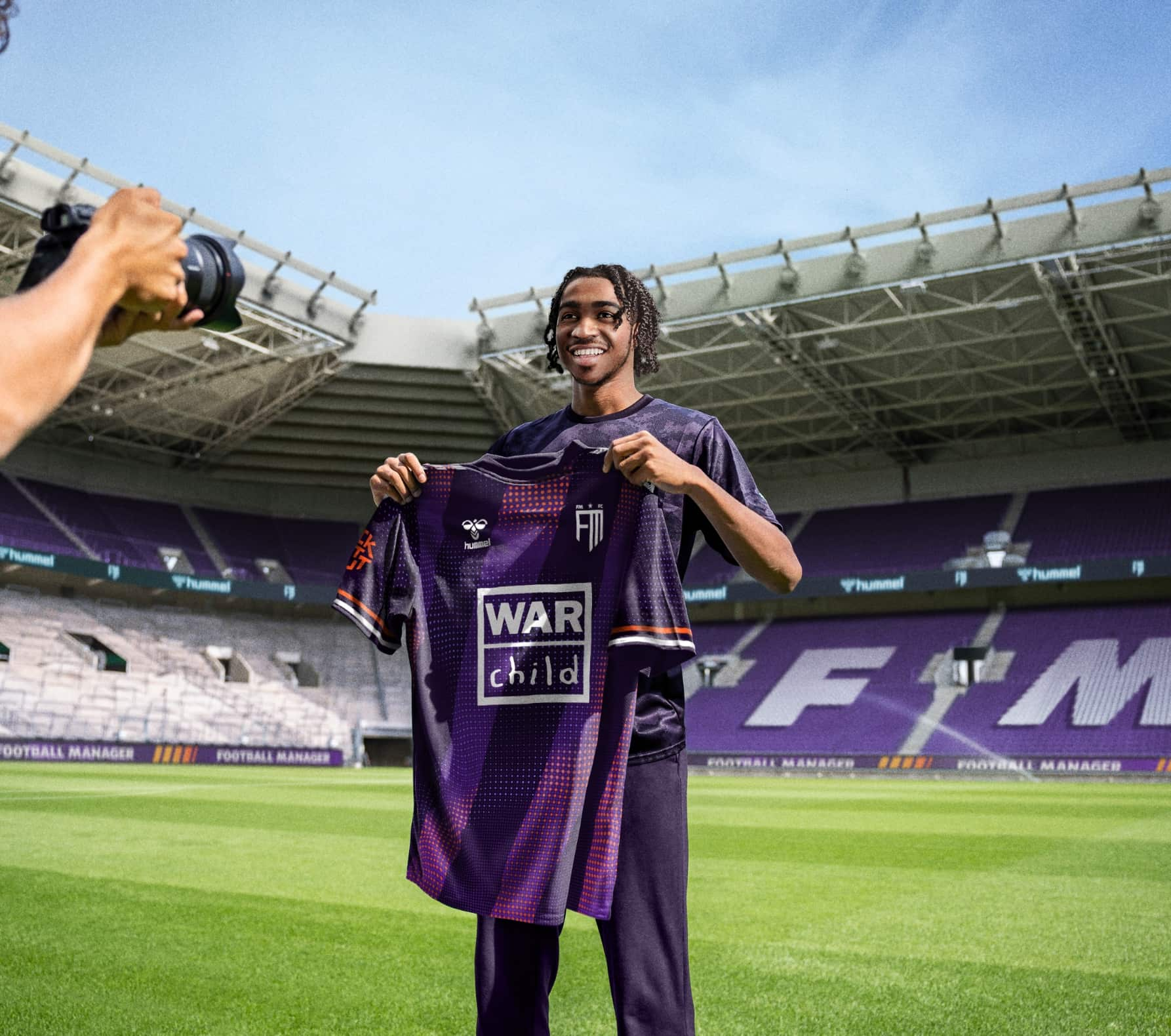 JOIN THE SQUAD
GET REWARDED
Sign up for FMFC to get exclusive feature drops and game updates, personalised content, plus member-only rewards and incentives.
Explore Our Features Roadmap