33% off Football Manager 2020
Football Manager 2020 is now 33% off on Steam until Thursday, 14th May at 6PM (BST).
Perhaps the game has been on your wishlist for months but you've never quite got round to it? There has never been a better time to kick-off your story in FM20, so start managing your team, your way now.

If you enjoyed the free fortnight on Steam, buying FM20 now will allow you to continue with your progression, or begin a new adventure.
You can start at one of over 2,000 clubs, from over 50 nations. Whether you opt for a club at the bottom rung of the ladder or a club already accustomed to success, FM20 gives you the chance to build a unique footballing identity over the course of your career.
Purchasing FM20 on Steam also gets you the Pre-Game Editor and Football Manager 2020 Touch on PC/Mac for free.
FM20 Touch offers a smoother management journey and unique multiplayer options like Versus Mode.
FM20 is also now available at 33% off on Google Stadia, a platform that is a perfect way for those users with older devices to play via the cloud. This promotion will also allow you to take advantage of Stadia Pro itself currently being free to all users.
Create your own football story today.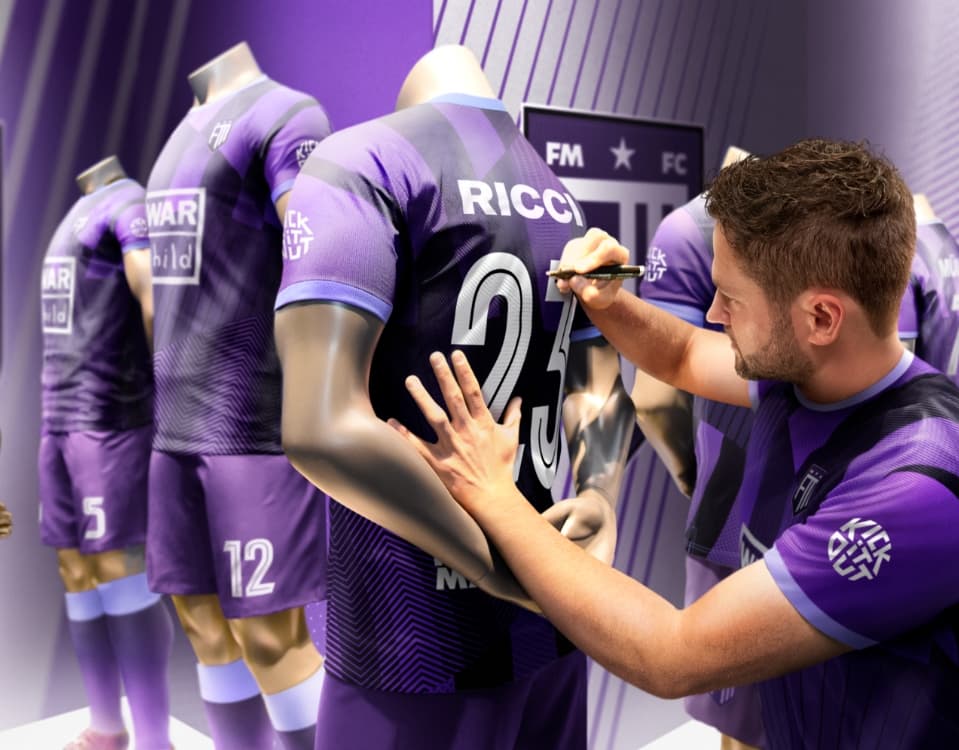 JOIN THE SQUAD
GET REWARDED
Sign up for FMFC to get exclusive feature drops and game updates, personalised content, plus member-only rewards and incentives.
Join the
squad