Christian Kabasele on Football Manager
We sat down with Watford defender and FM fanatic, Christian Kabasele ahead of this weekend's big cup final to talk through how he brings his experience on the pitch to his Football Manager save.
You can watch the full interview below and we've picked out some of the best quotes from Kabasele as well. We're all wishing Watford the best of luck for the final.
Kabasele on Man Management
"It's really important to find the right balance between squad players and leaders. Make sure that there's no bad leaders in the changing room, because if this player is not on the pitch then maybe he will come to your office every time he is not on the pitch and, if you don't give them the right answer, maybe they can bring other players with them and the trouble could start."
Kabasele on Team Talks
"I'm more aggressive (than Javi Gracia) especially when the players are not playing good. I can be very aggressive in the half-time team talk. If we play against a team that is lower in the league, I make sure to be aggressive as well, in the beginning, to make them aware that… we can't lose the game."
Kabasele on Transfers
"To be honest when I'm looking for players, I don't really look at the attributes. I focus more on their potential in football. He can have some weaknesses in some parts of his game but, for me, the most important thing is to have four stars for potential ability and through training I could improve the player as well."
Football and Manager ? @FootballManager @milesSI #watfordfc https://t.co/zqQETulXr4

— Christian Kabasele (@chriskabasele27) October 30, 2018
Kabasele on Scouting
"One of the first things I do is to send my scouts everywhere in the world to find the right player and make my main target a player between 15 and 27… several times I have my squad built but I am looking for a young talent."
Kabasele on Signing Himself
"Even if I'm not Watford I try to get a report on myself but if the scouts say that I'm not good enough I don't force the transfer."
Kabasele on his FM19 Attributes
"I would say maybe the acceleration and the pace (could be improved) – maybe I need one or two points more?"
Kabasele on Tactics
"I think we play a kind of gegenpress because the manager says when you lose the ball, try to recover it as fast as possible… That's when it's difficult for the opponent, when you don't stay in front of the box and want to play a high defensive line; it's very difficult for an opponent to get out of this press."
Gegenpress pic.twitter.com/EVL9n0pEmG

— Christian Kabasele (@chriskabasele27) October 24, 2018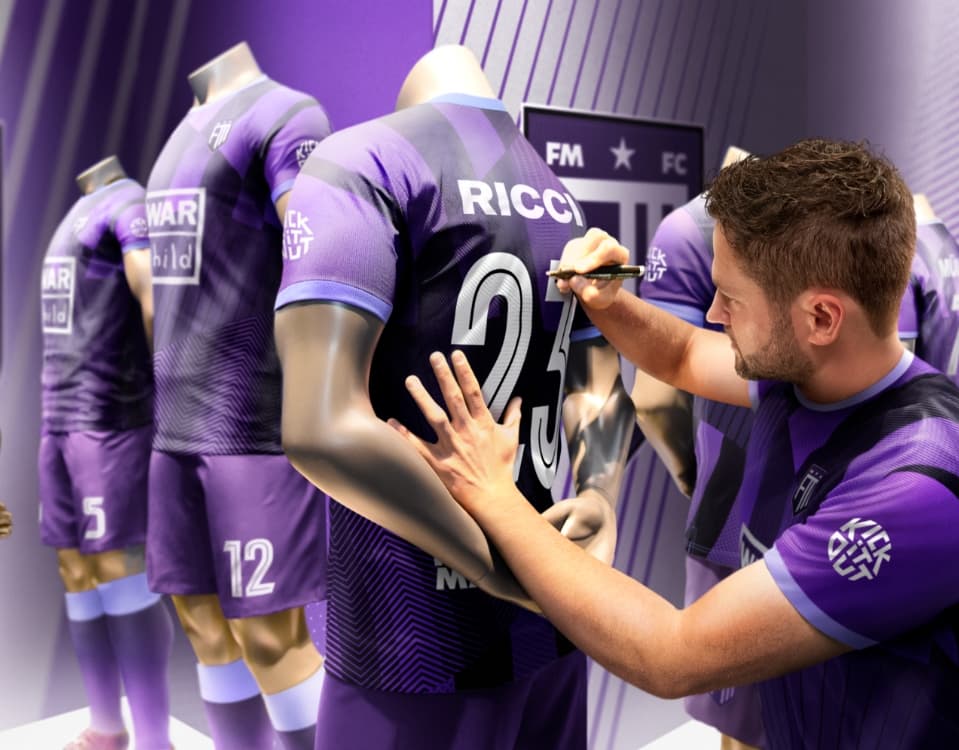 JOIN THE SQUAD
GET REWARDED
Sign up for FMFC to get exclusive feature drops and game updates, personalised content, plus member-only rewards and incentives.
Join the
squad