Development Update - FM23
Everyone at Sports Interactive has been deeply saddened by the tragic events in the regions of south-eastern Turkey and northern Syria affected by the catastrophic earthquakes. More than 40,000 people are now known to have tragically lost their lives and the number unfortunately continues to rise. With many colleagues and friends affected in the region, our thoughts are with them, their families and everyone impacted at this utterly devastating time.
Football in Turkey has also faced disaster and disruption. A number of players and staff members have lost their lives. Clubs from areas impacted, including some in the top division, have been given the option to sit out the remainder of the season without fear of relegation.
We have to think very carefully about how we reflect natural disasters and other global events in Football Manager. Making FM is an ongoing quest to create a virtual world that's authentic to ours but, as we saw with the pandemic and how we chose to handle that in-game, it can also offer an alternative reality.
Following on from internal discussions, here is how Football Manager will be dealing with the crisis in-game. We hope you are supportive of the changes:
We have given over in-game advertising hoardings to the Disaster Emergencies Committee who are co-ordinating fundraising for 15 leading UK aid charities, either directly or with local partners in Southeast Turkey and Northern Syria. Those should be in-game by the time you read this article.
We will respect the families of those players and staff members who are confirmed as having lost their lives by removing them from FM23.
The leagues affected by the earthquakes will continue as normal in-game. We won't be incorporating real-life fixtures suspensions.
Many of us at the studio have made donations to various charities who are working on the ground in the catastrophe-hit areas, including WarChild and the Red Cross. SEGA Europe is also matching employee donations to the Red Cross to ensure that those contributions help as many people as possible.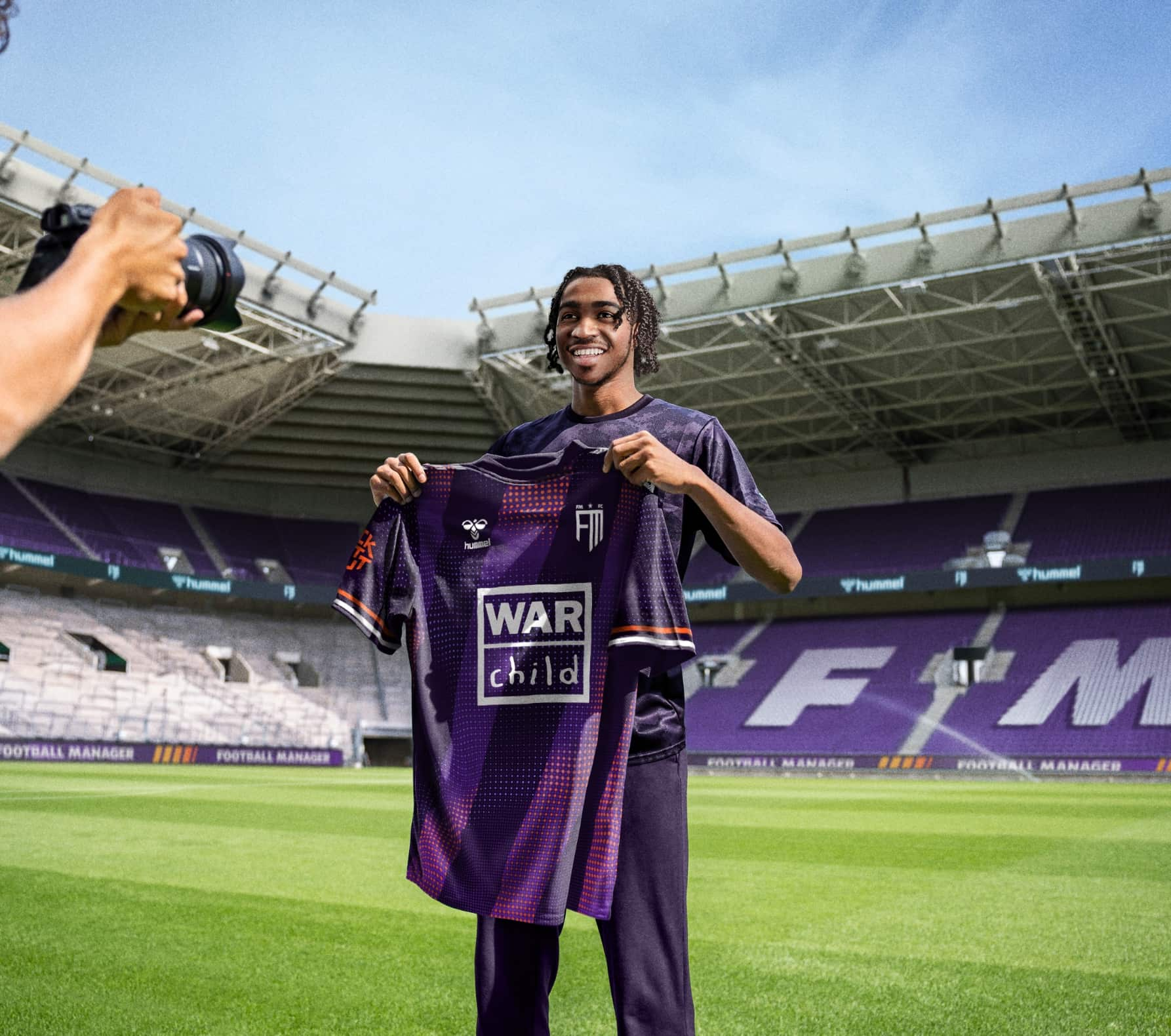 JOIN THE SQUAD
GET REWARDED
Sign up for FMFC to get exclusive feature drops and game updates, personalised content, plus member-only rewards and incentives.