FM21 Final Winter Update Available Now
The Final Winter Update for Football Manager 2021 is now complete, with this second part covering transfers from windows that closed during February, database updates and a few outstanding gameplay fixes.
This Update is now live on FM21 (PC/Mac/Xbox Game Pass for PC), FM21 Xbox (Console/PC/Game Pass), FM21 Touch (PC/Mac/iOS/Android) and FM21 Mobile (iOS/Android).
(This update will follow at a later date for FM21 Touch on Nintendo Switch™).
Deals that happened in China, Russia, MLS, as well as free transfers in the EFL are included in this Update. You'll need to begin a new career for them to take effect, so there's never been a better time to take your managerial skills abroad.
A gameplay patch containing fixes and improvements across multiple areas of the game is also included in this Update. These fixes will work in your existing saves.
The Update should download automatically but if you find that it hasn't installed, quit and restart the Epic Games launcher or Steam.
Gameplay fixes for Update 21.4 include (but are not limited to):
• A fix for crashes that were occurring when users entered matches
• General in-game stability fixes
• Better tracking of the chances which should be considered as 'clear-cut'
• Ensuring passing combinations appear correctly on chalkboards/stats menus
• Most assists by a player within club records now appearing correctly
For a more detailed changelist, head over to our community forums.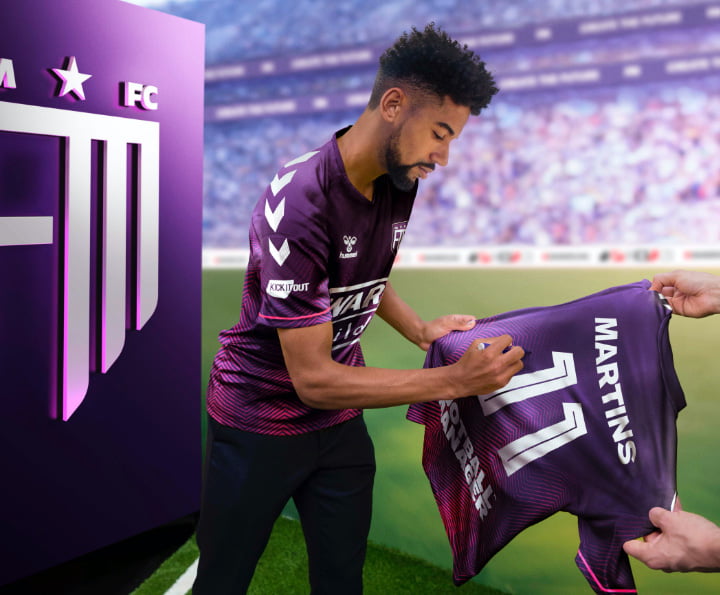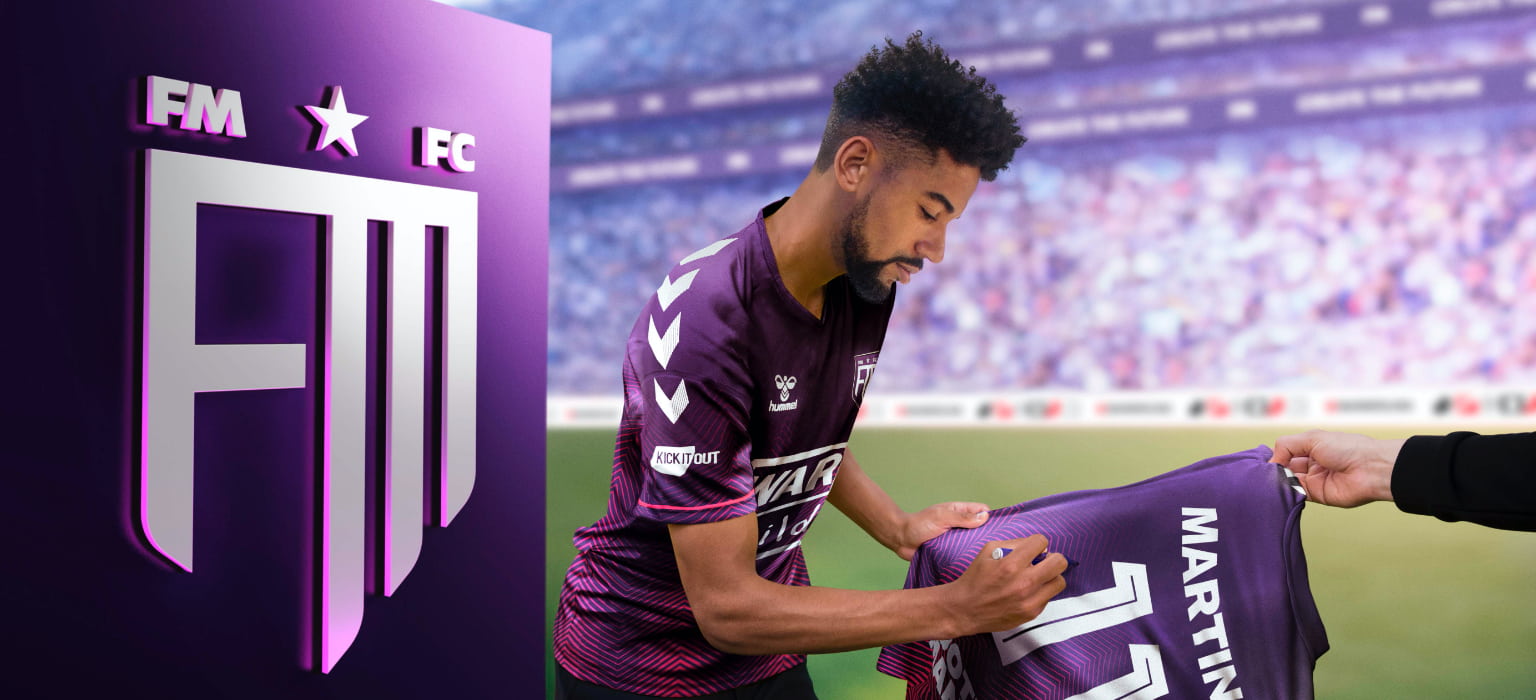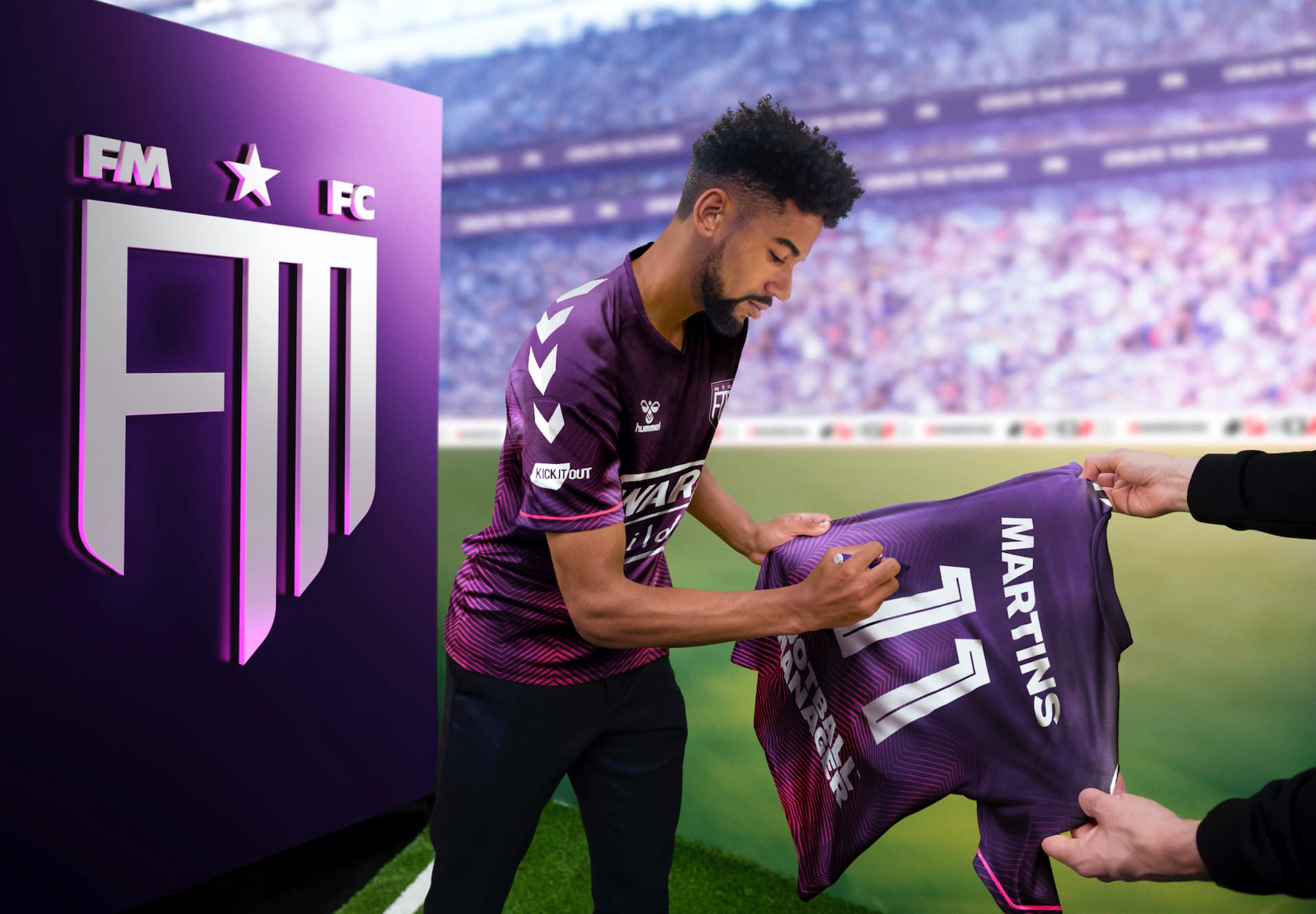 JOIN THE SQUAD GET REWARDED
Sign up for FMFC to get feature drops and game info before anybody else, content more relevant to your game preferences plus member-only rewards and incentives.