Football Manager 2019 Pre and In-Game Editor updates
Freddie Sands – QA Lead, Rule Groups and Editors

With the release of Football Manager 2019 just days away, here are the new additions that you can expect to see in both the pre-game and in-game editors when they're made available on November 2nd.
Pre-Game Editor
Starting with the Advanced Rules section, you'll notice that there are more options available than in previous years. This is the result of much work standardising the code that is used across all of the editable competitions. The new advanced rules options include making edits involving national service, more money options and expanded fixture scheduling rules.
We've also added in additional help for those editing competitions. This is displayed in the form of tooltips, which are present to show when additional (and very specific) functionality exists for a competition that can't otherwise be replicated by the rest of the advanced rules.
Video Assistant Referees (VAR) and goal-line technology, now present in the main game, can be set for certain competitions via database editing. With advanced rules you're also able to set if VAR should be used only for particular types of matches or stages within a competition.
Awards have also had a rejig, with proper validation occurring to make sure that you're only able to create awards that are workable in the game. In prior years you could pair together many different options for awards in the database, regardless of whether they would function in-game. This year certain options will be unselectable if another field has been set which contrasts with those options.
In-Game Editor
Attribute templates can now be saved and re-used across multiple players when editing via FM19's in-game editor. This means that it is possible to copy all of a player's attributes, save them as a reusable file, and them copy them to a different player.
As well as this there are a few new usability features present in the in-game editor this year. For example, the current ability and recommended current ability of players will now display and update as you edit attributes directly via the player's attributes screen. The current ability field here will also be directly editable from here.
Another usability addition this year is that when editing affiliations between clubs via the in-game editor the game will remove links you set that aren't possible (as well as providing an error message which describes why this is).
You'll be able to access both the pre-game editor and in-game editor when the full version of FM19 releases on November 2nd. The pre-game editor is included with every copy of the game and can be accessed through the tools section of Steam while the in-game editor will be available for purchase as a piece of downloadable content.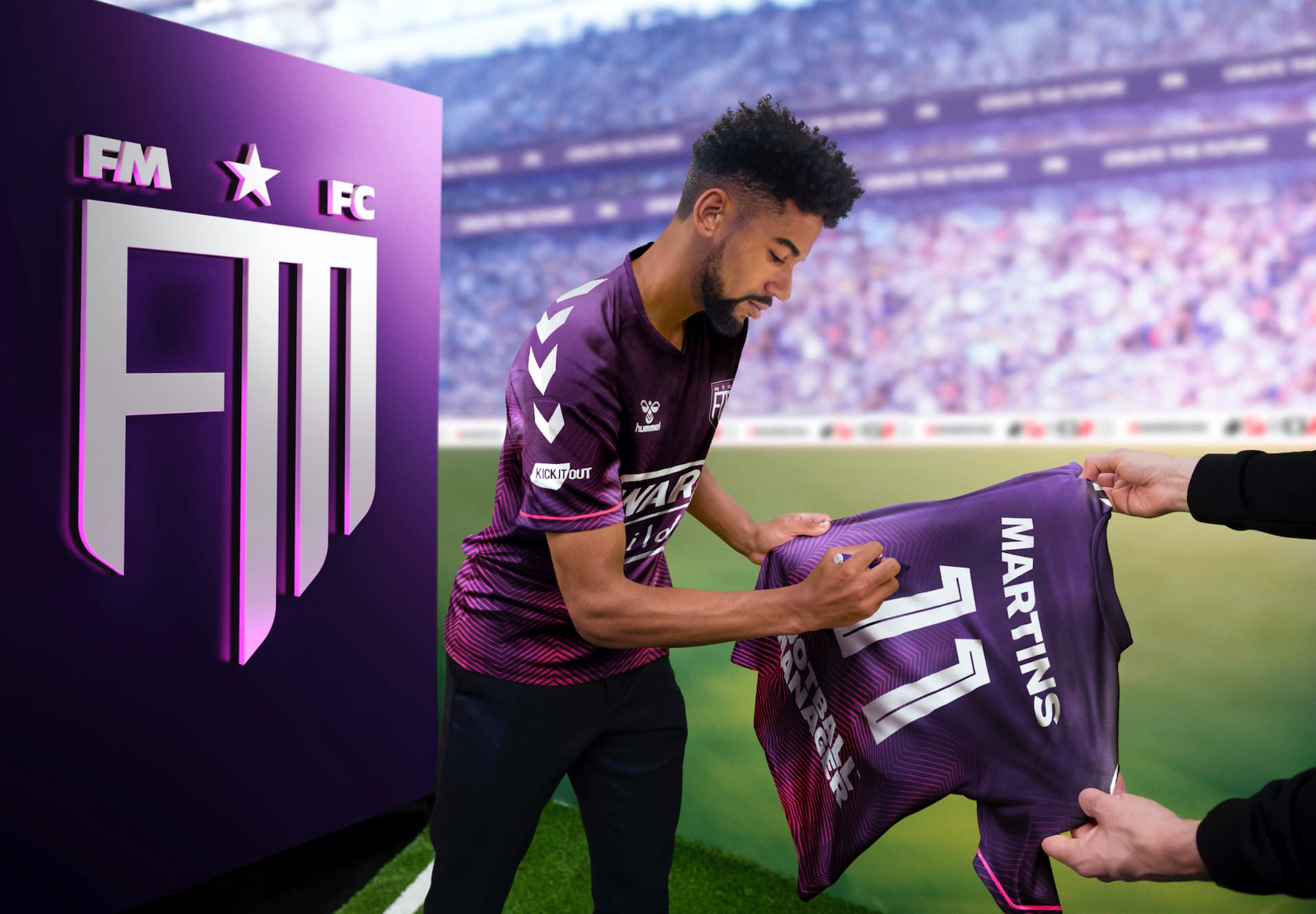 JOIN THE SQUAD
GET REWARDED
Sign up for FMFC to get feature drops and game info before anybody else, content more relevant to your game preferences plus member-only rewards and incentives.