Football Manager 2021 is coming to Xbox
Football Manager returns to Xbox for the first time since the 2007/08 season with Football Manager 2021 Xbox Edition.
Due for release before the end of the year, FM21 Xbox will be a Play Anywhere digital title meaning it's yours to play on both Xbox One and Windows 10 PC, and is available from the Xbox store. FM21 Xbox will also be available on the new Xbox Series X and Xbox Series S, with the number of playable leagues differing based on the Xbox device you are playing on.
Modelled on our popular Football Manager Touch games, the Xbox edition is a streamlined version of the desktop classic, carefully redesigned for optimal performance with the Xbox controller.
Full feature information and other functionality will be revealed on our social media channels in early November.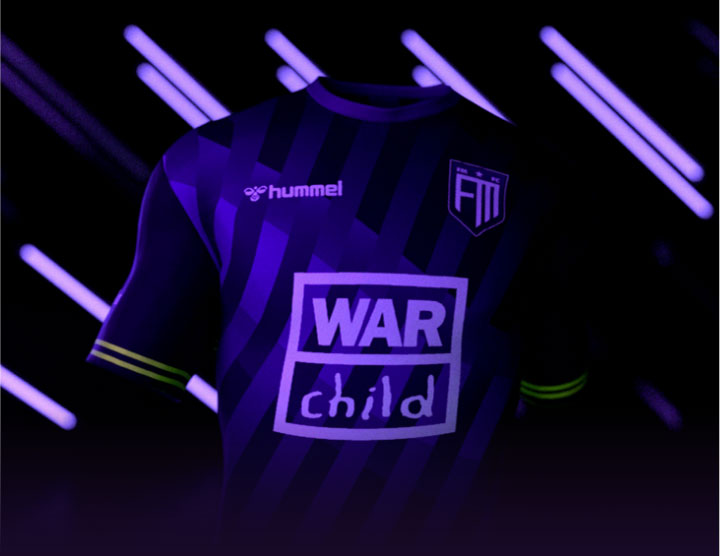 JOIN THE SQUAD
GET REWARDED
Signing for FMFC is your first chance to get feature drops and game info before anybody else, as well as content more relevant to your game preferences plus member-only rewards and incentives. 
Sign-up now for a chance to win an FMFC jersey every week until the end of the season.