Football Manager 2021 Main Winter Update Now Live
The Main Winter Update for FM21 (PC/Mac) is available now, with this part including updated squads following the January transfer window.
The Final Winter Update will follow in a few weeks, covering the latest deals from transfer windows that closed in February, including the Chinese and Russian leagues, MLS, free transfers in the EFL and more.
More than 3.7m database changes feature in the Main Winter Update update and among them are tweaks to player data to reflect their real-world performances so far this season.
This first update also includes a gameplay patch that contains fixes and improvements across a number of areas in the game.
The gameplay patch will take effect in all current save games, but you will need to begin a new career for the data changes and competition updates to appear.
Most updates like this should download automatically but if that isn't the case, you'll just need to quit and restart the Epic Games launcher or Steam.
Changes in the 21.3 update include (but are not limited to):
- Number of stability fixes and improvements
- Further improvements to total player count and number of newgens generated in youth intakes
- Re-enabled option to ask board for Reserve/U23 team
- Improvements to staff given non-playing staff appointment responsibilities
- Further balancing of player ratings across both full and quick match engines
- Number of improvements and fixes to match stats, including key tackles, clear-cut chances and interceptions
- Improved goalkeeper distribution when set tactically via instructions
- Added assist details to the goal caption in matches
A more detailed changelist is available through our community forums.
The Main Winter Update is also now live on FM21 Mobile (iOS/Android) and FM21 Touch (PC/Mac/iOS/Android), and will be coming to FM21 Xbox and FM21 Touch for Nintendo Switch™ in the near future.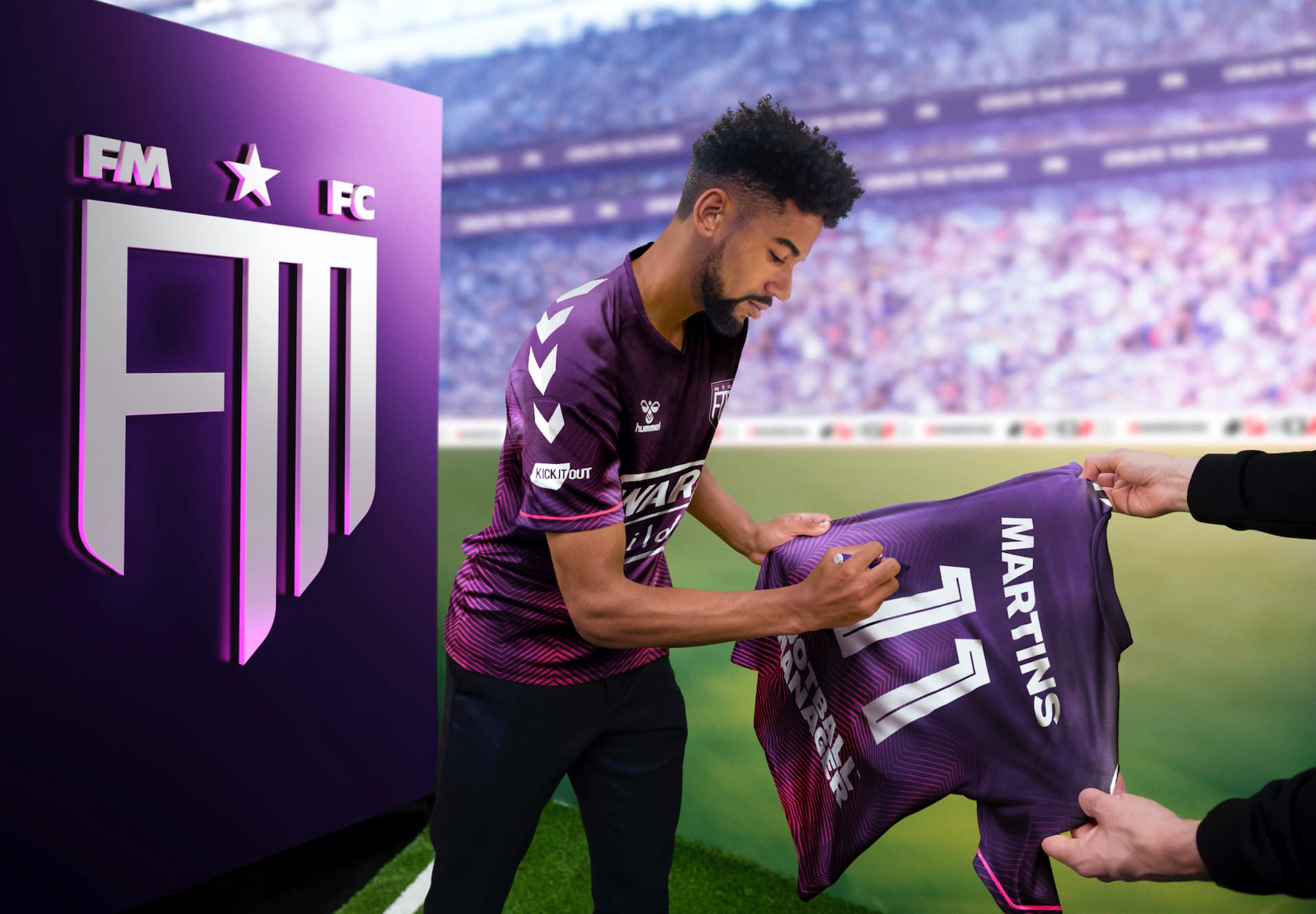 JOIN THE SQUAD
GET REWARDED
Sign up for FMFC to get feature drops and game info before anybody else, content more relevant to your game preferences plus member-only rewards and incentives.