Football Manager 2022: Try for Free Now
Football Manager 2022 is now fully playable for free on a variety of platforms.
From now until 6:00pm (BST) on Monday, April 11th, PC/Mac players can enjoy the game at no cost through either Steam or the Epic Games Store. Subscribers to Microsoft's Xbox Live Gold service can also enjoy free access to Football Manager 2022 Xbox Edition until 08:59am (BST) April 11th.

If you already have a Steam, Epic or Xbox account, getting access to the game is simple. When you head to the FM22 page in the respective store, you'll see that instead of saying 'Buy Now', it says 'Get for Free' or 'Play For Free'. Clicking on the button places the game in your library where it will remain fully playable until the free play period ends.
If you don't already have an account on any of those platforms, getting set up is straightforward. Head to your store of choice and follow the instructions to install the relevant game launcher. Once you've registered for a free account, the process to access FM22 for free is the same as above.
Xbox Live Gold subscribers should go to the 'Games With Gold' page where they will find further details on how to access FM22 Xbox.
This free access is only available until the weekend promotion has expired. After this, you can continue your journey by purchasing at any time as your career progress will be saved in either your machine or the Cloud*. Should you buy the full game before April 21st, you'll get 33% off the regular price of FM22.
*We recommend saving locally on Epic games for an easier transition from free play to purchase, so you can pick up right where you left off.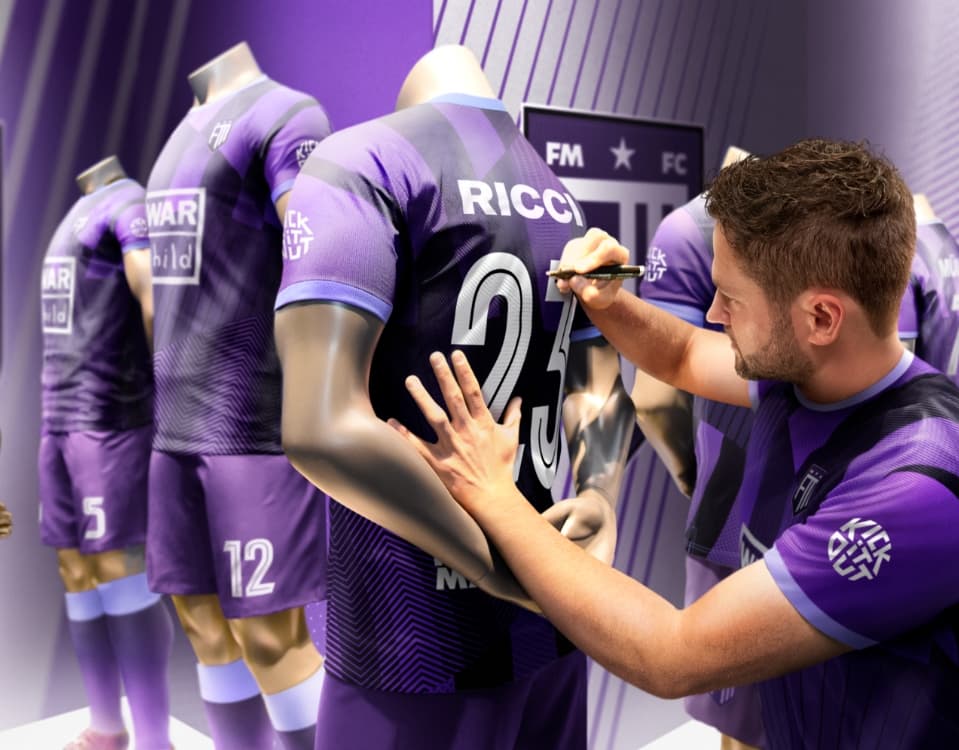 JOIN THE SQUAD
GET REWARDED
Sign up for FMFC to get exclusive feature drops and game updates, personalised content, plus member-only rewards and incentives.
Join the
squad