Football Manager Debuts on New Platforms
It's been a busy week, with Football Manager showing up as part of a couple of major games business announcements. In case you missed anything, here's a full recap.
Football Manager 2020 will feature as a launch title on Google's Stadia. Stadia makes use of Google's data centers to handle the intense gameplay processing and graphics to take the strain off of your hardware. This means that you don't need to have a top of the range machine to enjoy a great FM experience and you'll also be able to play on any Chrome-enabled TV or device. It is also the first time in history that Football Manager will be featured as a launch title on a new platform. You can find more information on Google Stadia and pre-order the Founder's Edition here.
Football Manager 2019 is available now on Microsoft's Xbox Game Pass for PC Games. This is a new subscription service that allows you to play dozens of high-quality PC games for a small monthly fee. FM19 on Game Pass allows you to experience all of the single-player game modes (network play will be added in the near future). Xbox Game Pass for PC Games is available now for just £1 for the first month during the Beta phase and if you already have an Xbox Game Pass account you can add Game Pass for PC under the new Ultimate price plan. You can find out more information on Game Pass for PC here.
We'll reveal more information on both of these exciting developments as soon as we can. Keep an eye on this website and the FM social media channels.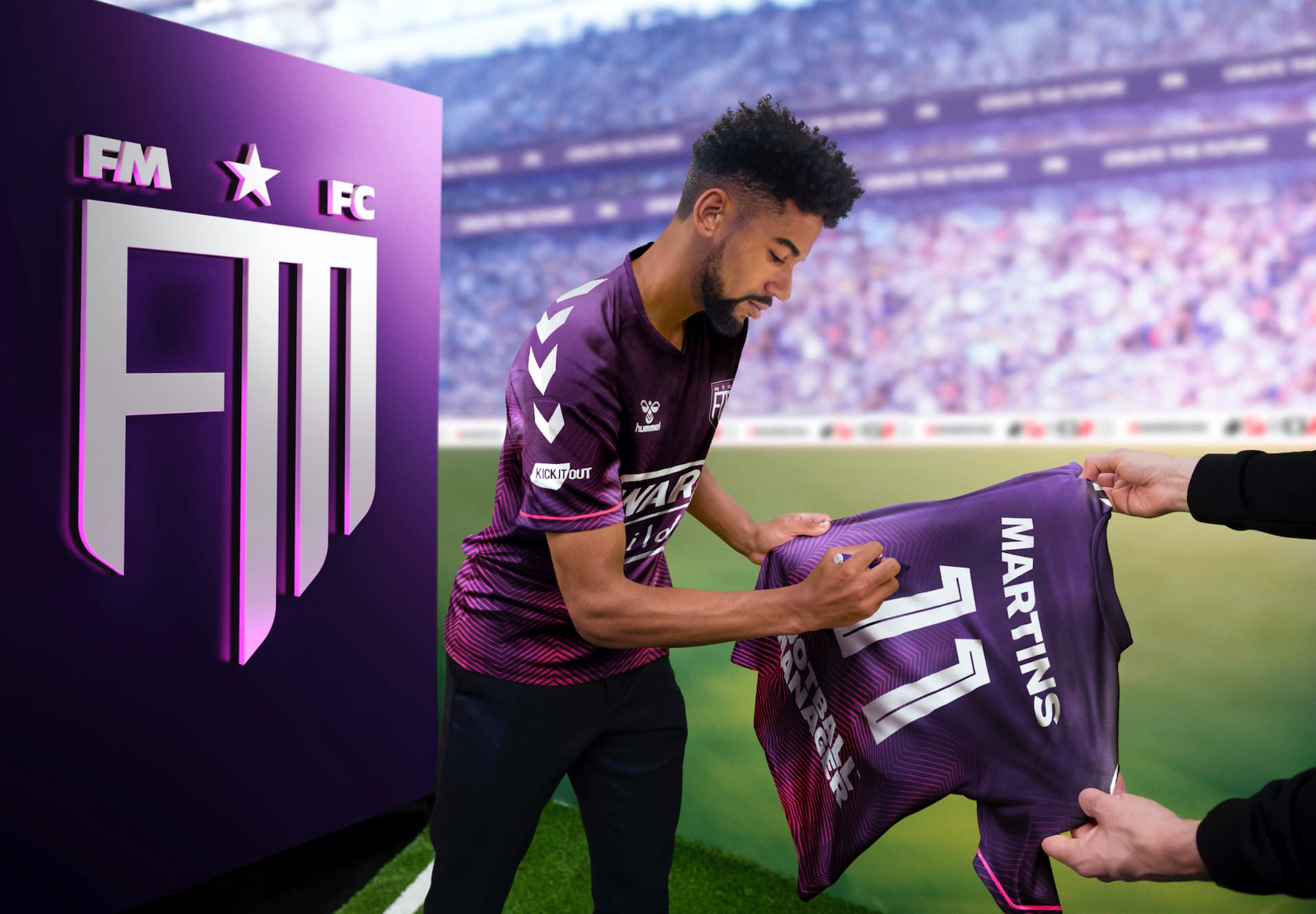 JOIN THE SQUAD
GET REWARDED
Sign up for FMFC to get feature drops and game info before anybody else, content more relevant to your game preferences plus member-only rewards and incentives.