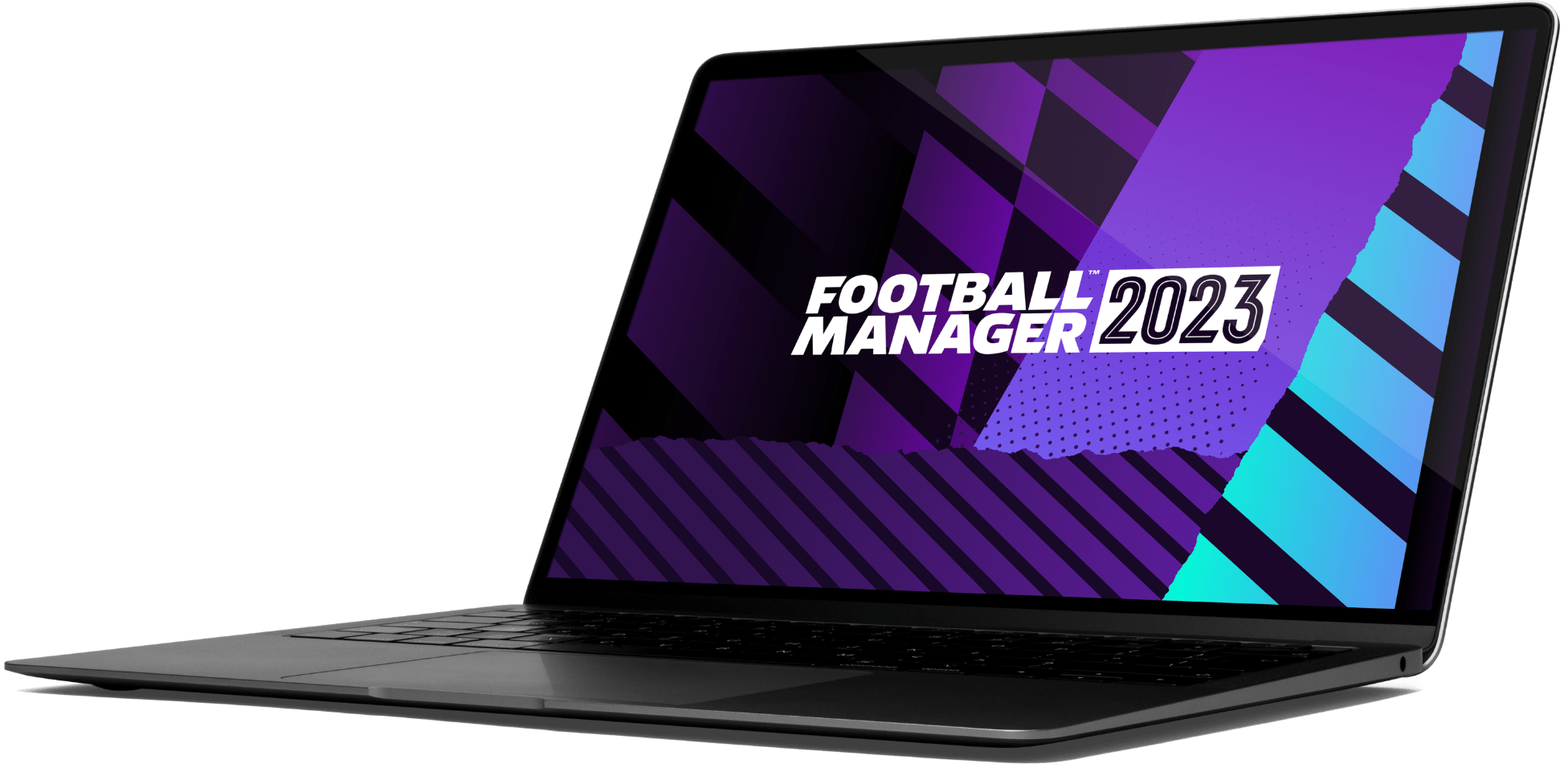 New Ways
To Play
Access the thrill of the Football Manager experience from your console. 
COMPLETE MATCHDAY CONTROL
Make game-changing tactical tweaks with an enhanced UI and improved accessibility. Manage every moment with a matchday experience that immerses you in the heart of the on-pitch drama. 
BECOME A DIFFERENCE MAKER
Make your voice heard at half-time and full-time with Team Talks. Use a wide range of reactions to capture every emotion and get your message across in every situation.
CELEBRATE YOUR SUCCESS
Savour all of your headline-making moments and successes. The Dynamic Manager Timeline is a visualisation of your career achievements that grows as you reach the top of the game. 
PLAY THE GAME YOUR WAY
A raft of accessibility changes make this the most tailored edition of FM yet. Whether you're an experienced player or a series newcomer, our new onboarding flow ensures you'll get the right level of detail and responsibilities in every career.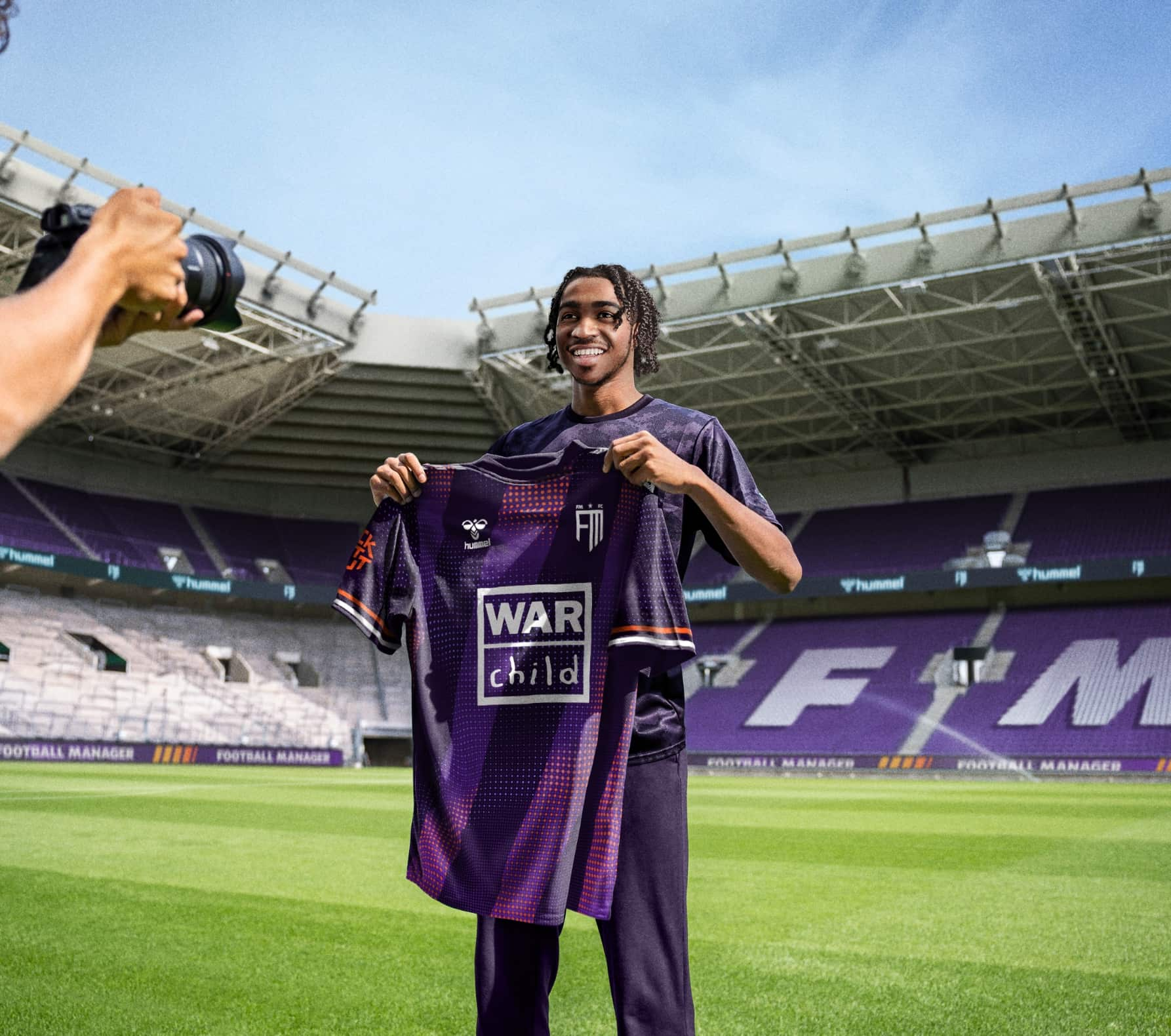 JOIN THE SQUAD
GET REWARDED
Sign up for FMFC to get exclusive feature drops and game updates, personalised content, plus member-only rewards and incentives.