Football Manager 2019 – New Features Revealed
Football Manager 2019 brings you closer the heart of the beautiful game than ever before. New features and enhanced game mechanics enable you to control your team in fresh and authentic ways.
Two core areas of the game, training and tactics, has received significant attention this season with the training module completely overhauled and the tactics creator upgraded to reflect innovations in the modern game.
Training Overhaul
Precisely modelled and verified on the professional game, new and bespoke sessions and schedules give you more control when preparing for your next fixture and developing your squad on the training pitch.
Tactical Innovation
Push the boundaries and create your own footballing philosophy with new styles that reflect the most popular tactical innovations in modern football, as well as an array of new team instruction options.
New Manager Induction
New to Football Manager? Get to know the game with an interactive tutorial that will introduce you to the fundamentals of football management and map your route to the very top of the game.
Official Bundesliga License
All 36 teams from the Bundesliga and Bundesliga 2 are fully licensed with official logos, kits and player faces as well as trophies for the respective leagues.
Fresh Look
A restyled contemporary skin incorporates the Football Manager brand colours and gives FM19 a fresh, re-energised look.

For full details, including screenshots and engine capture, checkout the New Gameplay Features section.

Further additions include match improvements including and goal-line technology, agent feedback during transfer negotiations, manager environments, enhanced pre-match briefings, UI improvements, new Steam achievements and much more.

Over the coming weeks as we build towards the pre-release Beta, more features will drop on our social channels – so get following if you don't already.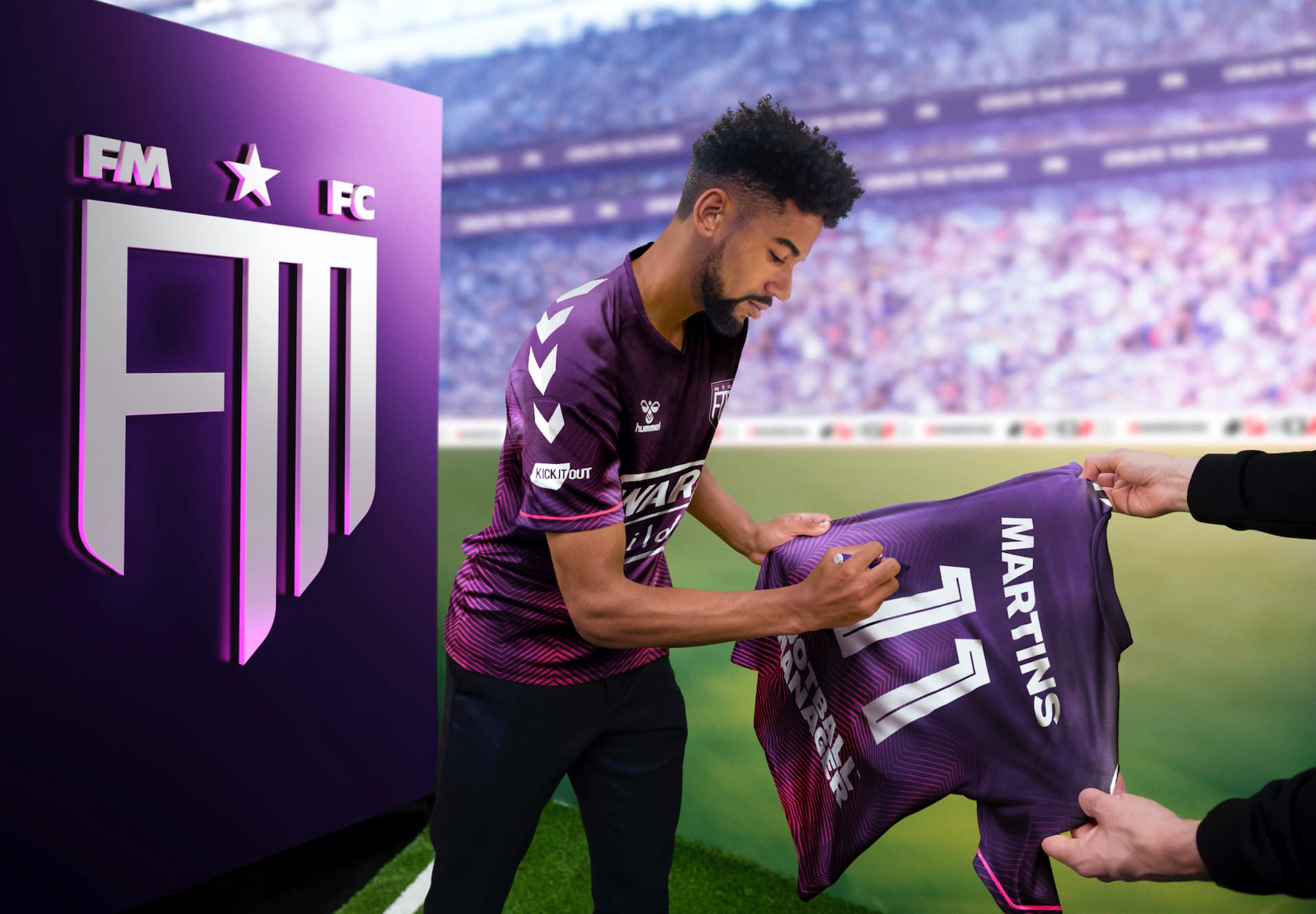 JOIN THE SQUAD
GET REWARDED
Sign up for FMFC to get feature drops and game info before anybody else, content more relevant to your game preferences plus member-only rewards and incentives.