Football Manager Debuts on Epic Store with FM20 Free to Own
We're delighted to announce that Football Manager 2020 is available right now on the Epic Games Store.
To celebrate this news, we've partnered with Epic to make Football Manager 2020 available to download and keep for FREE even if you already own the game on another platform.
FM20, as well as future editions of Football Manager and Football Manager Touch, includes cross network play with Steam allowing you to go head-to-head with your mates no matter which of the two platforms you're playing on.
If you're already into your FM20 career, but want to try out the Epic Games Store, then you can bring across your save game to Epic and continue your progress. Simply click 'Load Game' on the start screen and your existing saves will be there ready to pick up where you left them.
If you already have an Epic account then simply head over to the Epic Games Store any time until 4pm BST on September 24th. Once there, click the 'Get' button and FM20 will be yours to own not just for the free week but forever.
If you don't have an Epic account then signing up is quick and easy and can be done for free through the Epic Games Launcher.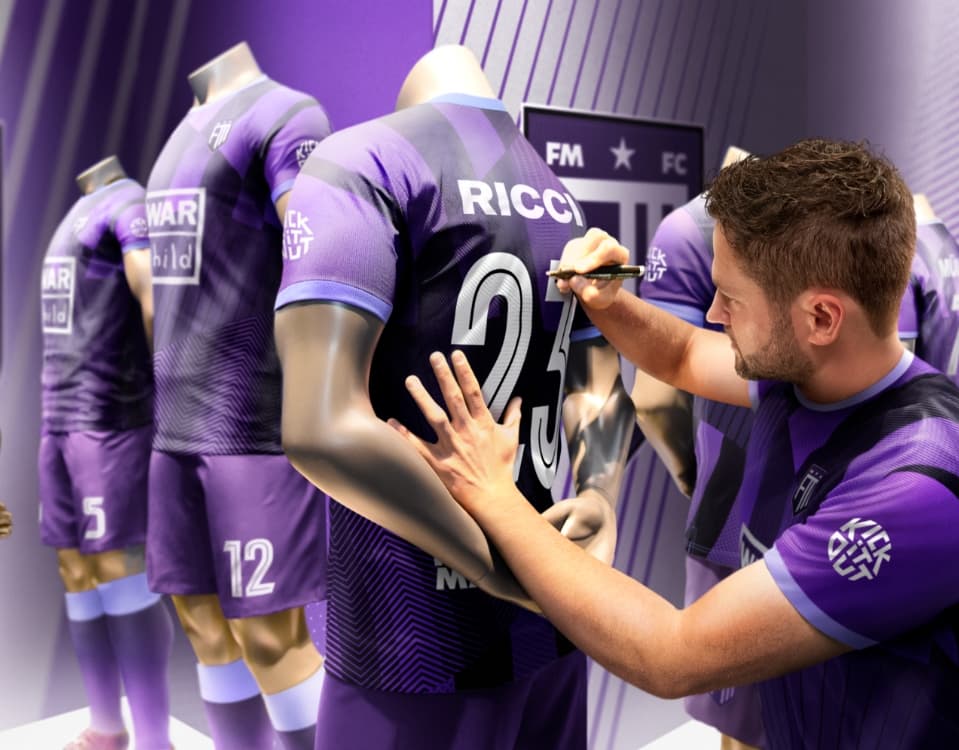 JOIN THE SQUAD
GET REWARDED
Sign up for FMFC to get exclusive feature drops and game updates, personalised content, plus member-only rewards and incentives.
Join the
squad