Become a Newgen in FM23 with FMFC
You've got a chance to get your name in the game with our latest exclusive FMFC competition.
One lucky member will win a spot as a 'newgen' in Football Manager 2023, entering the database in a forthcoming update. A FMFC 23 home shirt, complete with name and number personalisation, will also be sent to the winner.
Entries for this competition close at 12pm GMT on Wednesday, March 1st. Terms and conditions apply and are available on the FMFC website.
The winning entrant will be able to personalise various aspects of their newgen, including their name, nationality, favourite club, position and much more. You aren't solely restricted to making your newgen a player though, as you could choose to go into FM23 as a staff member instead.
The last two winners, Jack Bassett and Liam Kemp, have both entered the game as strikers and have had incredible impacts on your careers. Will you follow a similar path or create your own future as a winger, central defender or talent-spotting Scout?
Your ability and reputation are random, so there are no guarantees that you'll be a five-star standout in every game. It'll be fun finding out though, won't it?
HOW TO ENTER
If you haven't yet joined the FMFC squad, head over to the FMFC site to sign up today.
Already a member? Login and follow the instructions to enter.
Best of luck!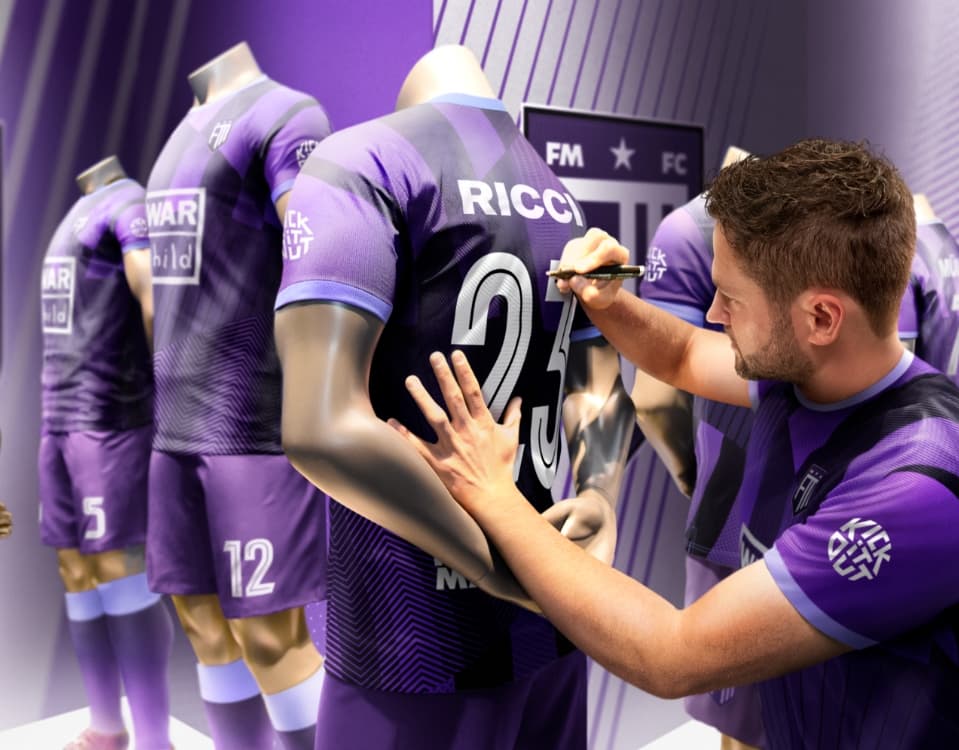 JOIN THE SQUAD
GET REWARDED
Sign up for FMFC to get exclusive feature drops and game updates, personalised content, plus member-only rewards and incentives.
Join the
squad