FM24 Quality of Life Upgrades – Part One
Hello everyone and welcome to another Football Manager 2024 feature blog, this time looking at a few new additions as well as some of the 'quality of life' upgrades we've made.
We make a lot of these improvements to every edition of FM to enhance the gameplay experience for all players. Some are changes that aren't quite big enough to be included in a blog all of their own, while others are little touches that are designed to make it smoother and easier to navigate around. In both categories, many of these new features are things that have been directly requested by you on our suggestions forum.
While we can't run through every change we've made - which would also remove the fun of you discovering some things yourself! – here are a few that we've picked out for you to learn about today.
Fixture Scheduling
A lot of issues relating to fixture congestion have been fixed, particularly for those clubs competing in continental club competitions. So, if you're playing in multiple competitions in FM24, you should now find fewer instances of fixture pile-ups at the end of the season.
Attribute changes for staff
Just as the Attribute changes of your players are displayed in the Training section of the game, you'll now find that the Attribute changes of non-playing staff are now shown in the Coaching tab within their profile. This ultimately allows you to have better insight into their personal progression.
Youth system rankings
A new youth system ranking has been added to show you how you're doing in relation to the Club Vision objective of becoming 'the best youth system'.
Certain milestones, like becoming the best in your country, will trigger an inbox item that will clearly indicate where your club ranks among other top academies.
Use last year's Code of Conduct
The Code of Conduct news item, which lets you set disciplinary measures for your team, will now default to the most recently set Code of Conduct, making it easier for you to accept it and keep it consistent from season to season.
Accessibility improvements
Improving the accessibility of FM has been one of our big goals in recent years and FM24 features a number of new additions in this area.
We now have a font description widget in the game, a notification for players that they will be taken out of the game when opening the Privacy Policy, an epilepsy warning when you first launch the game and general improvements to sliders.
All of these improvements should help the game to be more compliant with the best practices for accessibility.
Manager creation improvements
FM24 features a number of character improvements that give you more options for customisation and inclusivity. This year's changes include:
Facegen improvements - we've pushed the tech as far as it can go before our engine change for FM25
New Hairstyles
Texture overhaul
Updated existing textures for Hairs
Addition of New outfits
Addition of Face Paint
Addition of Lapel Badges
Addition of Ability Aids
Reviewing your record against your rivals
This year, you now have the option to select which team you want to see your past results against rather than just your next opponent. With this added functionality, you should be able to plan ahead better for your future fixtures.
Dynamic Manager Timeline
Having introduced the Dynamic Manager Timeline last year, we've added a number of new potential events to it for FM24. These include:
Come from at least three goals behind to win or draw a match
Scoring a goal in added time (90+) to win or draw a game against your rivals
Title race "heads to the wire"
Youngest player to play for the club
Beating your rival after a certain number of years
Losing to your rival after a certain number of years
Giving a player an international debut
Spending a record amount on player
There are also tweaks to the card design, included changes to rare events to better showcase those moments within the Dynamic Manager Timeline.
Thank you for reading. The next blog, with more quality of life upgrades for FM24, will be published in the coming days.
See you then,
Miles
More features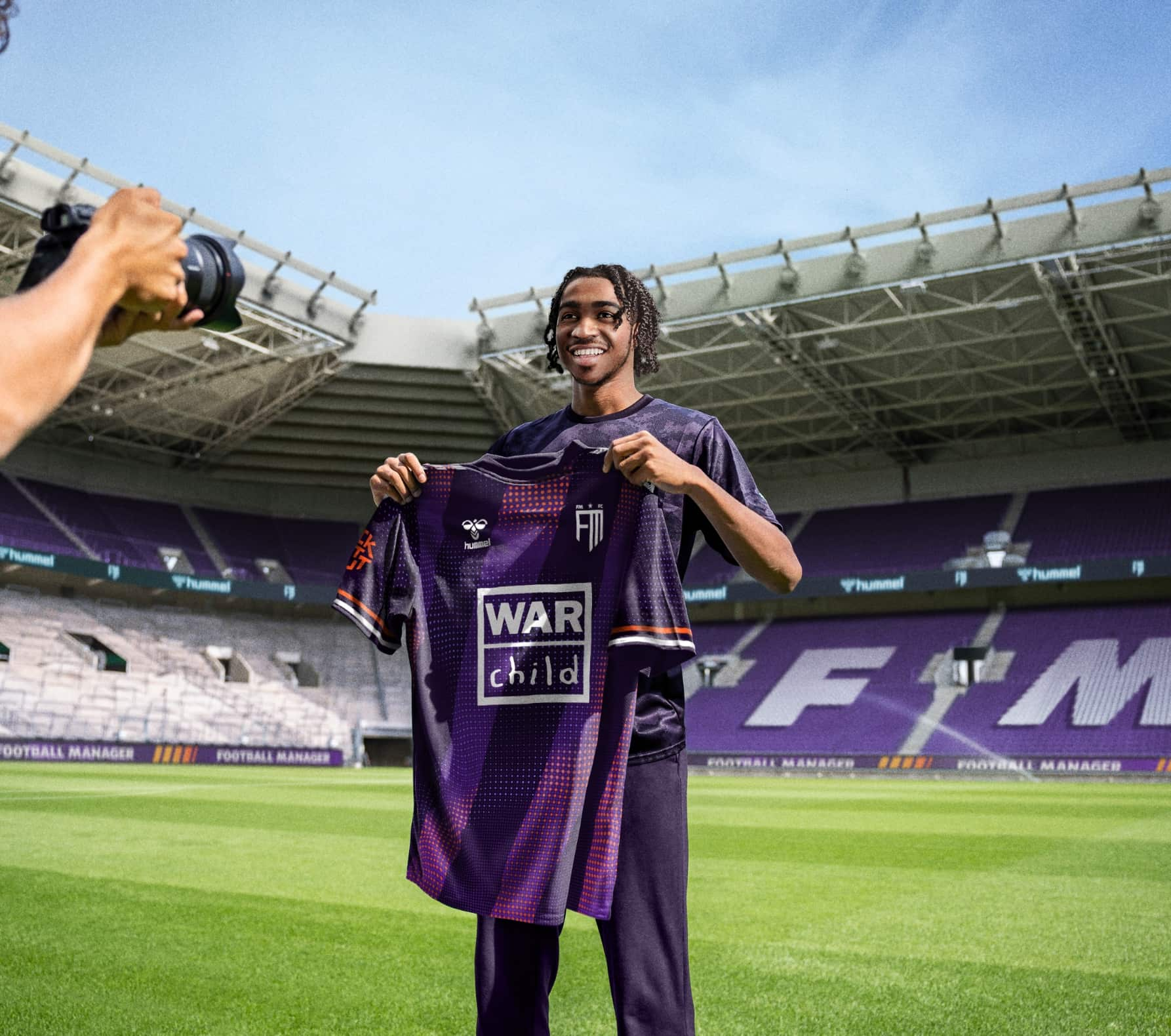 JOIN THE SQUAD
GET REWARDED
Sign up for FMFC to get exclusive feature drops and game updates, personalised content, plus member-only rewards and incentives.