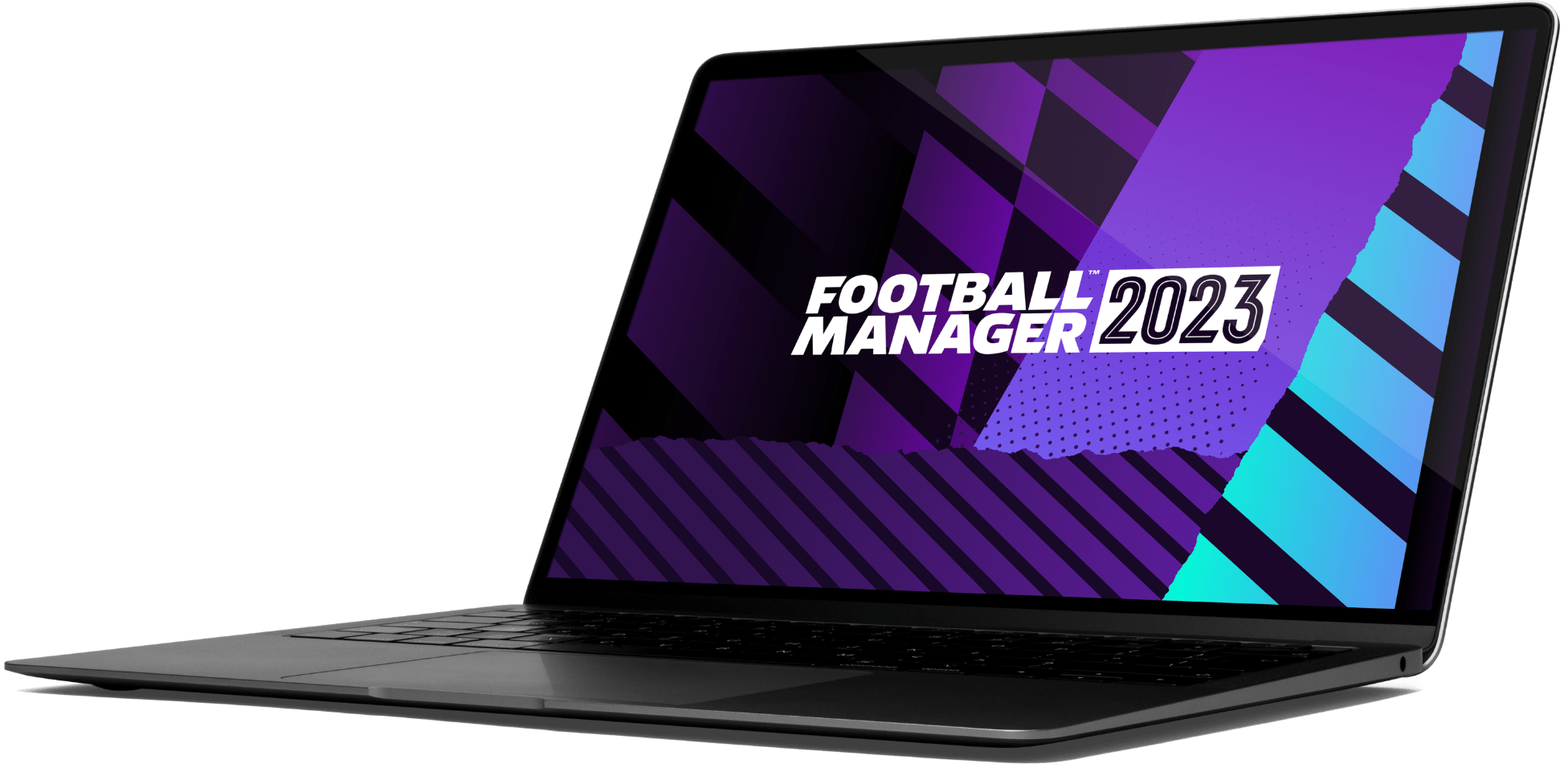 New gameplay features
Take your team to higher levels with new, intelligent ways to make your mark.
Headline features
POWER YOUR TRANSFER PLANS
Brand new squad planning tools provide a better oversight of your prospects in the pipeline, helping you to make more title-winning scouting and recruitment decisions.
SMARTER AI OPPONENTS
Test your managerial skills against the most realistic AI managers in series history. A complete overhaul of their decision-making has made them more intelligent, meaning they'll push you harder.
EXPERIENCE BIG EUROPEAN NIGHTS
Experience a greater sense of occasion with the UEFA Champions League, UEFA Europa League and UEFA Europa Conference League all fully licensed for the first time.
EARN THE FANS' RESPECT
Become closer to the fans than ever before with our new Supporter Confidence system. Get to grips with their expectations on and off the pitch to ensure a bright, long-term future in the dugout.
CHRONICLE YOUR CAREER
Whether you've taken a team from the lower leagues to cup glory, or you've just fought off relegation, the Dynamic Manager Timeline snapshots the achievements and milestones of your career.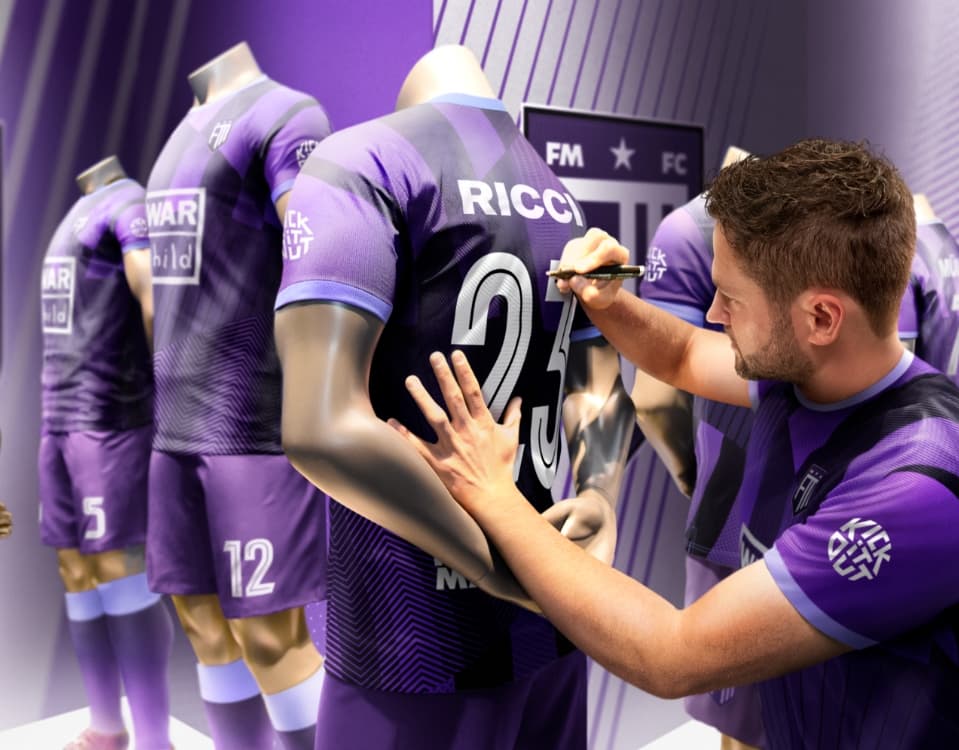 JOIN THE SQUAD
GET REWARDED
Sign up for FMFC to get exclusive feature drops and game updates, personalised content, plus member-only rewards and incentives.
Join the
squad