WELCOME
TO THE CLUB
In Football Manager 2021, new features and game upgrades deliver added layers of depth and drama as well as dynamic, true-to-life management experiences. You are empowered like never before with the tools to develop your managerial prowess and achieve elite status. 
STAMP YOUR STYLE
Let others feel the impact of your words and know what sort of manager you are with the overhauled approach to interaction and communication. Express yourself like never before with brand-new gestures and get your point across clearly with more varied conversations, and benefit from new ways to chat in press conferences, the team meeting room or your office. 
MATCHDAY MAGIC
Every fixture now feels like a true spectacle with animation, lighting and graphical improvements delivering the best-looking 3D match simulation in the series. A new build-up and post-match experience brings you closer to the action than ever before and the introduction of xG in conjunction with SciSports takes football realism to new levels.  
BOSS THE MARKET
Power your scouting and set your transfer intentions with brand-new recruitment meetings. Get on the same page with your scouting team, both for your next moves and the club's longer-term transfer strategy. For the first time, you'll also be able to approach agents directly about a player's interest in joining your club which mimics how most of the big deals are done across the real world of football. 
REVEL IN THE GLORY
Re-live the previous campaign and revel in your success like never before. A brand-new season review experience picks out the best moments on and off the pitch, whilst showpiece victories now feel much sweeter with vastly improved title presentations and mass media attention. You've worked hard for your achievements and now you'll enjoy them more than ever before.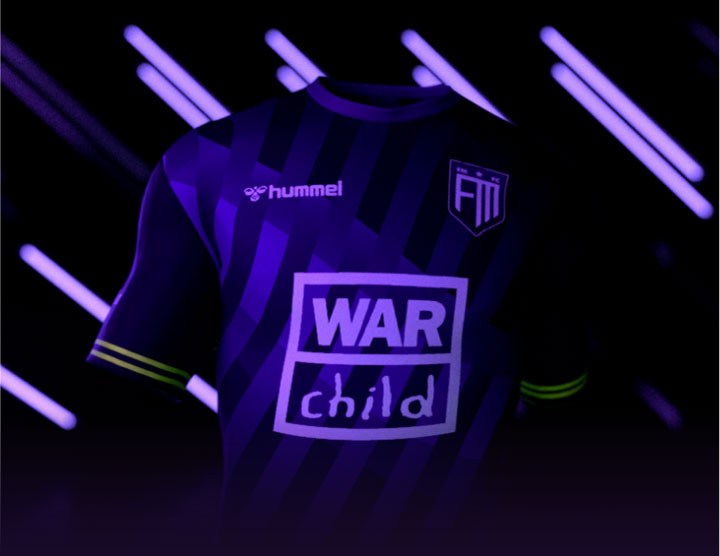 JOIN THE SQUAD
GET REWARDED
Signing for FMFC is your first chance to get feature drops and game info before anybody else, as well as content more relevant to your game preferences plus member-only rewards and incentives.