NEW
GAMEPLAY FEATURES
Feel the difference on and off the pitch with new, progressive ways to develop your own brand of football at your club.
ON-PITCH AUTHENTICITY
A new animation engine elevates Matchdays with far more realistic dribbling and player movement. Our brand-new pressing system brings a new level of intelligence, unlocking smarter decision making and realism. The new Wide Centre Back role replicates the latest tactical innovation allowing you to turn defence into attack. 
POWERED
BY DATA
Find your winning edge in the all-new Data Hub with the same analytics and reporting methods that the biggest and best clubs are using in the professional game. Create your own custom dashboard packed with stats and insights that will help you understand your performances and make smarter decisions on match preparation and player development.
BACKROOM REWRITE
Based on real-world insight from managers across the professional game, new, true-to-life staff meetings allow you to lean on your backroom staff more than ever. With the frequency set by you, your inner circle gatherings now provide a greater a level of support and organisation that will propel your project and players to new heights. 
DEADLINE DAY DRAMA
Feel the highs and lows of one of the most dramatic fixtures in the football calendar with a redesigned Deadline Day experience. Replicating the unpredictability and immersion of the transfer window's climax, the revamp completely changes the dynamic, as does a rewrite of player values and a host of new scouting improvements.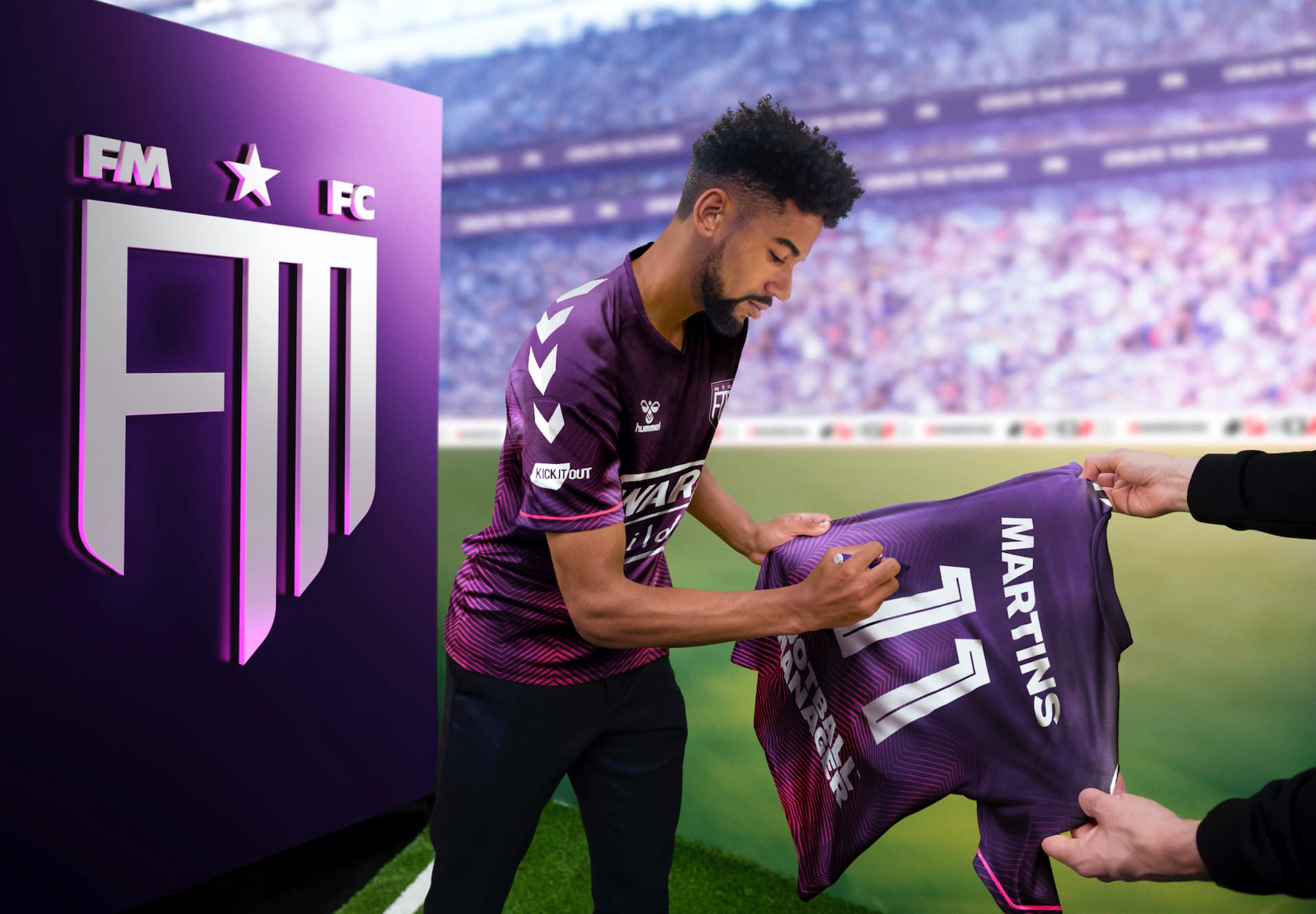 JOIN THE SQUAD
GET REWARDED
Sign up for FMFC to get feature drops and game info before anybody else, content more relevant to your game preferences plus member-only rewards and incentives.