The home of original Football Manager content including hints, tips, features and interviews
The Byline

10 Teams to Manage during FM23 Early Access
Challenges 26.10.2022 - FM Admin
Early Access for Football Manager 2023 has arrived, and you are no doubt seeking a challenge to take on.
With plenty of new features available in FM23, we have ten short-term save suggestions for you to get stuck into.
Let's dig in…
10 Teams to Manage during FM23 Early Access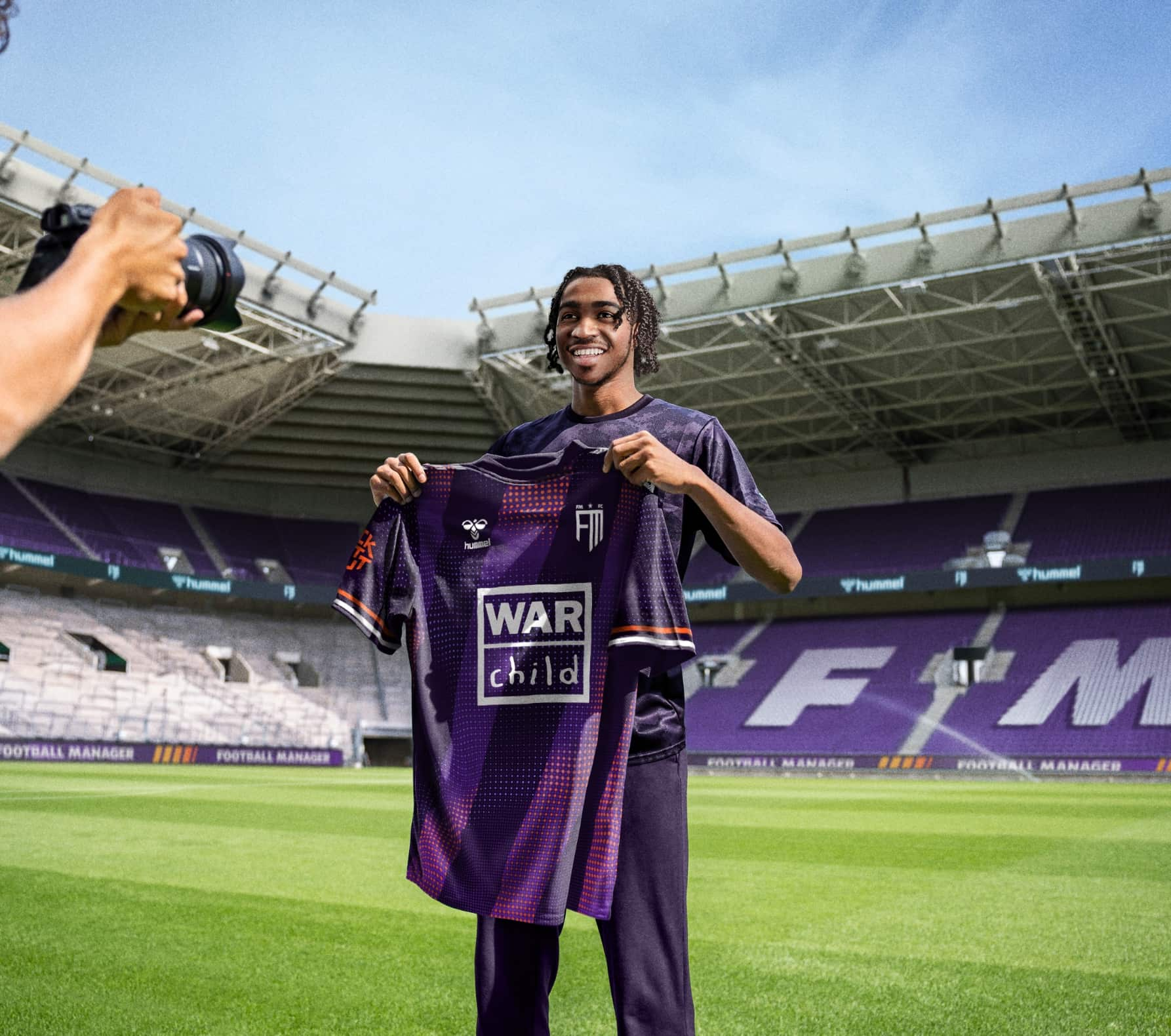 JOIN THE SQUAD
GET REWARDED
Sign up for FMFC to get exclusive feature drops and game updates, personalised content, plus member-only rewards and incentives.