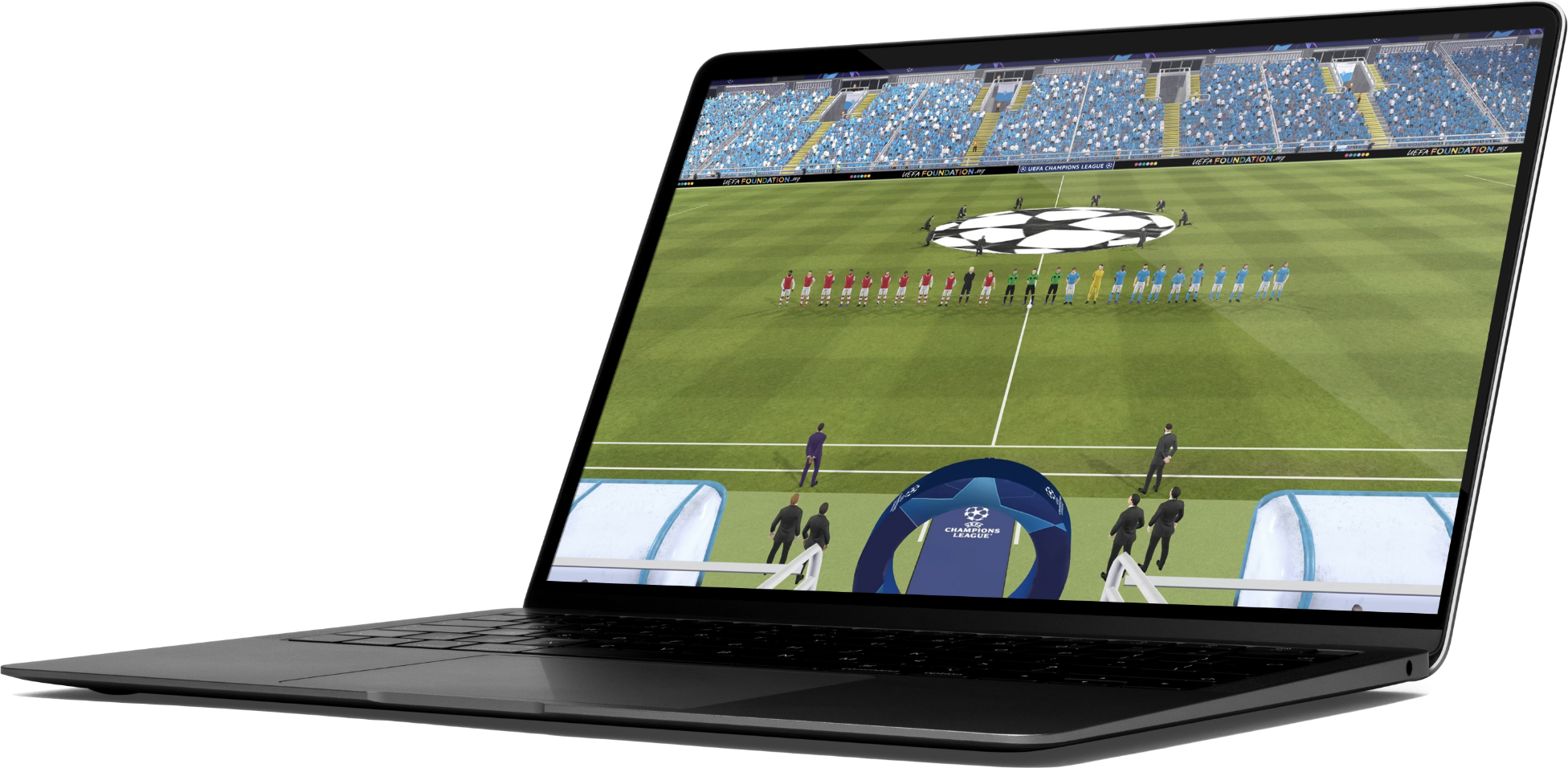 MADE FOR CONSOLE
Take over your dream team, sign elite players and uncover new ways to win on the road to glory in Football Manager 2024 Console.
J.LEAGUE MAKES LONG-AWAITED DEBUT
SHAPE A WINNING CULTURE
Create a title-winning environment and define the sort of boss you want to be by outlining managerial principles your players must meet to play for you.
CONTINUE YOUR CAREER
Bring forward your save from FM23 Console and continue your journey to footballing glory on both Xbox and PlayStation 5.
MASTER YOUR SET PIECES
Make an impact at both ends of the pitch with a refreshed Set Piece Creator and craft clever routines to find the winning edge over your rivals.
MAKE YOUR VOICE HEARD
Whether it's a new stadium or a bigger budget, get closer to your owners and push them for more with a new system for making vital club improvement requests.
LEVEL UP YOUR PROSPECTS
Boost the performances of your stars with enhanced Training, giving you greater control as you look to develop your wonderkids into world beaters.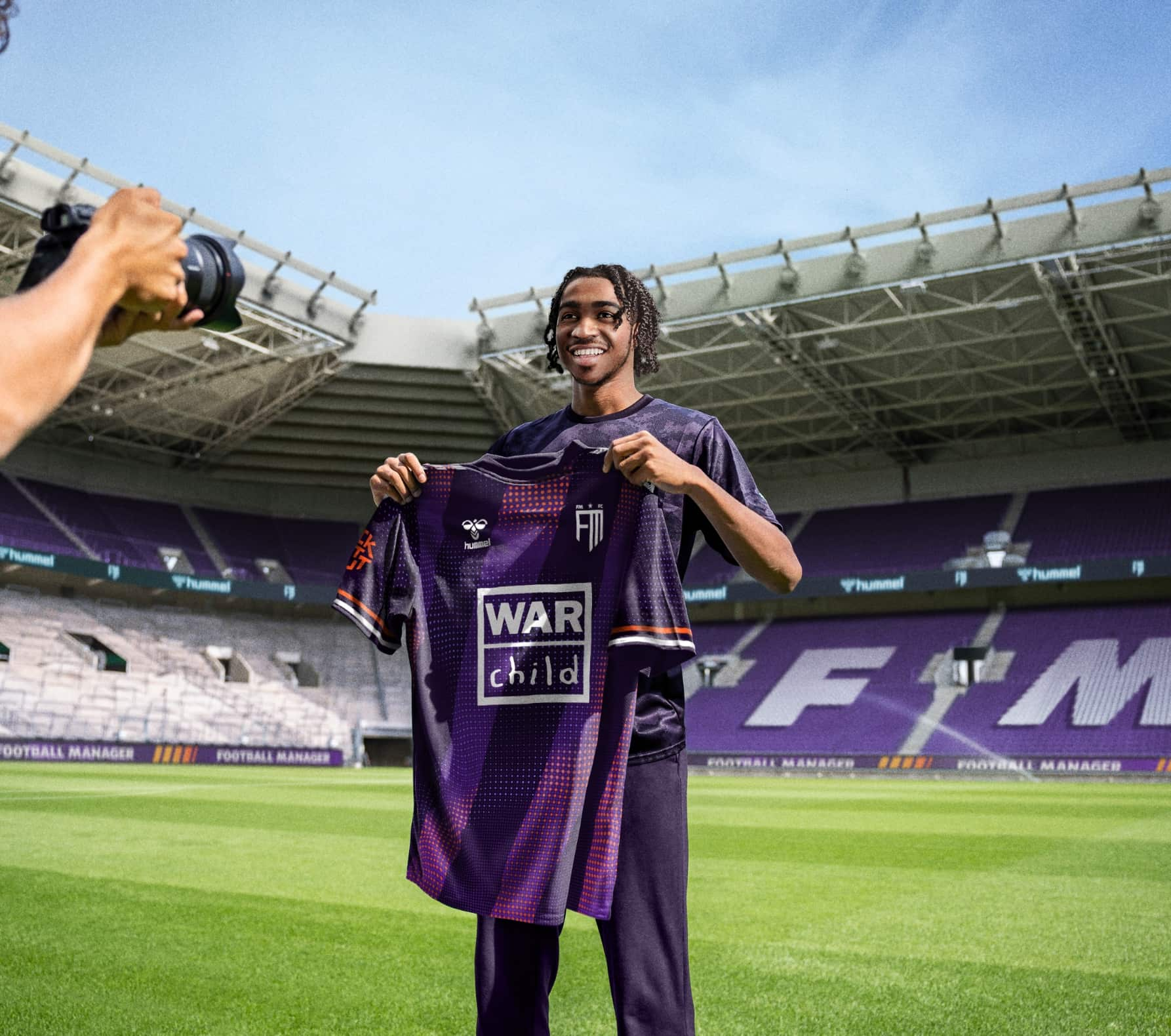 JOIN THE SQUAD
GET REWARDED
Sign up for FMFC to get exclusive feature drops and game updates, personalised content, plus member-only rewards and incentives.