Guides
Expand your managerial mind with our series of Guides. Covering a wide range of topics, our Guides give insights into tactics, game tools and a whole lot more.

How We've Improved the In-Game Editor for FM23
24.11.2022 -
Nearly all football managers rely on tools to help assist them during their career. Some use cutting-edge technology to crunch data, while others make do with an old-fashioned pen and paper. However, every manager would give their best cup final suit for the power to change the footballing landscape like you can with Football Manager's Editors.
For Football Manager 2023 we've listened to calls from our community to increase the power available to you via our In-Game Editor (IGE), so let's run through some of the new areas you can make serious changes to an existing save.
Using Versus Mode in FM22: A Guide

Using Versus Mode in FM22: A Guide
24.02.2022 - FM Admin
Versus Mode is back, giving FMFC members the opportunity to challenge each other for the ultimate online bragging rights after returning as part of the FM22 (PC/Mac) Main Winter Update.
Using Versus Mode in FM22: A Guide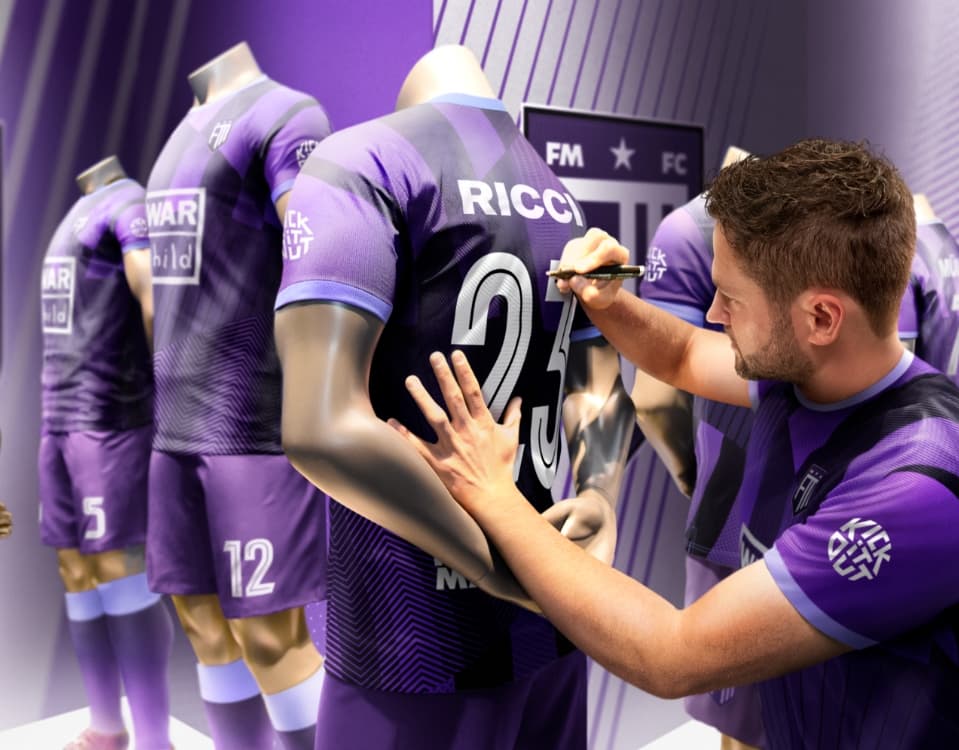 JOIN THE SQUAD
GET REWARDED
Sign up for FMFC to get exclusive feature drops and game updates, personalised content, plus member-only rewards and incentives.
Explore Our Features Roadmap