Out Now
Out Now
FM21 delivers dynamic and fresh true-to-life management experiences that renew the focus on you, the beating heart of your football club. You are equipped with more tools than ever before to develop your managerial prowess and command success at your club. New additions and game upgrades produce unparalleled levels of football authenticity as well as extra layers of depth and drama. 
Get your first look at new features on our YouTube channel or take a deeper dive with our FM21 feature blogs.
SLICK AND STREAMLINED
FM21 Touch, the stripped-back and simplified management experience, is once again included free on PC/Mac only with all purchases of Football Manager 2021.
Touch packs the finesse and quality of the full simulation experience but combines depth with speed to deliver football management in a faster-paced format.
Get it free now with FM21 or buy it separately at the Epic Games Store and Steam.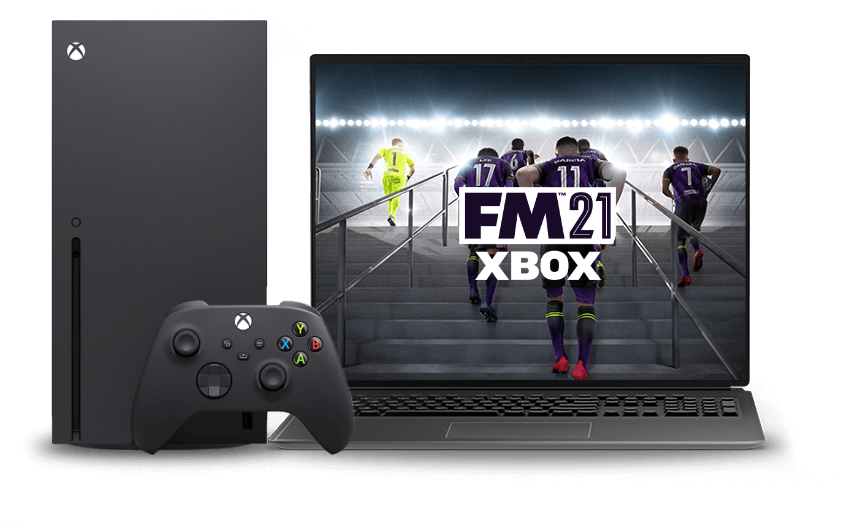 REJOINING THE SQUAD
For the first time in more than a decade, Football Manager returns to Xbox and is available now. Modelled on the popular Touch series, the Football Manager 2021 Xbox Edition thrusts you onto the big stage with a bespoke version of the game that's been fully customised for optimal performance with the Xbox controller.
Microsoft's Play Anywhere functionality allows you to kick-off your career in style on console and then pick-up your season on any Windows 10 PC. With Smart Delivery, whether you own the One, One X, Series S or X, FM21 Xbox will work across all of them - and will have a version specific to yours which will run at its very best.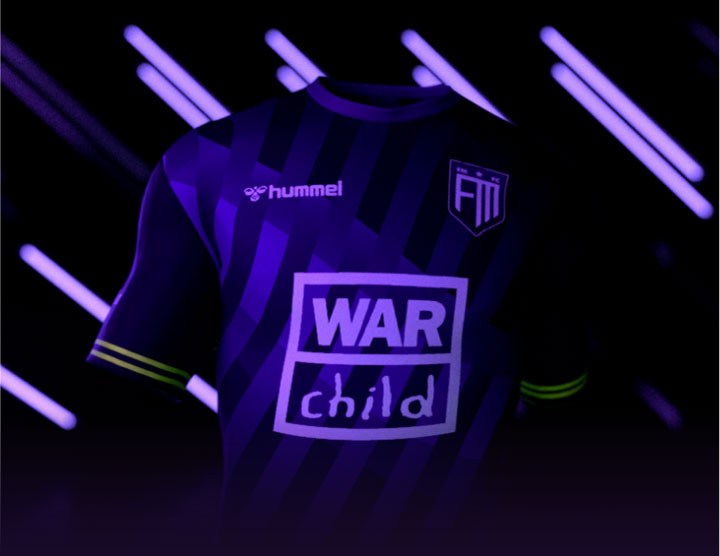 JOIN THE SQUAD
GET REWARDED
Signing for FMFC is your first chance to get feature drops and game info before anybody else, as well as content more relevant to your game preferences plus member-only rewards and incentives.