Become a Newgen with FMFC
A once in a lifetime chance to get your name in the game…
One lucky FMFC member will win a spot as a 'newgen' in Football Manager, entering the database in our final data update for FM21.
This is a rare opportunity that we don't usually make available to the public, other than in charity auctions. Take your chance while you can because when it's gone, it's gone.
The winner will get to put themselves in the game, with the ability to select your name, nationality, favourite club, position and much more. 'Newgens' aren't just limited to players though, the winner could choose to go into the FM21 database as a male or female staff member too.
So, who will you become, a ball-winning midfielder, tricky winger or perhaps an eagle-eyed scout or ground-breaking coach? Your ability and reputation is randomised, so while we can't guarantee you'll be world-class in every career, you'll have fun finding out how you get on.
You have until 5pm GMT on Thursday 25th February to enter the competition. Terms and conditions apply and can be found within the FMFC Member Rewards news story.
How To Enter
If you haven't yet joined the FMFC squad, head over to the FMFC site to sign up today.
Once you're a member, all you need to do to be in with a chance of becoming a newgen is visit the competition blog in the Member Rewards section and hit the 'Enter Now' button. It really is that simple.
The winner will be contacted within 24 hours of the competition closing.
Best of luck!
Sign up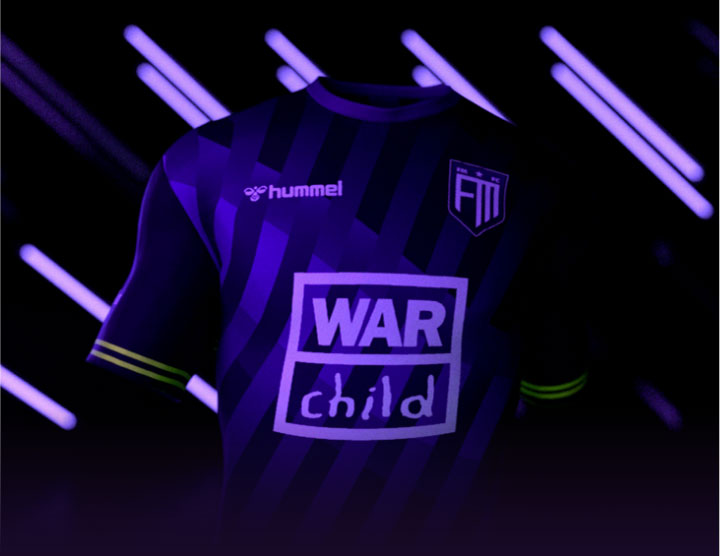 JOIN THE SQUAD
GET REWARDED
Signing for FMFC is your first chance to get feature drops and game info before anybody else, as well as content more relevant to your game preferences plus member-only rewards and incentives. 
Sign-up now for a chance to win an FMFC jersey every week until the end of the season.