Canadian Premier League Debuts in FM20
The Holidays are a time of giving and we're handing you an early seasonal gift in the form of the Canadian Premier League as free DLC bundle for FM20.
The DLC is officially licensed and includes player faces, league and club crests, league trophy and the kits from the 2019 season. Take charge of any of the seven teams from the league as you strive to lift the Canadian Premier League Championship.
The DLC will be refreshed for the 2020 season, including updated kits for the new campaign, in a future update.
The Canadian Premier League is one of the newest, most competitive and unique leagues in the world. To give you an introduction to the league, we've put together a full guide on how the Canadian Premier League will work in FM20 here.
How to Install
1. Head to the Canadian Premier League DLC on the Steam Workshop here
2. Click on the 'Subscribe' button
3. If you have FM20 open, you'll need to quit and restart the game in order for the DLC to take effect
4. You can unsubscribe from the DLC using the in-game 'Downloads' section, accessible using the FM dropdown menu

If you're yet to purchase FM20 then you can grab 15% off from Steam and the FM store for a limited time.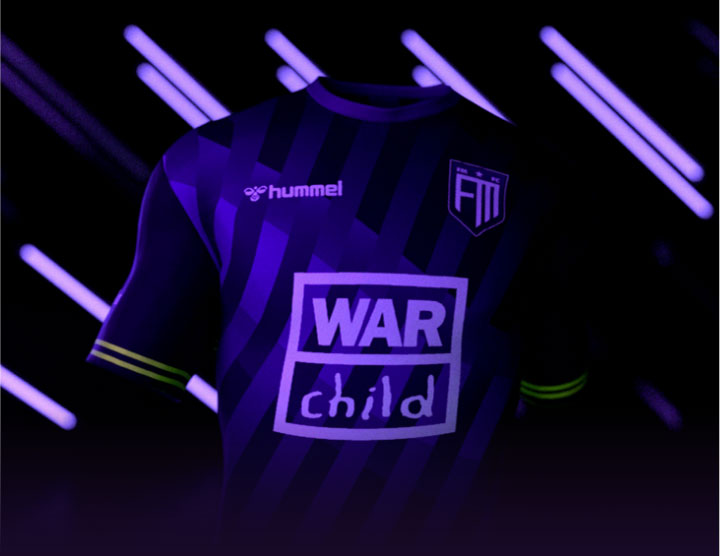 JOIN THE SQUAD
GET REWARDED
Signing for FMFC is your first chance to get feature drops and game info before anybody else, as well as content more relevant to your game preferences plus member-only rewards and incentives. 
Sign-up now for a chance to win an FMFC jersey every week until the end of the season.