FM19 Mobile and Touch on sale now
Football Manager 2019 Mobile and Touch have been listed for transfer at up to 25% off.
iPad and Android tablet owners can also speed through the seasons on FM19 Touch, the streamlined way to experience life at the helm of the world's greatest football clubs. The core focus in Touch is on the managerial essentials - transfers, tactics and Match Day.
Owners of iOS, Android and Amazon devices can manage on the move with FM19 Mobile, the fastest way to play that's designed for short, snackable sessions.
If you're bursting with ambition but short on time, there couldn't be a better time to start your managerial career.
Be sure to get any deal done prior to the window closing at 11:59pm GMT on Friday, February 1st.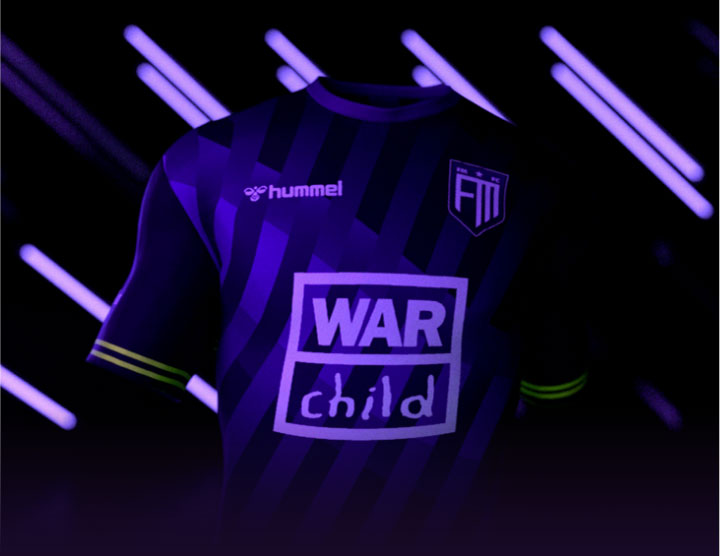 JOIN THE SQUAD
GET REWARDED
Signing for FMFC is your first chance to get feature drops and game info before anybody else, as well as content more relevant to your game preferences plus member-only rewards and incentives. 
Sign-up now for a chance to win an FMFC jersey every week until the end of the season.