FM21 Touch OUT NOW on Nintendo Switch™
The squad is nearing completion - Football Manager 2021 Touch is out now on Nintendo Switch™ as a digital download from the Nintendo eShop.
The Switch™ edition of FM21 Touch boasts a refined user interface that takes even greater advantage of the console's innovative controls and includes several new features.
Redesigned Controller User Interface
The Switch™ edition UI has been overhauled, bringing you the best visual experience in the series to date. Navigation is also smoother than ever, making it even easier for you to build a winning squad.
Match Experience
Matchdays are like you've never seen them before in FM21 Touch. Graphical improvements and a redesigned display allow you to see more of the action, all the while receiving targeted information from your Assistant on your strengths and areas for improvement. For the first time in the Touch series, you can bark orders and encourage performance levels with Shouts which allow you to get instructions to your players.
Analysis and Stats
Learn more about your team's strengths and weaknesses and how to address them. Increased analysis in Team Reports and news items will show your team's strengths and illustrate exactly where you stack up against the opposition and how to exploit their weaknesses. Get more analysis at the end of the season on what went right, your biggest wins and areas for improvement as you look to cement your legacy.
For more information on what to expect from this year's edition on Nintendo Switch™, check out the FM21 Touch game page.
Start your journey today by searching for Football Manager 2021 on your Switch™ device.
BUY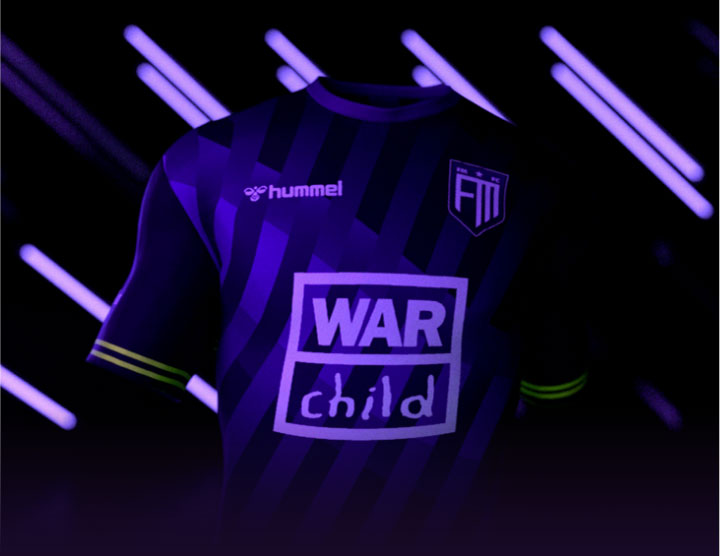 JOIN THE SQUAD
GET REWARDED
Signing for FMFC is your first chance to get feature drops and game info before anybody else, as well as content more relevant to your game preferences plus member-only rewards and incentives. 
Sign-up now for a chance to win an FMFC jersey every week until the end of the season.