FM22 and FM22 Xbox launching with Game Pass from Day One 
Following the successful return of Football Manager to Xbox last year we're delighted to announce that FM22 and FM22 Xbox Edition will be available with Xbox Game Pass from Day One when both titles launch on November 9th.
Xbox Game Pass is a subscription service that allows you to play more than 100 high-quality games for a small monthly fee. More information can be found on the Xbox website.
In another first for the series, Game Pass Ultimate members playing FM22 Xbox can continue their journey on any supported device through Xbox Cloud Gaming.*
A game fit for every manager
Only available with Xbox Game Pass for PC, FM22 provides you with new, progressive ways to implement your footballing style and earn success for your fans.
FM22 provides unparalleled depth and control over the affairs at your club. You'll be in complete charge of decision-making, navigating the media circus and recruiting the right players to craft a squad capable of dominating your opposition.
Modelled on our popular Touch series, FM22 Xbox is a 'tailored for console' version that's been expertly crafted for peak performance with the Xbox controller. FM22 Xbox will be playable with both Xbox Game Pass for PC** and Game Pass for Console.
Navigate your way to football's biggest prizes in FM22 Xbox, hitting the ground running with tactical presets modelled on the world's most popular playing styles. Let your backroom team power your recruitment as you sign global stars and identify wonderkids that you can build around for a generation. On Matchdays, you can either savour the action from the comfort of your sofa or simulate your progress and speed through your fixtures by using the 'Instant Result' option.
Maximising Microsoft's technology
Harnessing the power of Microsoft's Play Anywhere technology, FM22 Xbox allows you to seamlessly transfer your progress between your Xbox console and any Windows 10 PC using the same Xbox Live profile. Likewise, with Smart Delivery, FM22 Xbox will work across all versions of the console, offering a version specific to yours that runs at peak performance.
Feature information and game upgrades for FM22 Xbox will be revealed on our social media channels from early October.
Success tastes sweeter when you earn it. Manage in the globe's biggest nations and leagues, delivering moments to remember for the fans at your club in FM22 and FM22 Xbox.
*Xbox Cloud Gaming is only available in supported countries/regions.
**There is no controller support for FM22 Xbox on PC.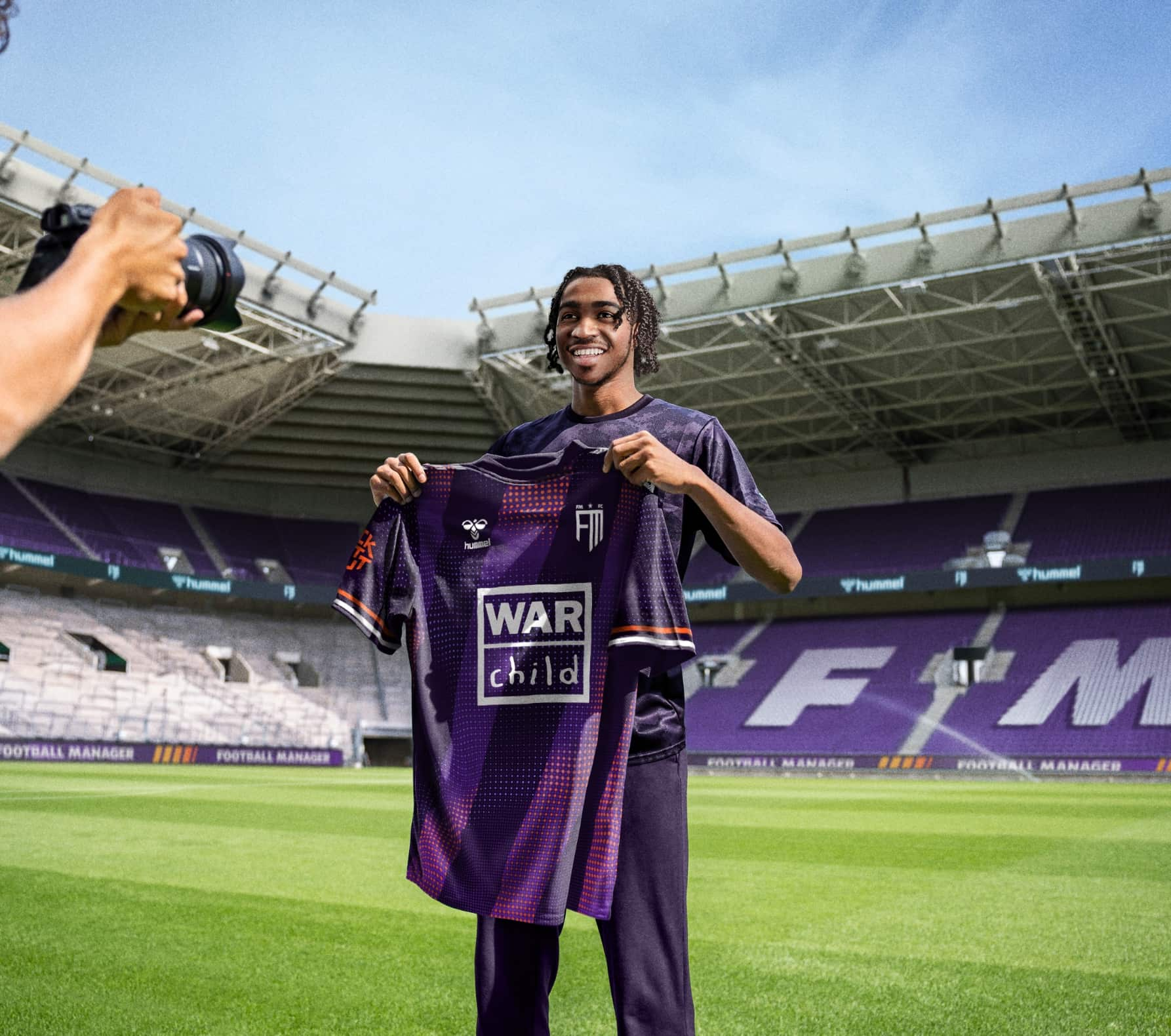 JOIN THE SQUAD
GET REWARDED
Sign up for FMFC to get exclusive feature drops and game updates, personalised content, plus member-only rewards and incentives.