FM23 Console to debut on PS5 on February 1st
We are delighted to confirm that Football Manager 2023 Console will launch on PlayStation 5 on February 1st. Both SEGA and Sports Interactive have worked closely with Sony to overcome unforeseen complications which arose during the submissions and approvals process, and we're relieved to bring an end to the frustration and uncertainty surrounding the release.
FM23 Console will launch with a 20% discount for all PlayStation Plus subscribers which will be redeemable until Tuesday, February 14th at 15:00 GMT. The discount total is consistent with the pre-order incentive that ran prior to our announcement that release was to be delayed.
While it's unusual for us to release during a transfer window, our priority from the moment our initial launch was postponed was to get the game to you as soon as possible. We'd normally wait for all windows to be closed globally but your questions and comments on our socials and forums made it clear that this was the right decision. Once all global transfer windows are closed, we will be providing a free transfer update to all PlayStation 5 players in the coming weeks.
That gives you plenty of time to get up to full gear at the helm of your favourite football club and used to life on the biggest stage. When the transfer data drops in just over a month's time you can kick start a new career, ready for the road to football glory.
Everyone at Sports Interactive would like to thank our fans for their patience and support during this period. The team have worked tirelessly on this version of the game, and we can't wait to hear your reactions when it lands on February 1st.
Keep in touch with us on social and please share your career achievements. Whether you're starting from the bottom or jumping straight into the UEFA Champions League, we're overjoyed that your story can finally begin.
Add to Wishlist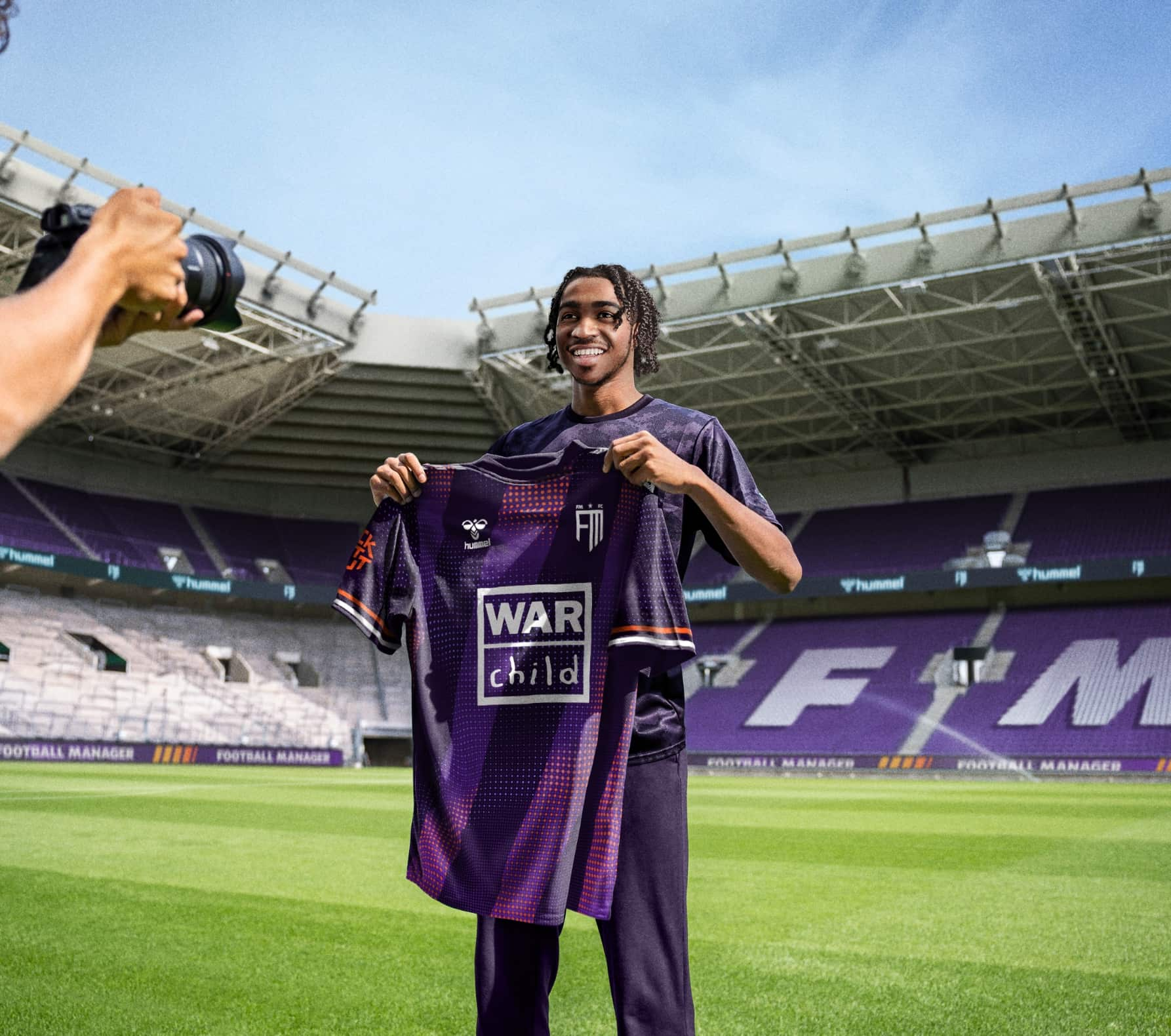 JOIN THE SQUAD
GET REWARDED
Sign up for FMFC to get exclusive feature drops and game updates, personalised content, plus member-only rewards and incentives.