Football Manager 2020 free play extended
The team at Sports Interactive have been overwhelmed by the amount of you who decided to try our 'Free Play' of Football Manager 2020 over the last week.
We are delighted to be able announce an extension for a further, and final, week. Football Manager 2020 will remain free to play on Steam until 3:00pm (GMT) on Wednesday April 1st.
If you took advantage of the initial free week, you don't need to do a thing. Football Manager 2020 will remain in your Steam library until the free period expires.
For those who are yet to kickstart their paths to footballing glory, getting access to the game is straightforward. If you already have a Steam account, all you have to do is head to the Football Manager 2020 page and hit the 'Play Game' button. The game will move to your library and will be fully playable until the free period ends.
If you don't already have a Steam account, go to www.steampowered.com, click on 'Install Steam' and follow the instructions. Once Steam is installed and you've set up an account, the process is the same as above.
This free access only applies to the PC/Mac game (on Steam) and it will only be playable free-of-charge until the week has expired. After this, you can continue your journey by purchasing at any time as your career progress will be saved in either your Documents folder or the Steam Cloud.
Stay safe everyone.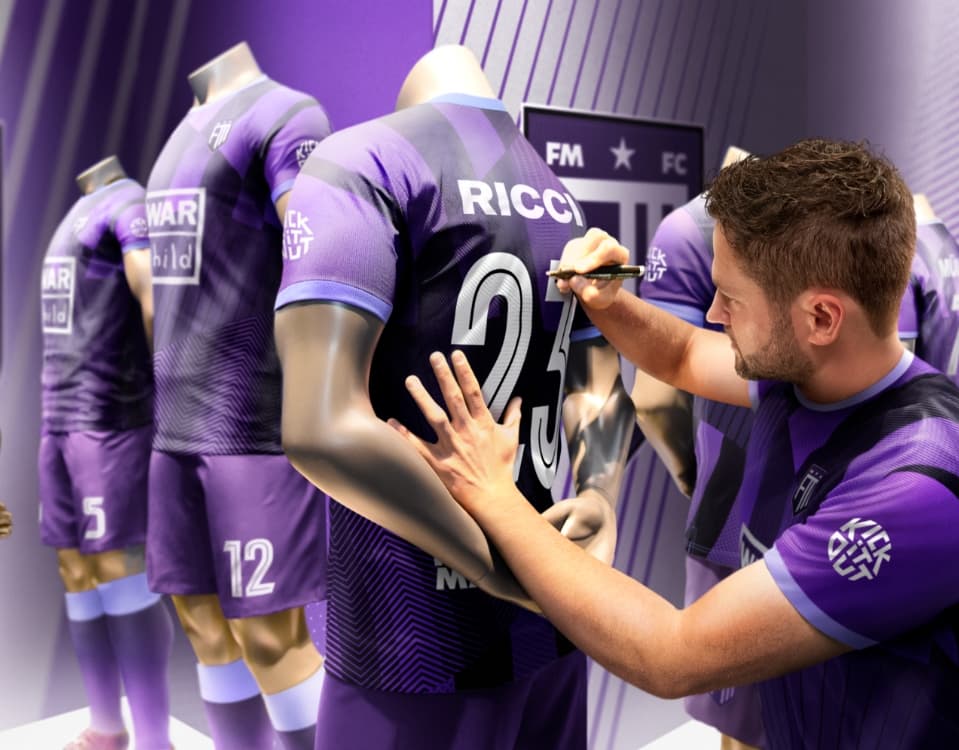 JOIN THE SQUAD
GET REWARDED
Sign up for FMFC to get exclusive feature drops and game updates, personalised content, plus member-only rewards and incentives.
Join the
squad