Football Manager 2020 launches on Xbox Game Pass for PC
Football Manager 2020 is now available on Microsoft's Xbox Game Pass for PC.
This announcement marks our return to the platform following Football Manager 2019's successful stint on the service last year.
Game Pass is a subscription package that allows you to play dozens of high-quality games for a small monthly fee. To get started today you will pay just £1 for the first month and then £3.99 per month after that during the Beta phase. If you already have an Xbox Game Pass account you can add Game Pass for PC under the Ultimate price plan. More information on Game Pass for PC can be found on the Microsoft website.

Football Manager 2020 for Game Pass on PC is now available worldwide, allowing you to begin your journey to the top of the game in style.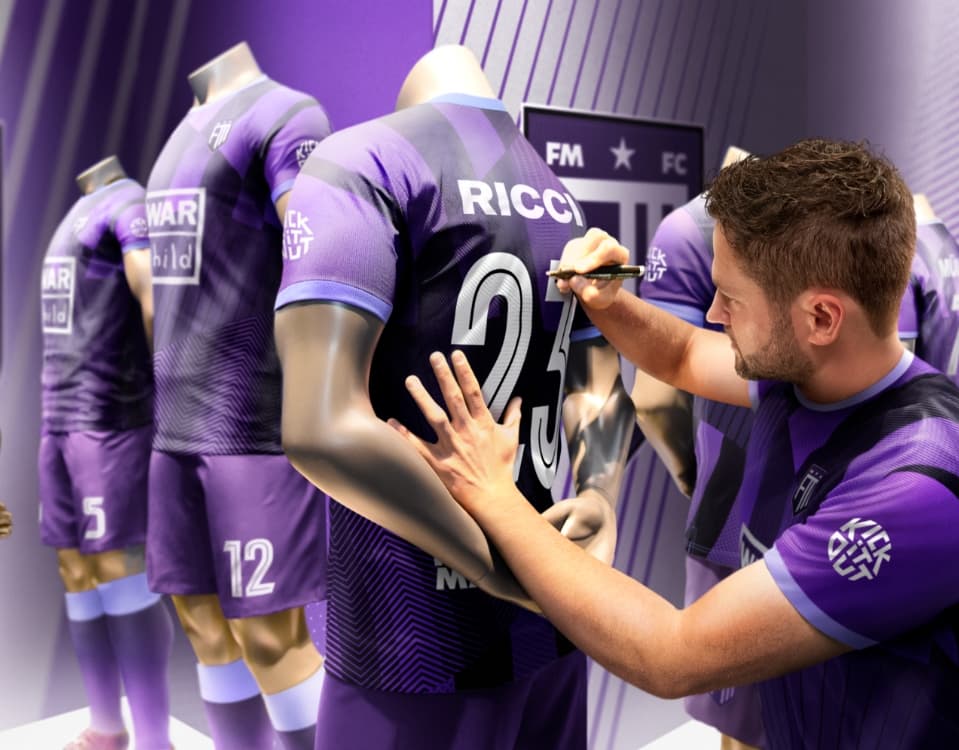 JOIN THE SQUAD
GET REWARDED
Sign up for FMFC to get exclusive feature drops and game updates, personalised content, plus member-only rewards and incentives.
Join the
squad