Football Manager 2021 to be released November 24
We're delighted to reveal that Football Manager 2021 (PC/Mac) will launch on Steam and the Epic Games Store on November 24th. Fans who pre-order FM21 from a participating digital retailer* will receive a 10% discount and access to the pre-release Early Access version of the game, which should be available approximately two weeks before full release. As in previous years, those who buy the game through Steam (and now Epic Games) will also receive Football Manager 2021 Touch (PC/Mac) for free.
Football Manager also returns to Xbox for the first time since 2007 with Football Manager 2021 Xbox Edition. Carefully redesigned for full optimisation with the Xbox controller, you can carry on your save on any Windows 10 PC thanks to Microsoft's Play Anywhere technology.
In addition to the Xbox One, FM21 Xbox will also be available on the new Xbox Series X and Xbox Series S and it's just one price for you to be able to play the game across all of them.
Full release details for Football Manager 2021 Touch (iOS and Android) and Football Manager 2021 Mobile (iOS and Android) are coming soon, while Football Manager 2021 Touch for Nintendo Switch is expected to complete the line-up in December.
Check back here for the latest news and follow our social media channels for further updates and feature information for all platforms.
*Early Access is available from SEGA approved digital retailers only. Please check to see if the store you're purchasing from is participating in the offer.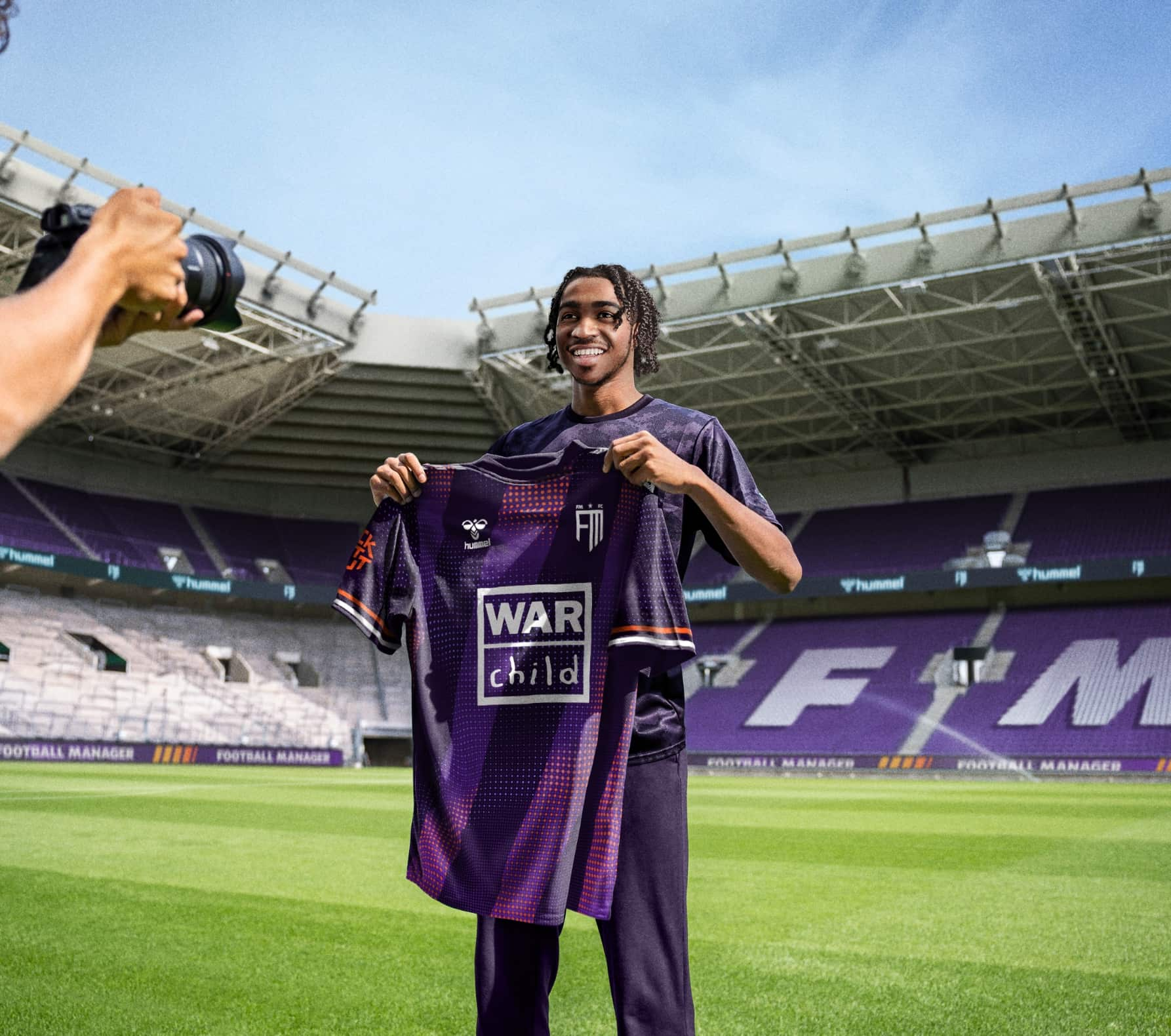 JOIN THE SQUAD
GET REWARDED
Sign up for FMFC to get exclusive feature drops and game updates, personalised content, plus member-only rewards and incentives.
Explore Our Features Roadmap