Football Manager 2021 Mobile now available on Google Play Pass
We're pleased to announce that Football Manager 2021 Mobile has joined Google Play Pass.
Google Play Pass offers Mobile gamers access to hundreds of games, ad-free and with all in-app purchases unlocked and available from the off. That means you can enjoy the benefits of the In-Game Editor and the thrill of international management from the start of your first career in FM21 Mobile.
Packed with power but polished for faster play, Football Manager 2021 Mobile stands alone as the fastest way to achieve footballing greatness.
Featuring more than 60 leagues from 24 of the top footballing nations, the game also boasts the biggest player database in any mobile game. Feel the buzz as you effortlessly craft the perfect squad and tactical setup that's guaranteed to pick up silverware, wherever and whenever you want.
More information on Google Play Pass, including how to sign-up, can be found here.
Which team will you lead to footballing greatness?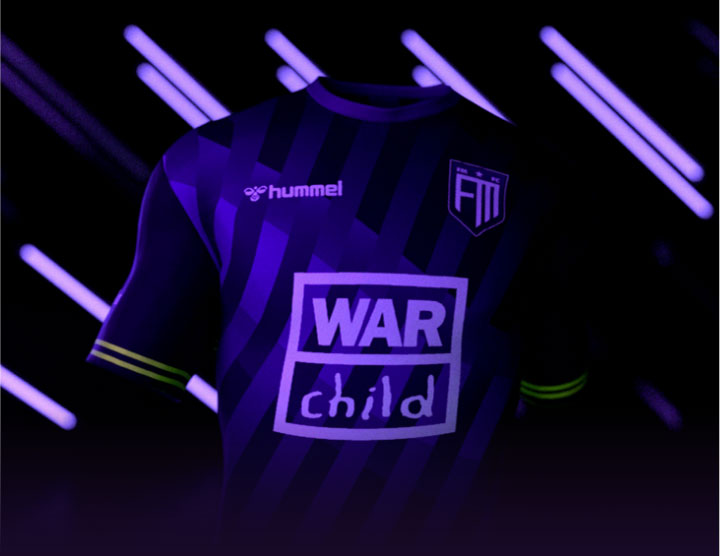 JOIN THE SQUAD
GET REWARDED
Signing for FMFC is your first chance to get feature drops and game info before anybody else, as well as content more relevant to your game preferences plus member-only rewards and incentives. 
Sign-up now for a chance to win an FMFC jersey every week until the end of the season.