Football Manager 2021 Touch Release Date Announced
We're delighted to finally reveal that Football Manager 2021 Touch will be released on December 1st for PC/Mac, iPad and Android tablets.
We know this information couldn't have come soon enough for many of you who've been looking for clarity and we apologise for the wait.
Unfortunately, Nintendo Switch™ managers will be waiting a little longer for release date confirmation but we're extremely confident this will be before the end of the year. Keep an eye our social channels for updates and join FMFC for the latest news, as soon as it's available.
We'll be taking a closer look at what's new in FM21 Touch over the next few weeks on our social channels and there's plenty to get excited about. As a spoiler, many of this year's slick new additions to Football Manager 2021 have made it into Touch in a more stripped-back fashion, to continue the focus on faster gameplay.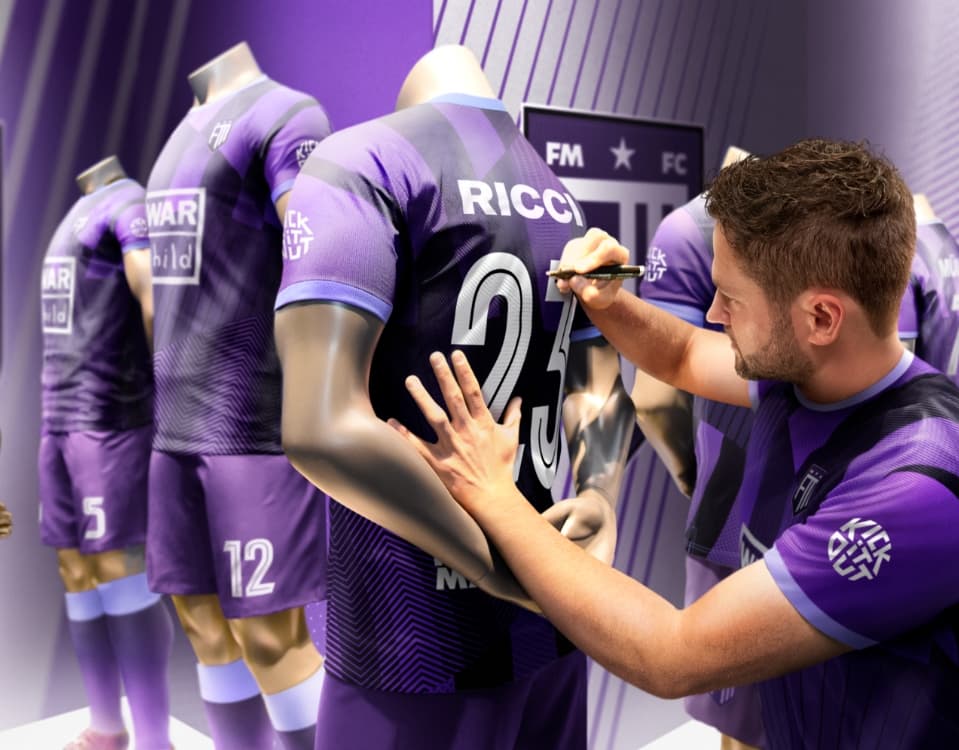 JOIN THE SQUAD
GET REWARDED
Sign up for FMFC to get exclusive feature drops and game updates, personalised content, plus member-only rewards and incentives.
Join the
squad