Football Manager 2022 – 10% OFF NOW
Pick up the perfect companion for the festive season with Football Manager 2022 now up to 10% off across all platforms.
The sale period runs until 6pm GMT on Monday, December 27th, although timings vary by territory and platform (see table below for full details).
Spend your winter break wisely, taking control of the world's biggest clubs and dominating the transfer market. It's time to earn it on the pitch, proving yourself against your friends and earning the ultimate bragging rights.
For a better understanding of which of our games is right for you, head over to our Compare Games page.
*Mobile discount varies by territory.
**This is the end time for the European region. The sale in the Americas region ends at 07:59am GMT on 28/12/2021. The sale in Korea and Hong Kong ends at 3:59pm GMT on 27/12/2021.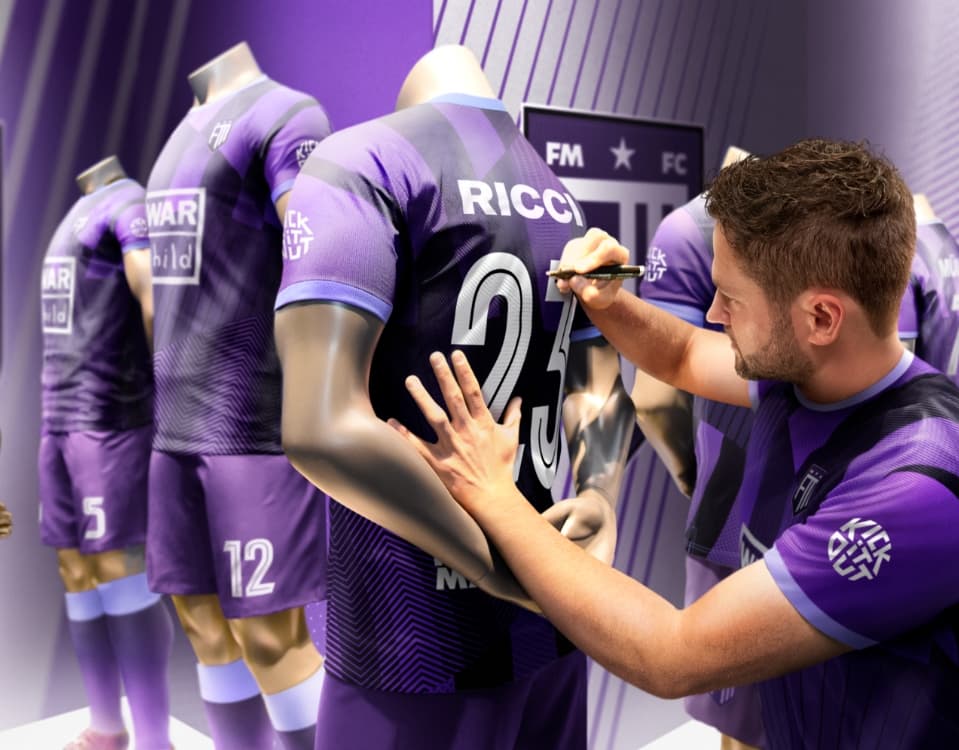 JOIN THE SQUAD
GET REWARDED
Sign up for FMFC to get exclusive feature drops and game updates, personalised content, plus member-only rewards and incentives.
Join the
squad