Football Manager 2023 Touch returns to iOS through Apple Arcade
Football Manager 2023 Touch will return to iOS after a year's absence as an Apple Arcade exclusive.
For the first time, you will be able to keep your career on the move across all of your Apple devices, including iPhone, iPad, Apple TV and Mac, through your Arcade subscription.
The work behind the scenes to bring our Touch series back to Apple has resulted in a number of enhancements in the gameplay experience, with players now able to access the 3D match engine on iPhone for the first time.
So, whether you're tweaking your tactics, signing fresh talent or strategising for the new season, FM23 Touch is designed to make your career progress slick and seamless.
Full feature information and other functionality will be revealed on Football Manager's digital and social platforms in the coming weeks. Visit the Arcade tab on the App Store to be notified when the game is available.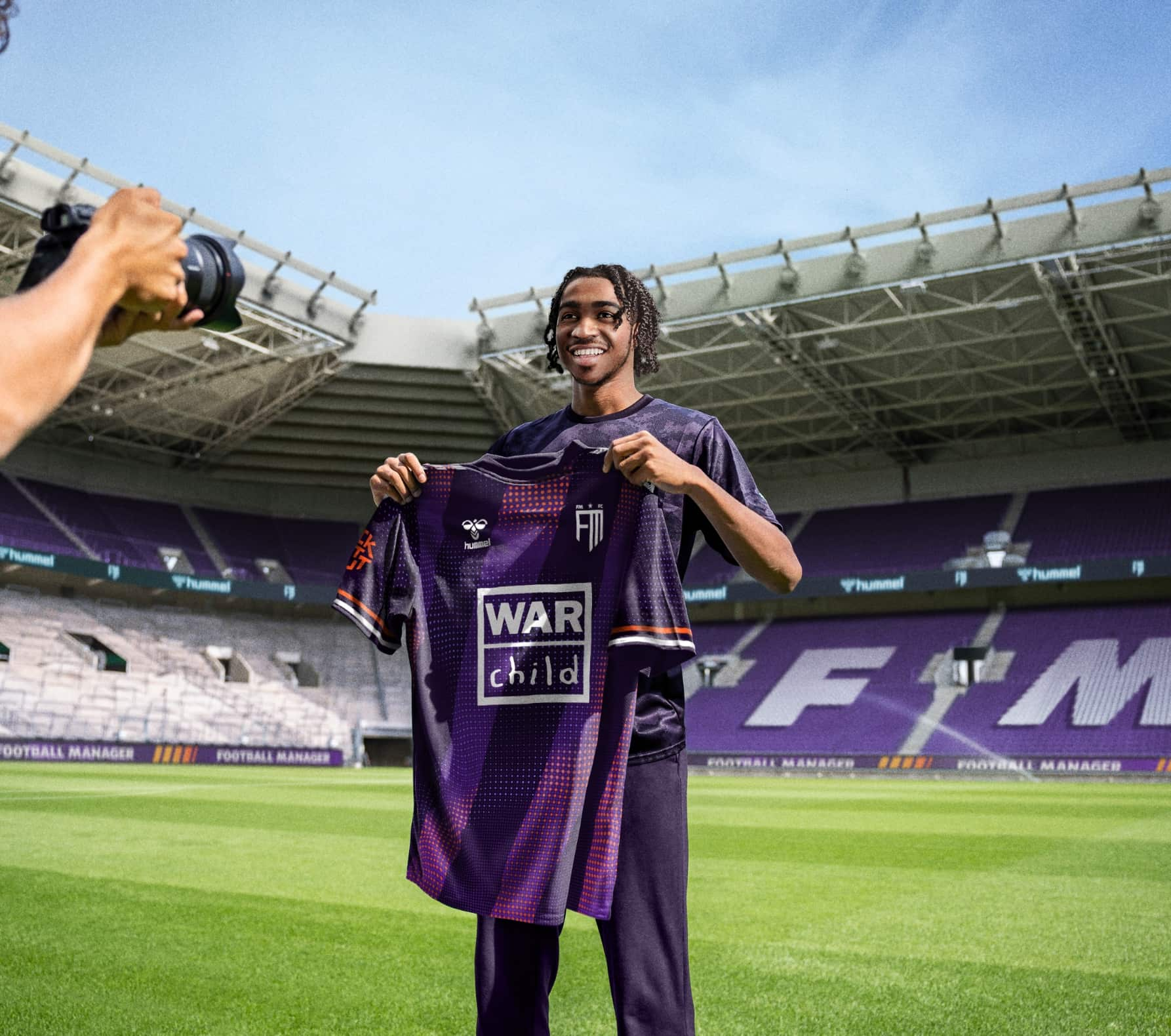 JOIN THE SQUAD
GET REWARDED
Sign up for FMFC to get exclusive feature drops and game updates, personalised content, plus member-only rewards and incentives.
Explore Our Features Roadmap