Football Manager 2024 Mobile coming exclusively to Netflix
Football Manager 2024 Mobile will launch exclusively for Netflix members from November 6th.
Now, through Netflix's global reach and membership base, more players than ever before can fast-track their way to footballing glory and benefit from the addition of four new languages to the game.
If you're an existing player with a Netflix membership, you'll be able to find and install FM24 Mobile through the Netflix mobile app when the game launches in November. It will appear in a dedicated Games row on Apple phones and a separate Games tab on Android devices*.
Players can still find FM24 Mobile on the App Store and Google Play, but you'll need a Netflix account to login and begin your next journey to footballing greatness.
If you're not logged in to Netflix on your device, you will receive a sign-in prompt upon reaching the game's loading screen. At this point you'll either need to enter your Netflix account details or sign up for a new membership.
Whether you're at home on the sofa, on the work commute or travelling to a football away day, FM24 Mobile delivers a fast-paced thrill in every career.
As detailed in our announcement trailer, FM24 Mobile's new features and functionality will be revealed during the week commencing October 23rd.
Sign up for FMFC, our free and exclusive members club, to stay up to date on all the latest FM24 Mobile news.
*FM24 Mobile will not be available through the Netflix app on PCs, TVs and games consoles.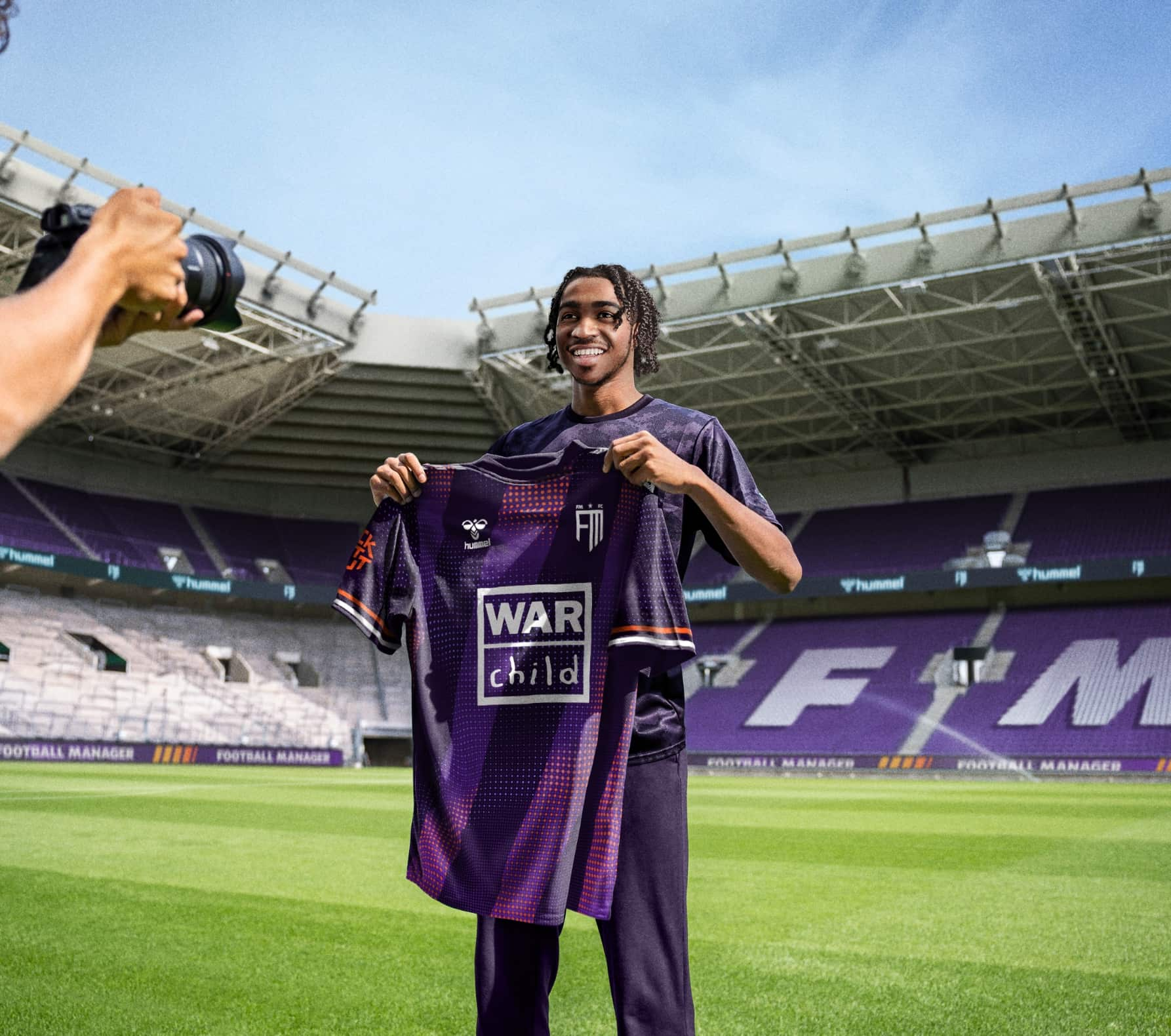 JOIN THE SQUAD
GET REWARDED
Sign up for FMFC to get exclusive feature drops and game updates, personalised content, plus member-only rewards and incentives.
Explore Our Features Roadmap