Football Manager 2024 Steam Demo Update
Shortly after Football Manager 2024's release on November 6th, an issue was noted with the FM24 Demo on Steam.
This issue has now been resolved but, in order to do so, we had to remove it from Steam and resubmit it.
The new version of the Demo is available now to download. We apologise for any inconvenience this has caused.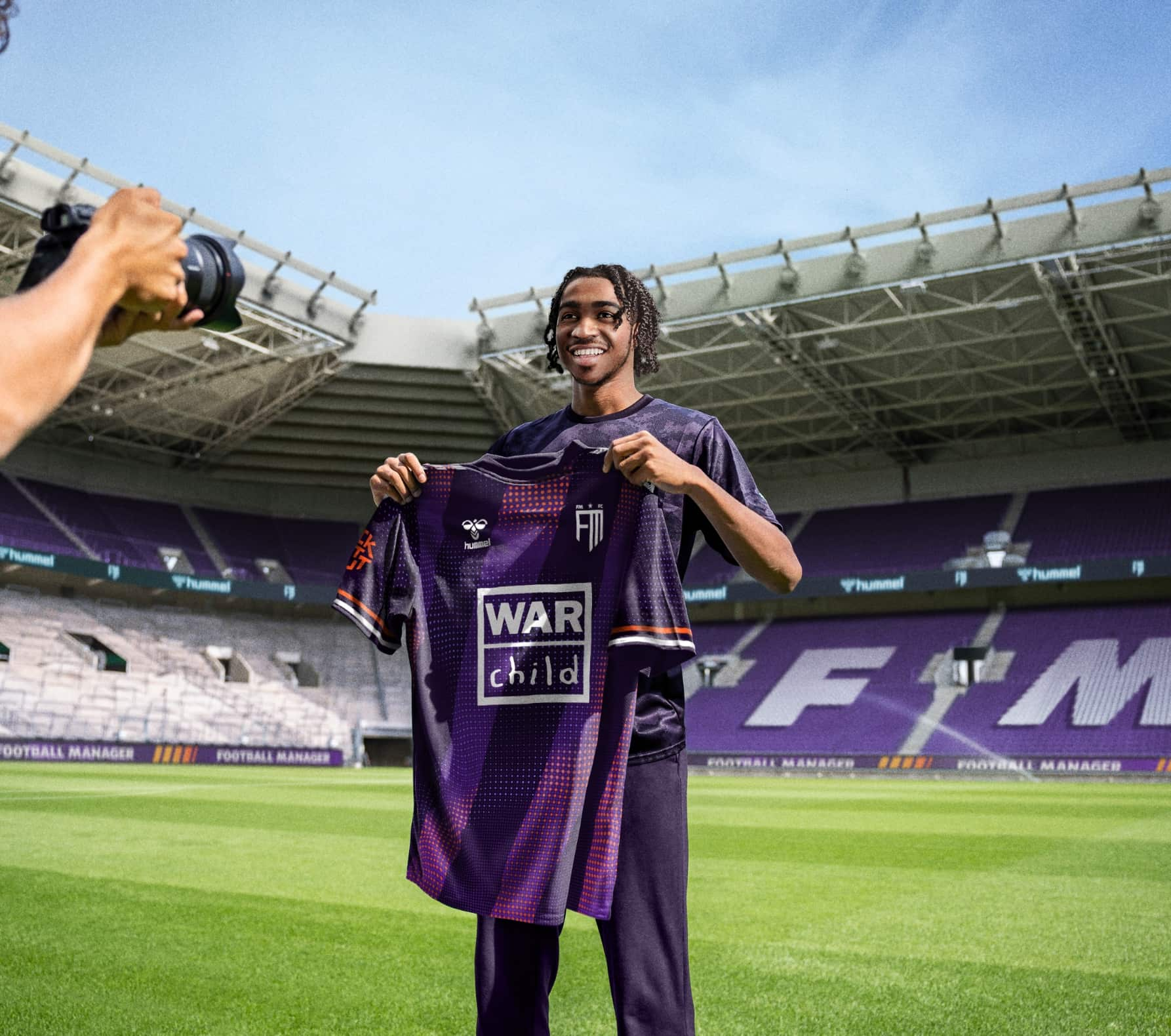 JOIN THE SQUAD
GET REWARDED
Sign up for FMFC to get exclusive feature drops and game updates, personalised content, plus member-only rewards and incentives.