Get 20% off Football Manager 2022 across all platforms
Earn the plaudits this transfer window by picking up Football Manager 2022, now 20% off across all platforms.
The sale period runs until 6pm GMT on Thursday, February 3rd, although timings vary by territory and platform (see table below for full details).
Put your recruitment skills to the test and complete transfer deals for global superstars and wonderkids that'll make your club world-beaters this season.
To see which Football Manager is for you, see our Compare Games page.
*This is the end time for the European region. The sale in the Americas region ends at 07:59am GMT on 04/02/2021. The sale in Korea and Hong Kong ends at 3:59pm GMT on 03/02/2021.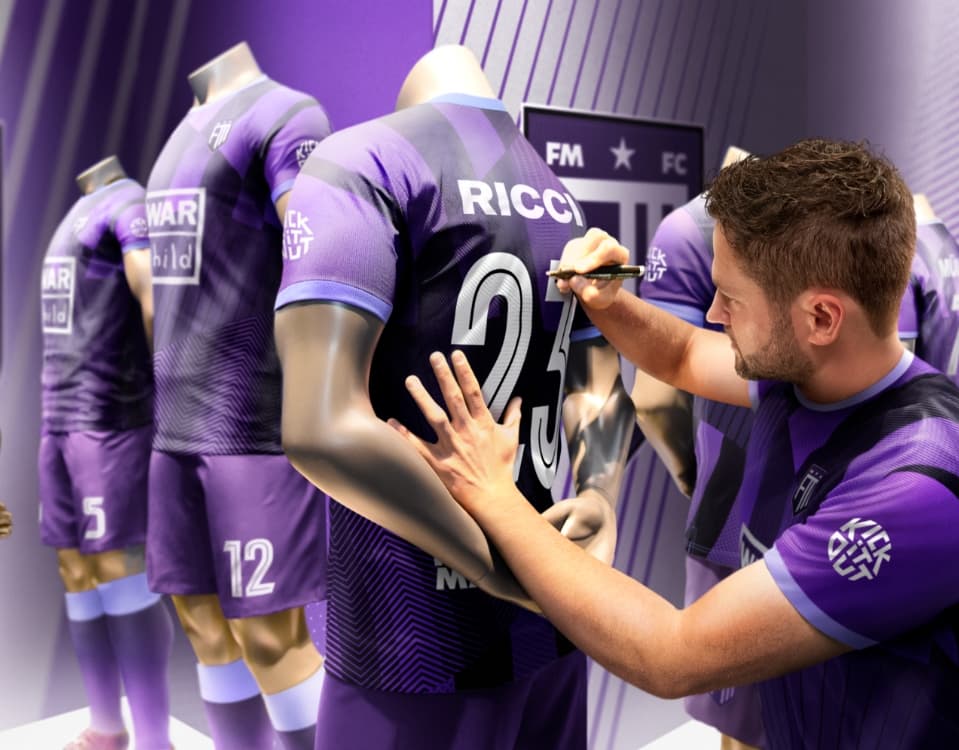 JOIN THE SQUAD
GET REWARDED
Sign up for FMFC to get exclusive feature drops and game updates, personalised content, plus member-only rewards and incentives.
Join the
squad