Get 33% Off Football Manager 2023 Now
Pick up the perfect companion for the end-of-season run-in with Football Manager 2023 now 33% off across platforms.
The sale period runs until 18:00 GMT on Thursday, March 23rd, although exact timings and discount levels vary by platform and territory*.
With the recent big money transfers and updated player data at your fingertips, there's never been a better time for you to start your football journey.
Whether you're a fan of the desktop classic or you're someone that prefers the rush of console play, we've got a range of Football Manager titles to suit every style. To work out which version is best for you, head over to our Compare Games page.
*The sale period for FM23 Console (PS5) ends at 15:59 BST on March 28th in the Asia region, 23:59 BST on March 29th in the Europe, Middle East and Africa (EMEA) region and 07:59 BST on March 30th in the Americas.
For FM23 Touch (Nintendo Switch™), the sale ends at 23:59 GMT on March 23rd in the EMEA region, 07:59 GMT on March 24th in the Americas and 15:59 GMT in the Asian region.
The FM23 Mobile sale ends at 23:59 GMT on March 23rd.
GET OFFER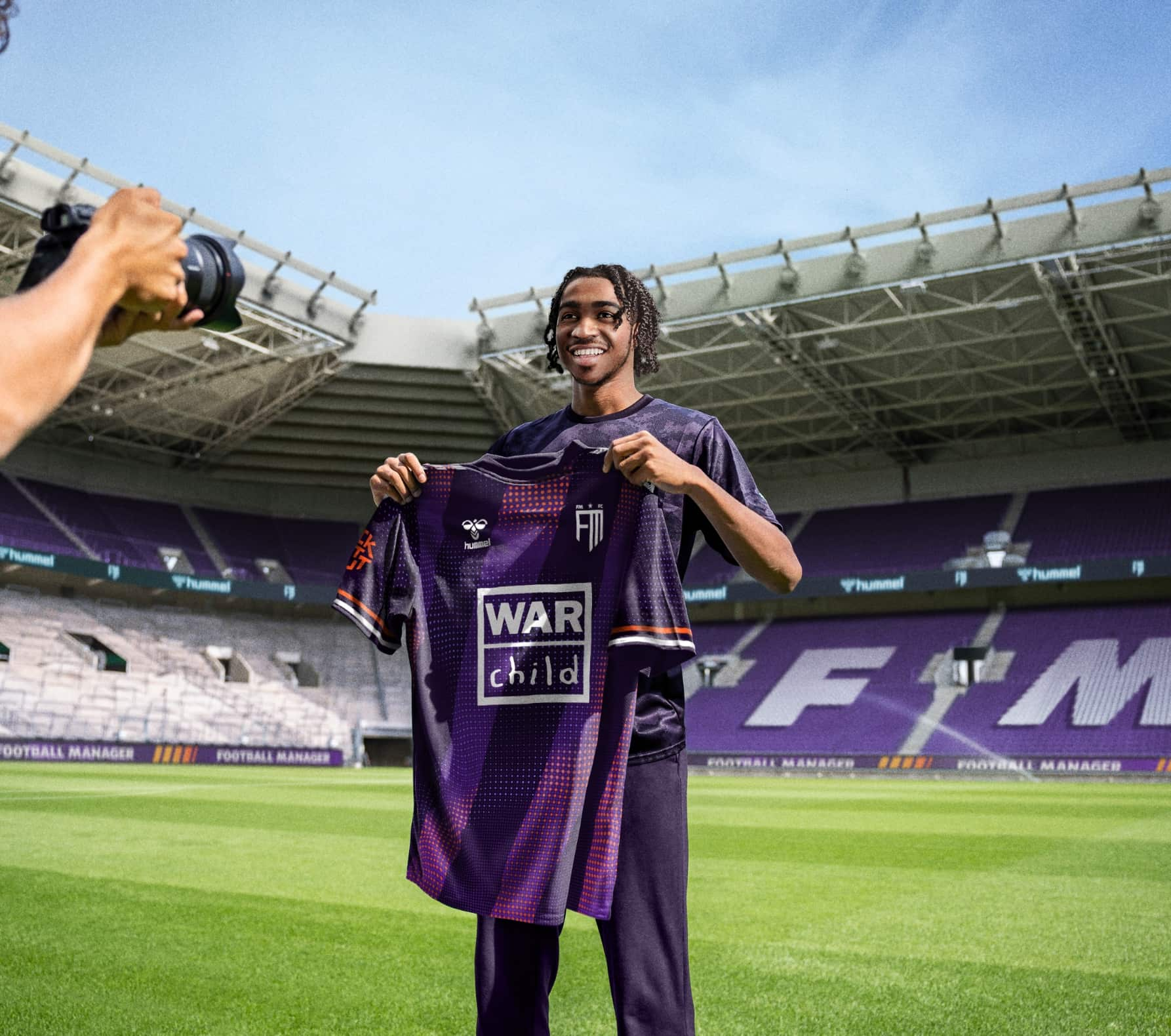 JOIN THE SQUAD
GET REWARDED
Sign up for FMFC to get exclusive feature drops and game updates, personalised content, plus member-only rewards and incentives.
Explore Our Features Roadmap