Get UP TO 50% OFF Football Manager 2022 Now Across All Platforms
Complete the deal of the summer with Football Manager 2022 now up to 50% off across all platforms.
The sale period runs until 6pm BST on Thursday, 7th July, although exact timings vary by territory and platform*.
It's time for you to take charge of your club and boss the summer break, making all the key decisions on and off the pitch.
To learn more and work out which version of Football Manager is best for you, visit our Compare Games page.
*This is the end time of the sale period for FM22 (Steam/Epic/Microsoft Store) and FM22 Xbox (Microsoft Store/Game Pass). For FM22 Mobile (App Store/Google Play), it ends at 23:59pm BST on Thursday, 7th July. For FM22 Touch (Nintendo eShop) it ends at 15:59pm BST on Wednesday, 6th July in the Japan region, 23:59pm BST on Thursday, 7th July in the Europe region and 07:59am BST on Thursday, 7th July in the Americas region.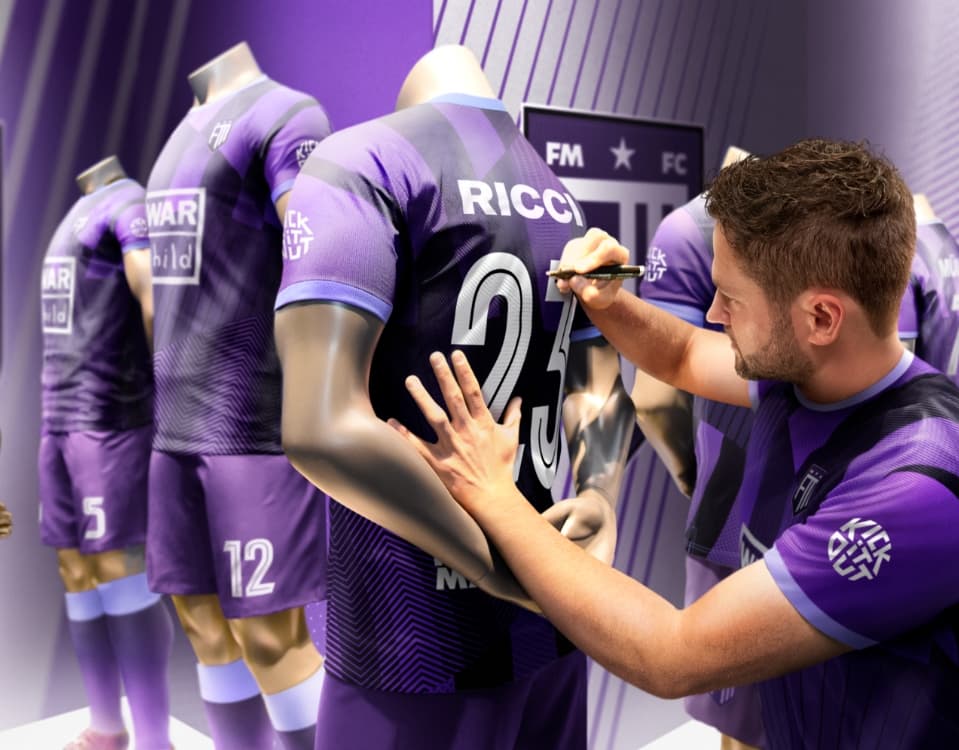 JOIN THE SQUAD
GET REWARDED
Sign up for FMFC to get exclusive feature drops and game updates, personalised content, plus member-only rewards and incentives.
Join the
squad