Join the Football Manager QA Team
We are looking for a small group of dedicated individuals to join Sports Interactive's Quality Assurance (QA) team, helping to ensure that our games are the best they can be.
Football Manager QA Testers are responsible for assessing new and existing features, analysing data and providing valuable feedback and online support to our players.
QA is an increasingly important function in the development of FM and the QA team is the perfect place for anyone looking to begin, or progress, a career in the video games industry. Our studio is filled with team members whose journey started in QA. With us, you will gain experience across a wide variety of disciplines, platforms and products.
Successful applicants will begin a full-time (37.5 hour working week) contract in July, running through until March 2022.
A full job specification, including the key responsibilities, required knowledge, skills and experience – as well as the application process for the role – can be found on the Sports Interactive website.
The deadline for applications is Sunday, June 13th. You must be aged 16 or over and have the legal right to work in the United Kingdom to apply.
APPLY NOW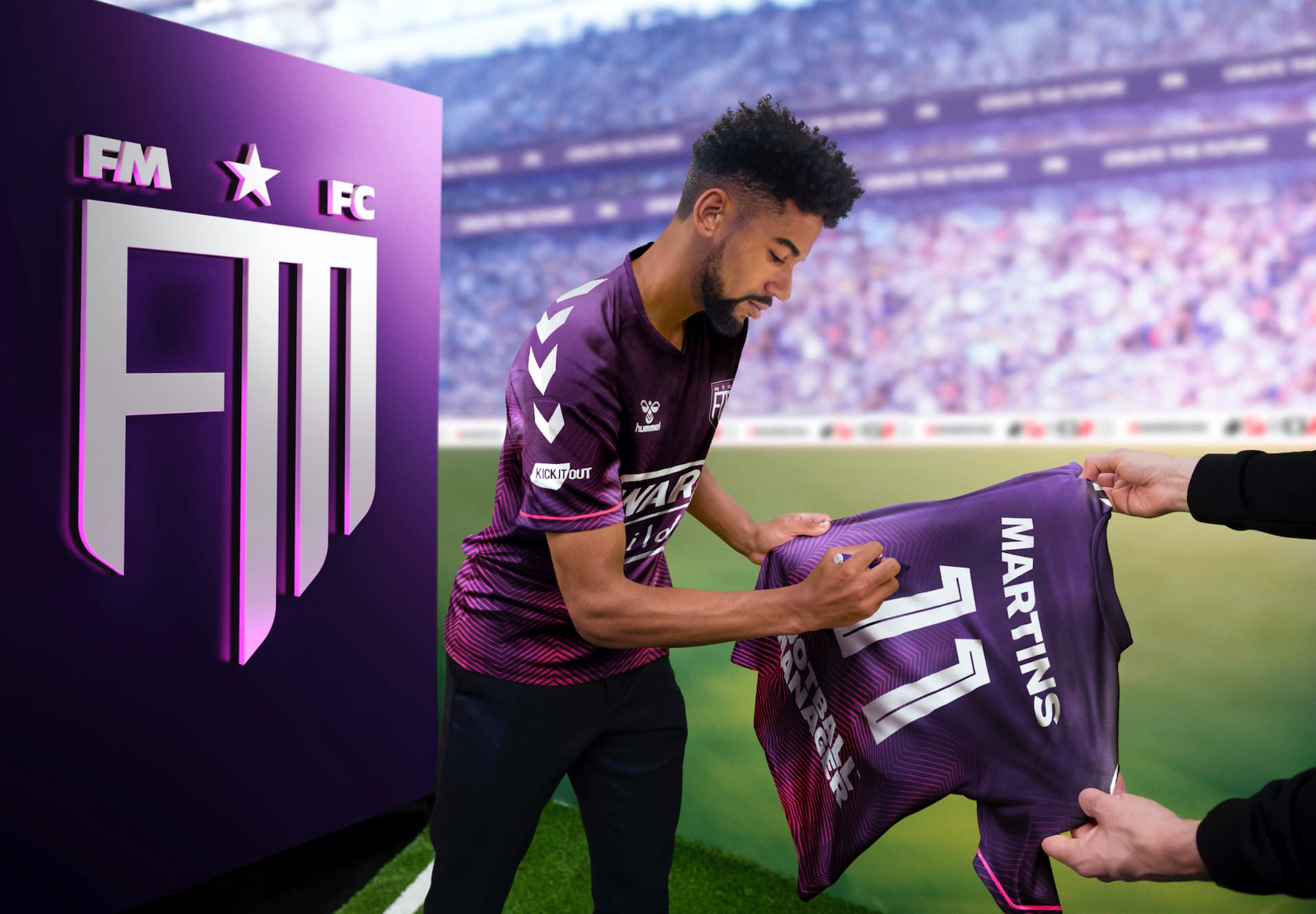 JOIN THE SQUAD
GET REWARDED
Sign up for FMFC to get feature drops and game info before anybody else, content more relevant to your game preferences plus member-only rewards and incentives.