Last Chance FMFC Shirt Giveaway – 30 shirts must be won
One last chance to win a current FMFC home shirt, exclusive to FMFC members.
Over the last nine months, 38 lucky FMFC members from 17 countries have won one of our FMFC home jerseys in our weekly draws. To end the season on a high, we're giving away 30 more shirts in a bumper giveaway.
However, this time the winners won't be determined by the quirks of a draw. Instead, we want to hear your best stories and proudest achievements from FM21; we'll reward the ones we think are the most deserving with the final batch of this shirt we'll ever release.
Whether you've broken new ground in FM21, relished the underdog label or achieved greatness amid remarkable real life circumstances, we want to hear from you.
You have until 5pm BST Friday 3rd September to get your entries in. Terms and conditions apply and can be found on the FMFC website.
How to Enter
This competition is exclusive to our FMFC members.
If you haven't already joined the FMFC squad, sign up today here.
Already a member? Login now to access the submission form, where you'll be able to tell us what you've achieve to deserve one of this season's last 30 home shirts.
All winners will be contacted within a working week of the competition closing.
Best of luck!
Enter Now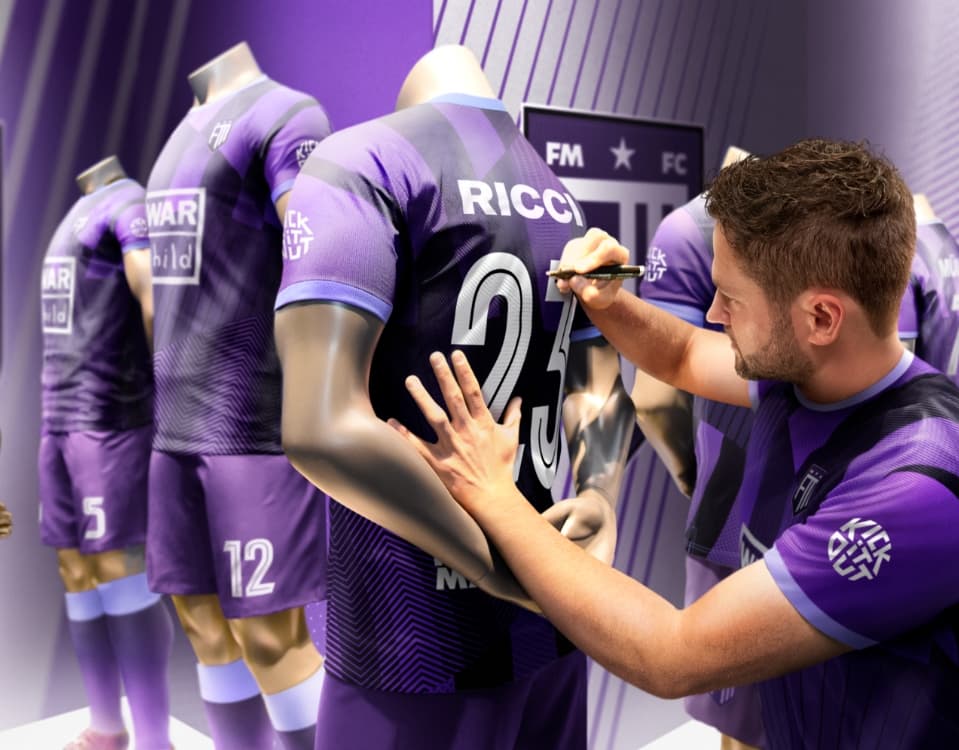 JOIN THE SQUAD
GET REWARDED
Sign up for FMFC to get exclusive feature drops and game updates, personalised content, plus member-only rewards and incentives.
Join the
squad