At least 45% off FM21 across all platforms
Secure the perfect companion for this summer of football with all versions of Football Manager 2021 now at least 45% off across a wide range of digital retailers.
The sale period runs until 6pm on July 12th but timings vary by platform and region (see table below for full details).
Purchasing FM21 on the Epic Games Store or Steam also gets you a free copy of FM21 Touch (PC/Mac), the streamlined alternative to our desktop classic that allows you to speed through the seasons without getting bogged down in the detail, on the same store you've purchased it from.
To better understand which of our games suits your style, head over to our Game Comparison page.
Make the decisions that matter in FM21 and lead your team to glory this summer and beyond. Will you take a club to domestic glory or secure international honours with your nation? It's up to you to create the future.
*11:59pm BST on July 10th is the end of the sale in the European region. The sale ends in the Americas region at 7:59am BST on July 1st and in Asia at 3:59pm on July 8th. Full details on each region are available on the Nintendo eShop.
**Between June 15th and June 21st, the discount on FM21 Xbox is only available for Gold Xbox Live subscribers. Before and after that period, the game will be 50% off for all customers.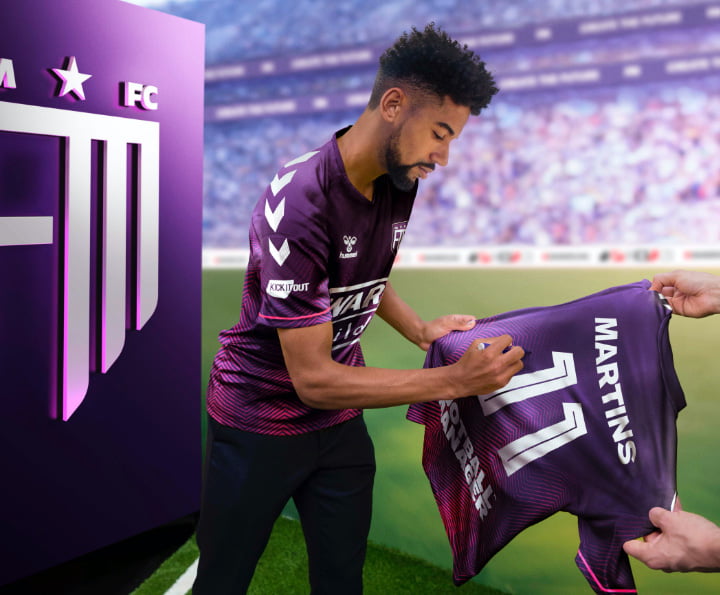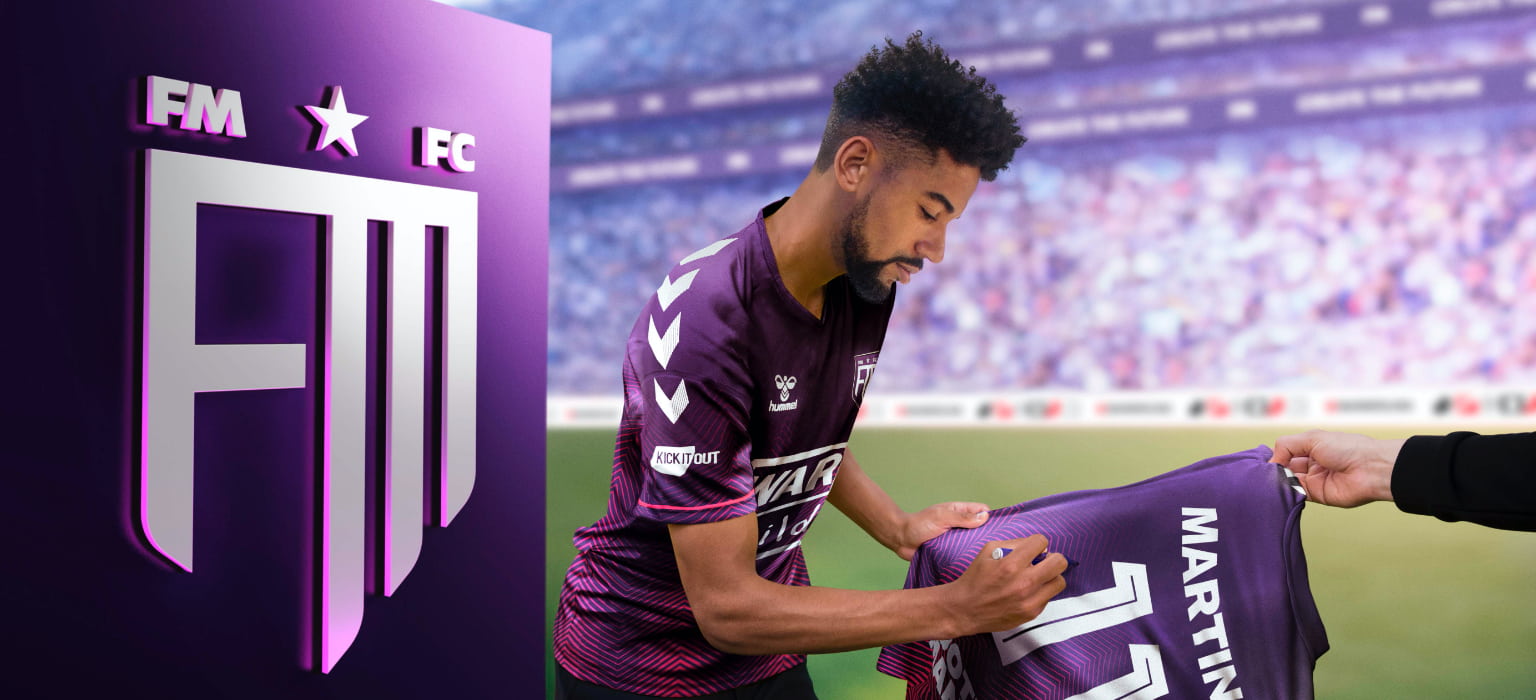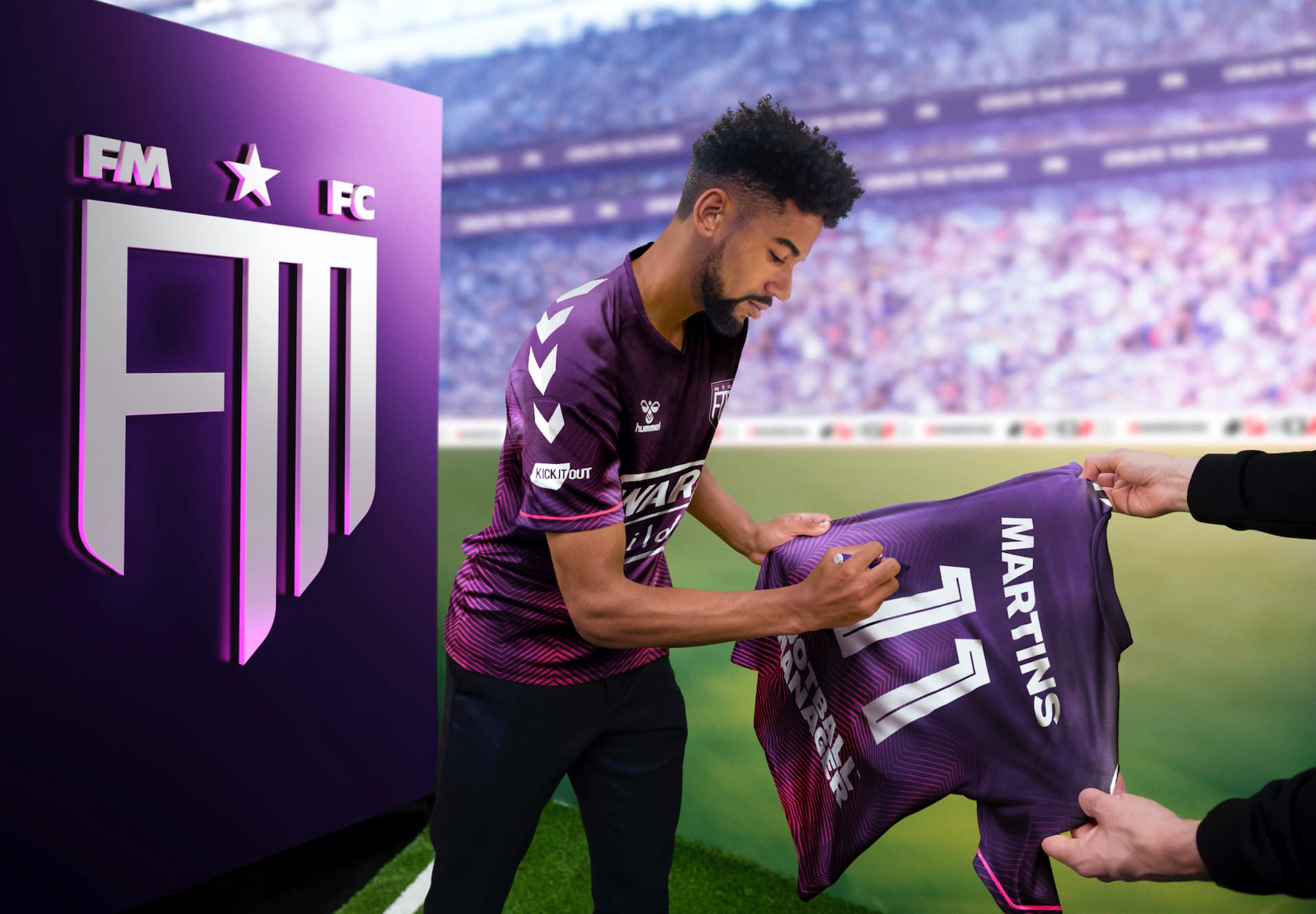 JOIN THE SQUAD GET REWARDED
Sign up for FMFC to get feature drops and game info before anybody else, content more relevant to your game preferences plus member-only rewards and incentives.